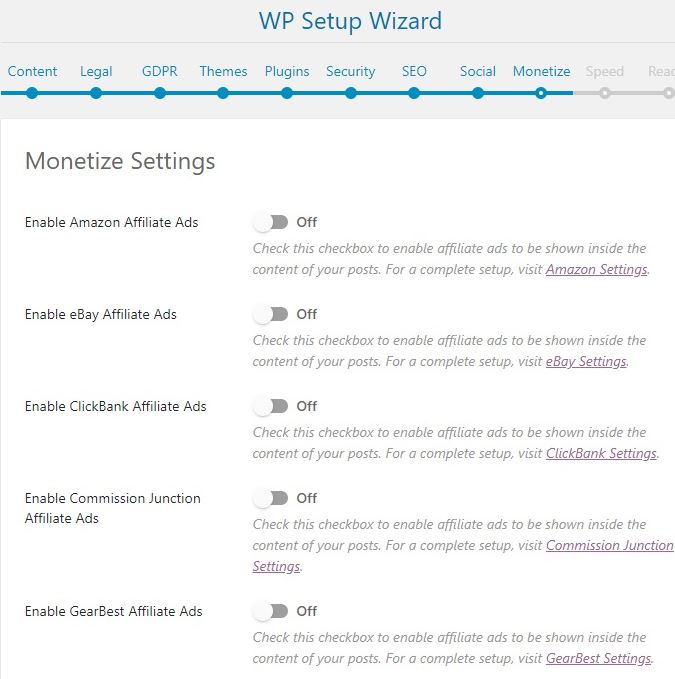 Currently trending WordPress plugins
Creating a new WordPress site is not that hard. The process can be a bit boring for some people though. Plugins such as WP Setup Wizard are designed to address this issue. This plugin lets you set up your new WordPress instance step by step. It shows an under construction page to your visitors, removes posts/pages/tags/attachments, creates the legal pages you need, and takes care of security settings. It can also install and activate a list of themes and plugins that you prefer.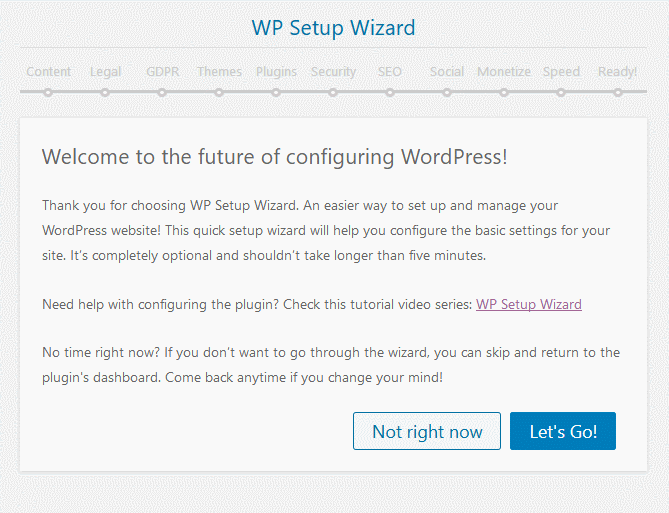 Thanks to this plugin, you can set up your site with social sharing buttons and SEO settings optimized for the top search engines. It can also help you with AdSense Auto ads and monetization with affiliate products. You can also use this to reset your database, perform a cleanup, and speed up your pages.