WordPress has a decent search functionality. It is not perfect but good enough for most blogs. Allowing people to search for things on your site is great, but what if you don't want them to find a specific page or post? These plugins handle that for you:
Currently trending WordPress plugins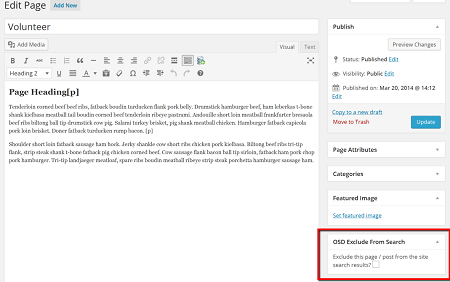 OSD Exclude From Search Results: lets you remove a page or post from showing up in your site's search results. Just check the appropriate box for each post you want to exclude, and you are set.

Simply Exclude: lets you exclude all post types from feeds, search results, homepage, and archives. Just go to the Settings page to choose how you want this plugin to act.
Search Everything: designed to improve the default search functionality of WordPress. It offers search highlighting, comment search, post exclusion, and more.
Search Exclude: another simple plugin that lets you hide posts or pages from the search results. The script shows you which items are excluded from search on the settings page.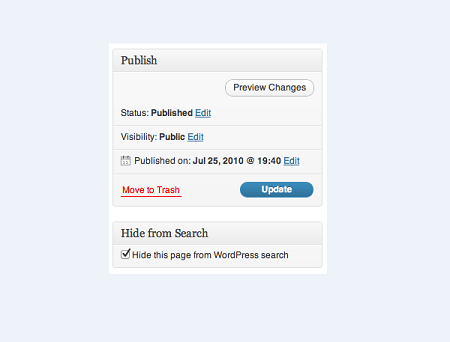 mPress Hide from Search: lets you hide specific pages from the search results on your website. It works with custom post types and does not have a complicated settings page.
Have you found better search exclusion plugins? Please share them here.