Wordpress Tips
Adding User-Generated Content to WordPress: 5+ Plugins & Themes
We are all familiar with top user-generated content sites. While these sites provide hosting, various tools, and other useful services to their visitors, they mainly rely on their users' contributions to survive. Starting and growing a user-generated content site is not easy. You need to have a great web host and a solid strategy to get people interested in your site (gamification tactics are worth trying). Knowing a bit of coding to handle content submissions securely is ideal. Here are 5+ themes/plugins you can use to handle content submissions on your site: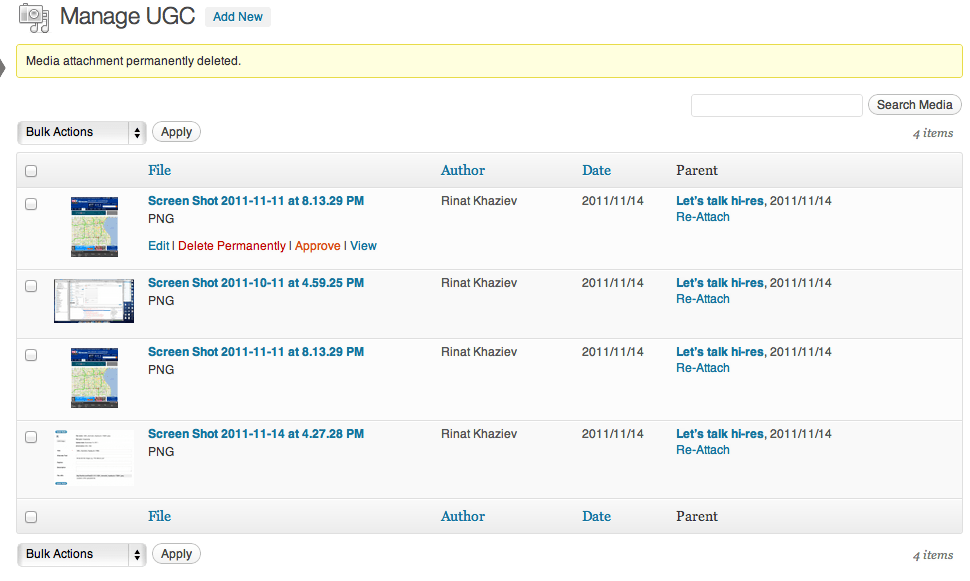 Frontend Uploader: lets you accept, moderate, and publish user-generated content (posts + media) on your website. All of the submissions are held for moderation.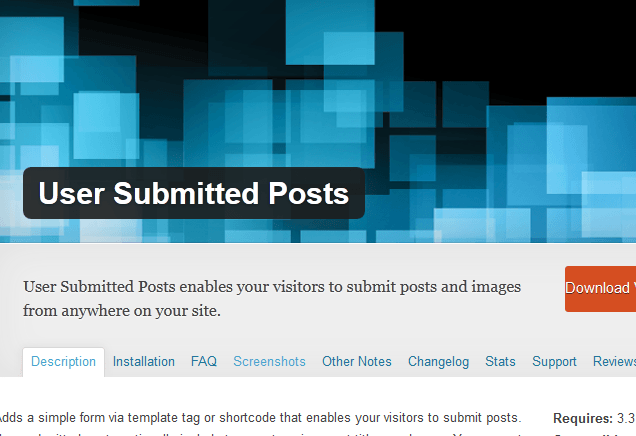 User Submitted Posts: another useful plugin your visitors can take advantage of to submit posts to your blog. Submissions could include title, tags, category, author, URL, post and image.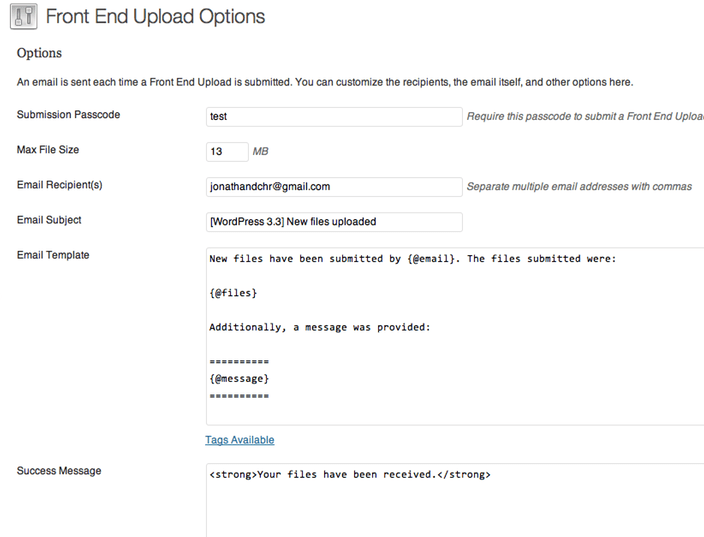 Front End Upload: gives your visitors the ability to upload files to your Media library and notifies you. You need to make sure your folders have the right permissions as this can be a risky process.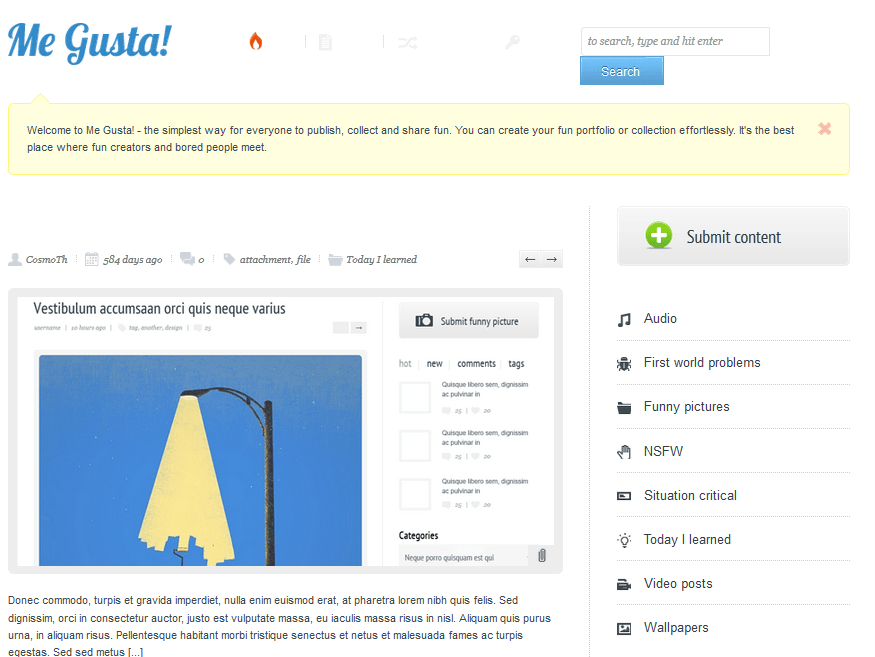 Me Gutsa: enables you to bring your own user-generated content site online. This theme has everything you would need to accept submissions and host them on your site. It works for NSFW communities too.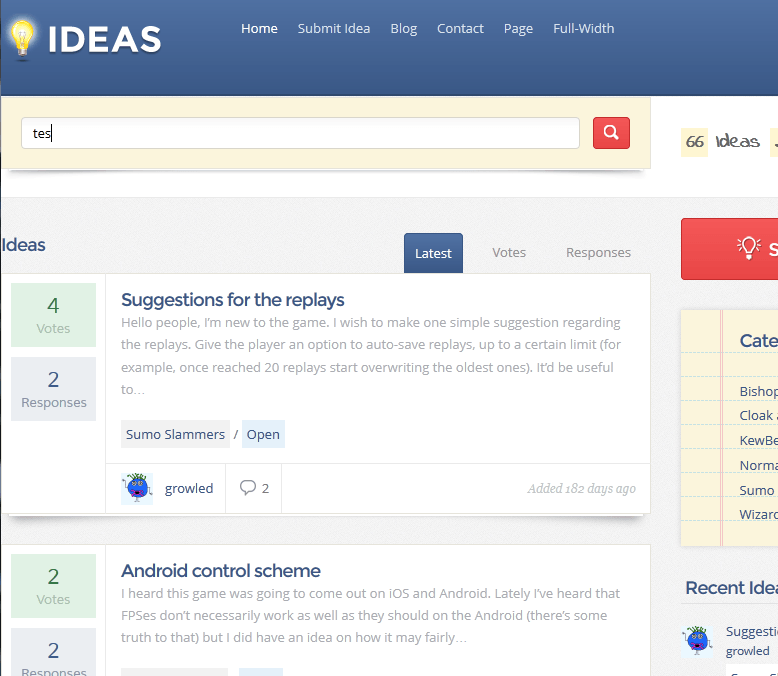 Answers/Wiki/Classified themes: we have covered plenty of themes that enable you to bring your own Q&A, Wiki, job board or classified ads site online. Many of those let you accept user submissions (free or paid).
There are many other paid and free plugins and themes you can use to start growing your own content sharing site. Just make sure you have a secure web host and a dedicated team to handle the burden of growing such a community.