Those of you who have been buying e-books to consume on your iOS, NOOK, or other devices are familiar with EPUB files. It is a free and open standard e-book standard. These files can be opened on all kinds of devices. Not everyone of your visitors might be interested in turning your posts into EPUB files. But adding support for EPUB to your site could still make it more user-friendly. These 4 plugins help with that: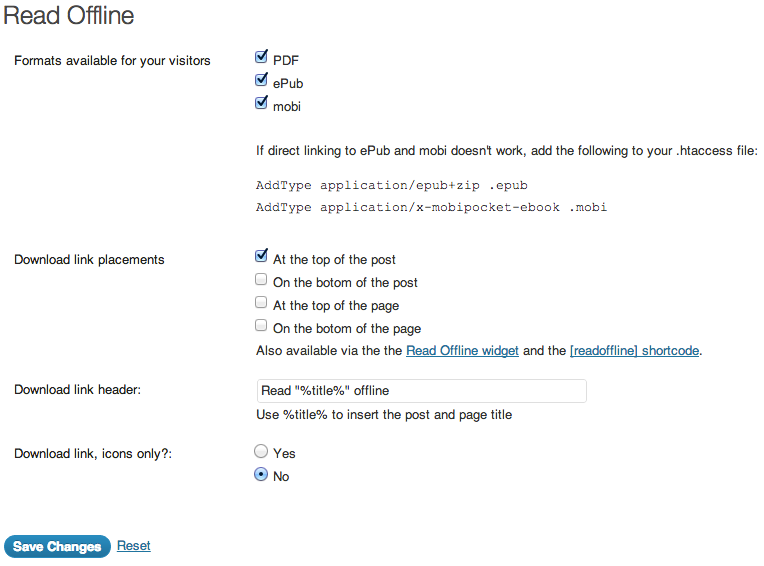 Read Offline: gives your visitors the chance to download your content and view your articles offline. It supports PDF, EPUB or mobi file formats. It has a widget too.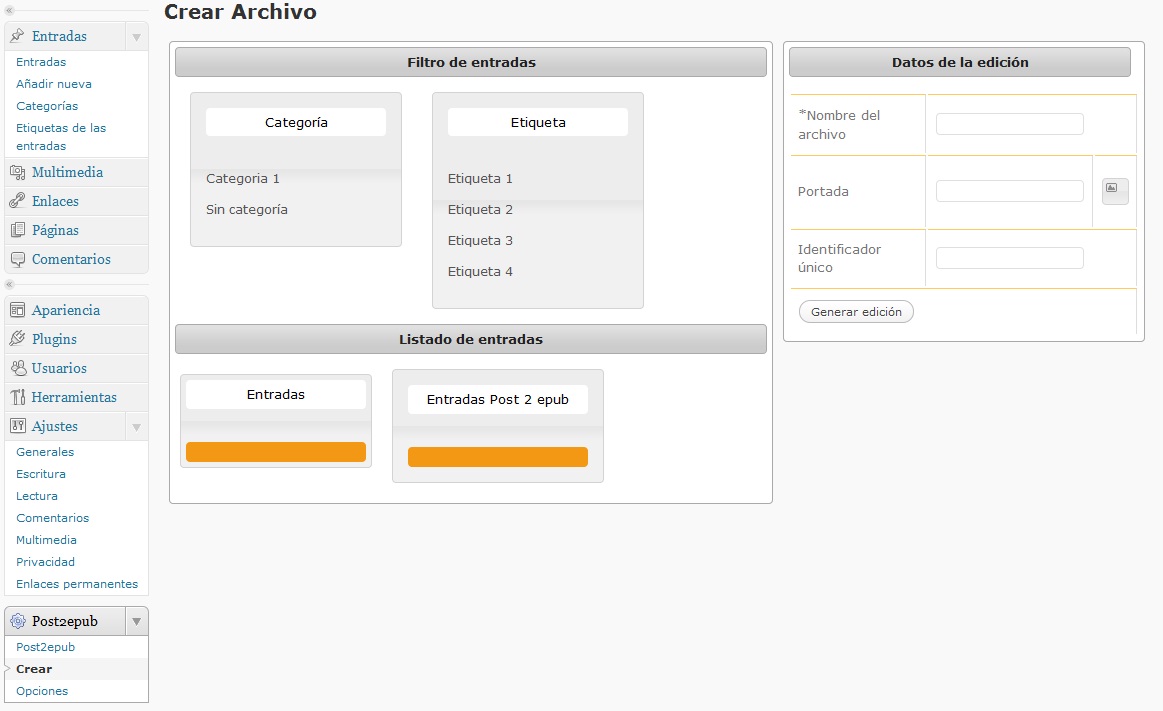 Post 2 EPUB: it generates EPUB files from the content of your website. It has a file manager to make your job easier. The script supports videos too.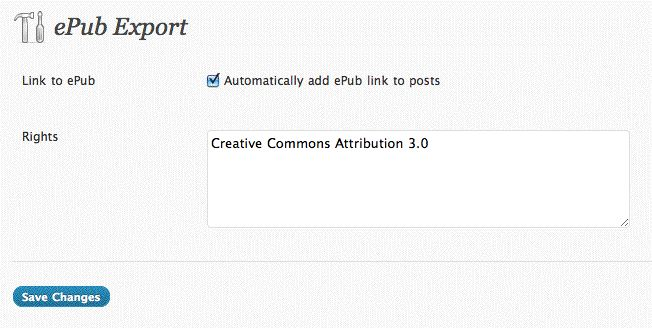 ePub Export: this plugin automatically creates an EPUB version of your posts and pages. They get stored in the uploads directory.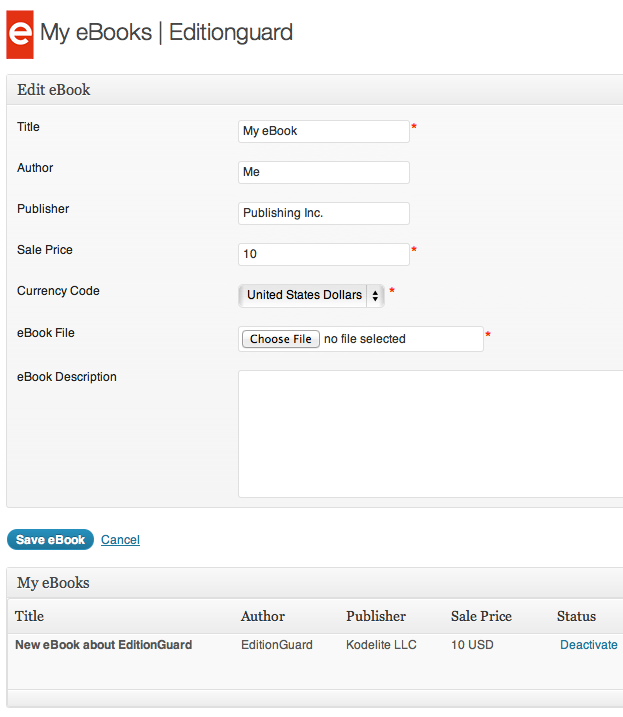 EditionGuard eBook Sales: this is designed for those of you interested in selling PDF or EPUB files through your site. It is integrated with the EditionGuard DRM service to protect your work.
Have you found better EPUB plugins? Please suggest them below.