In order to read the latest posts by your favorite bloggers, you are going to need a decent Internet connection. That is not a big issue when you are at home or work. But what if you don't have Internet access for more than a few hours when you are traveling? Wouldn't it nice if you could download your favorite blogs and read them on your tablet or computer? Content publishers should strongly consider offering this feature to their audience. These 4 WordPress plugins can help: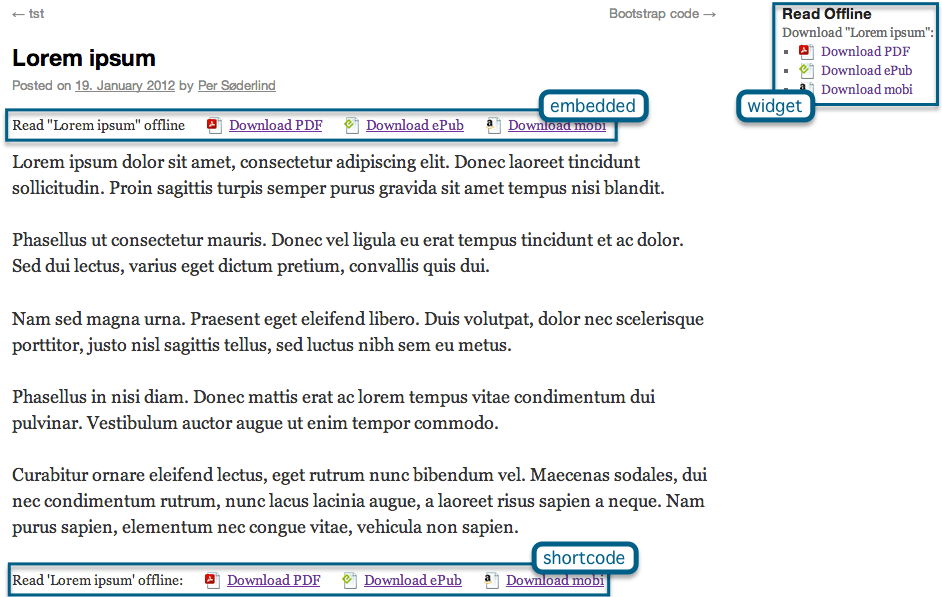 Read Offline: allows your visitors to download and read posts and pages offline. They can download posts in PDF, EPUB, and MOBI formats.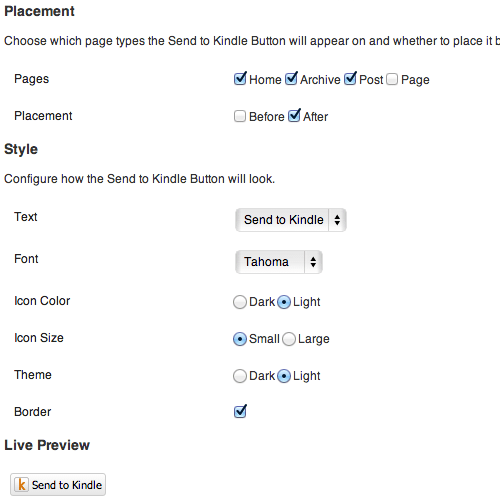 Send to Kindle: Kindle has reached millions of homes. This plugin allows your visitors to send your blog posts to their Kindle and read them offline.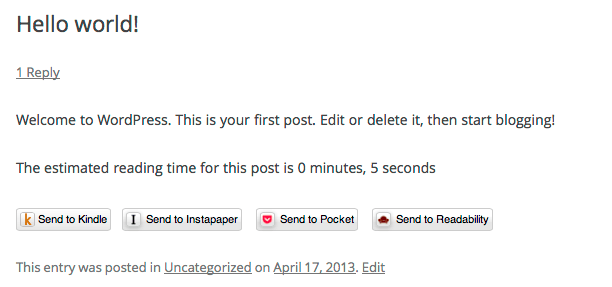 Read Later Buttons: this plugin supports Kindle but also adds Instapaper, Pocket, and Readability buttons to your site.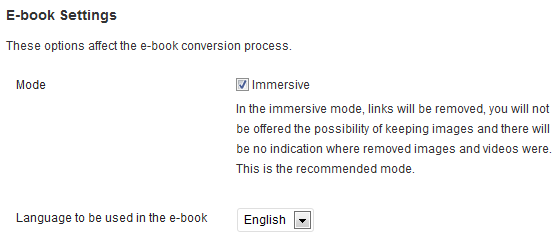 dotEPUB: turns each blog post into an e-book for your visitors to download. You can remove links from your posts during the conversion process to avoid nasty formatting issues.
Should you allow your visitors to consume your content offline? It is certainly an idea worth testing. Just make sure your posts get converted properly.