Wordpress Tips
WordPress & Mobile Apps Toolbox: 12 Tools To Build a Mobile Presence
Mobile devices are here to stay. They have already reached millions of homes. Tablets and smartphones are going to become even more popular in the upcoming years. If your website is not optimized for mobile platforms, you will fall behind. We are not going to cover what your mobile strategy should be. But you could build your own app, rely on existing app technologies, or go with a responsive design. Here are 12 tools that help you execute your mobile strategy: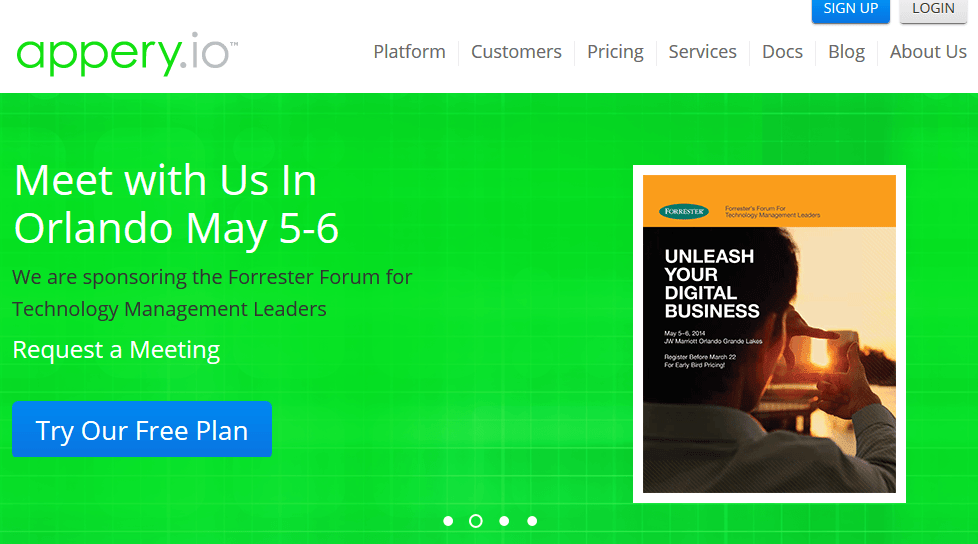 Appery: a cloud based app platform that speeds up app development. You can build iOS, Android, and HTML5 mobile apps and use the available plugins and tools to enhance your web and hybrid apps.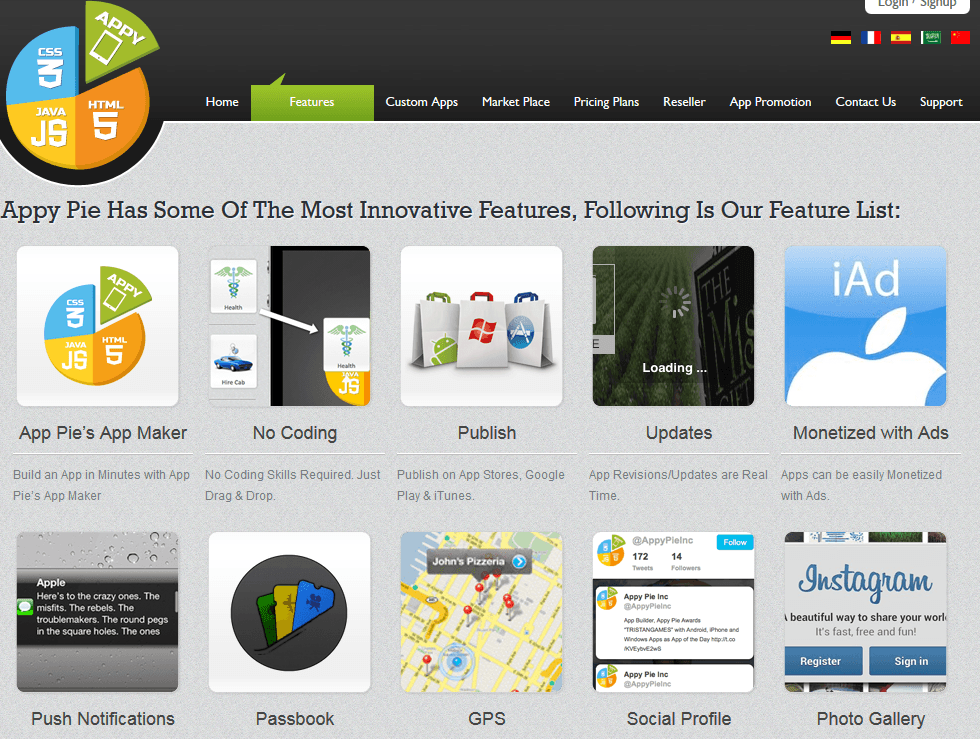 Appy Pie: a DIY app maker with support for various app stores. You do not need to know any mobile coding to get started (but I recommend that you do learn the skills). It offers support for blog integration, location tracking, push notifications, and other advanced features.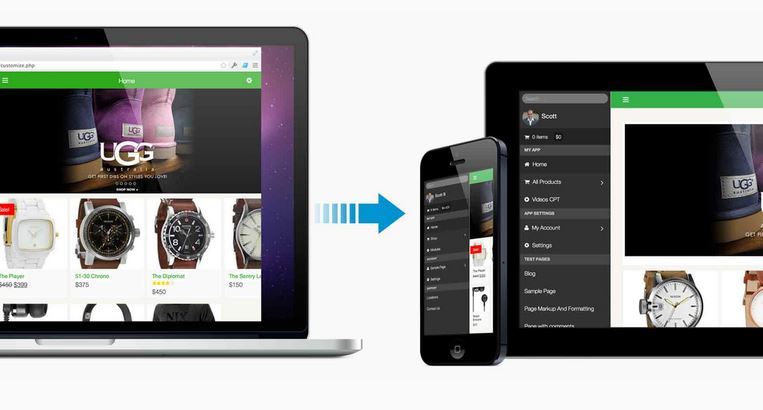 AppPresser: an interesting solution that allows you to build iOS and Android apps using WordPress. It's essentially an online app builder that saves you time going mobile.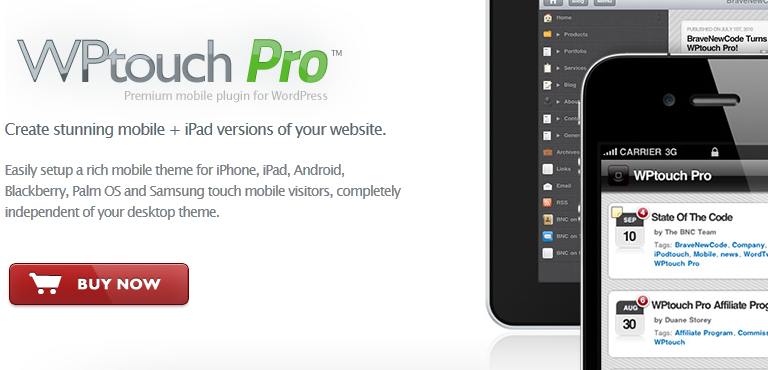 WP Touch: a powerful plugin that makes your website mobile friendly. It does not replace a native app, but it does give your website a more professional look on mobile devices.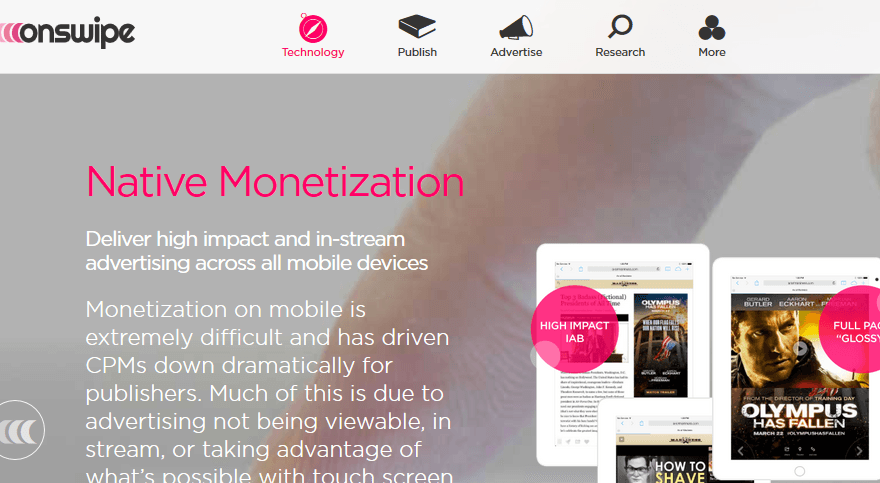 OnSwipe: gives publishers the chance to present their content on handheld devices in a more engaging fashion. It also helps you monetize your content.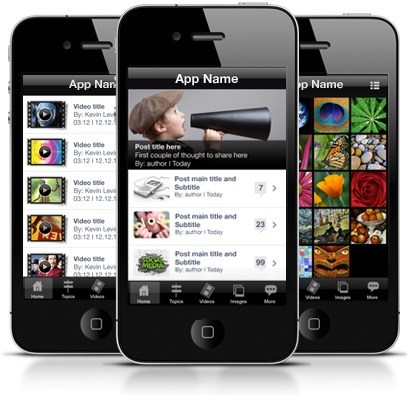 Wiziapp: lets you create your own cross-platform mobile app. It supports Windows, Android, and iOS devices. It integrates with WordPress to make the process easier.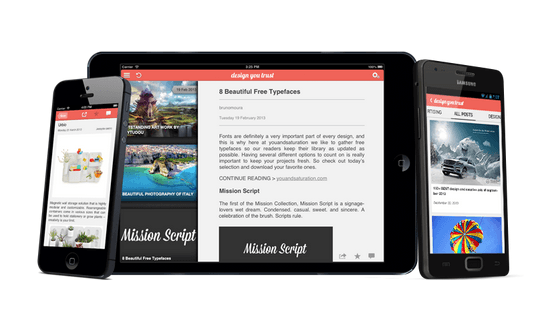 Mobiloud: a plugin you can use to create native mobile apps for iPhone, iPad, and Android. Your app will support social discussions, push notifications, offline access, and content monetization.
You may also want to see:
Conduit: these guys have been in the business of offering exciting tools to publishers to promote their content. Conduit Mobile provides you with a DIY tool for app creation.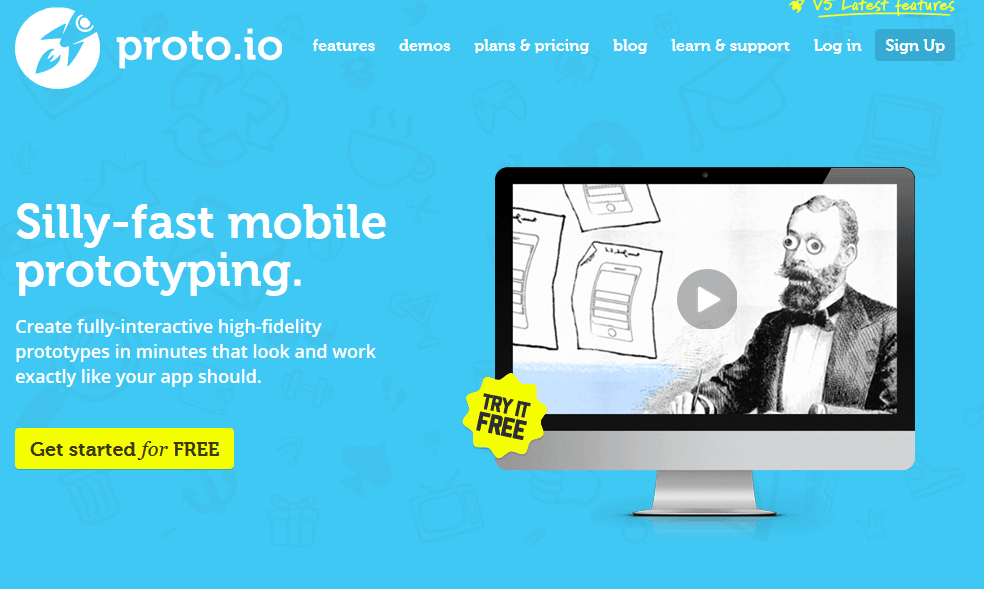 Proto.io: want to get anywhere in the app development business? You need to master the art of rapid prototyping. With this tool, you can create interactive apps that work just like real apps.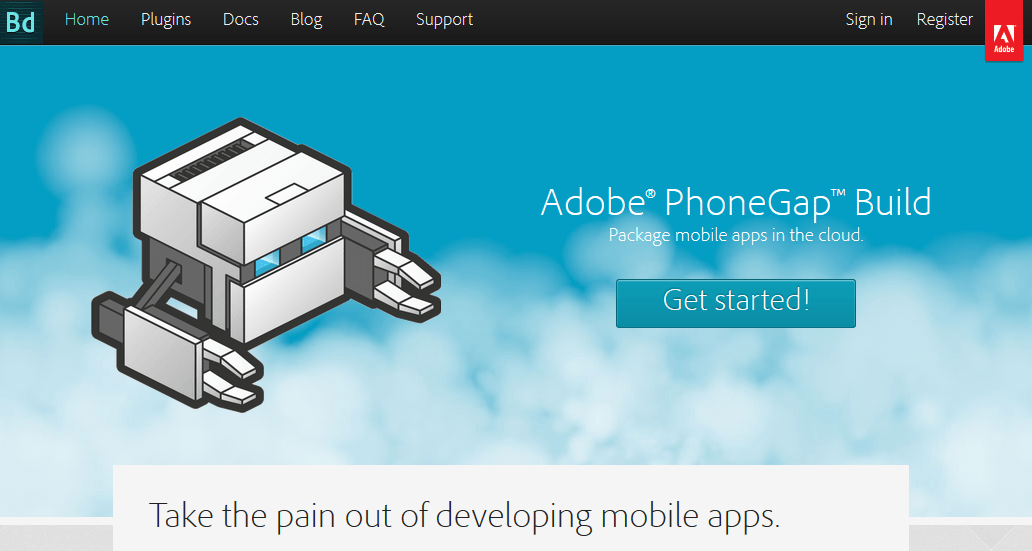 PhoneGap: a free and open source framework that enables you to creates apps for the platform of your liking. You wrap your app with PhoneGap and release it for your preferred platforms. Just upload your HTML5, CSS, and JavaScript files to Adobe PhoneGap site, and the rest is fairly easy.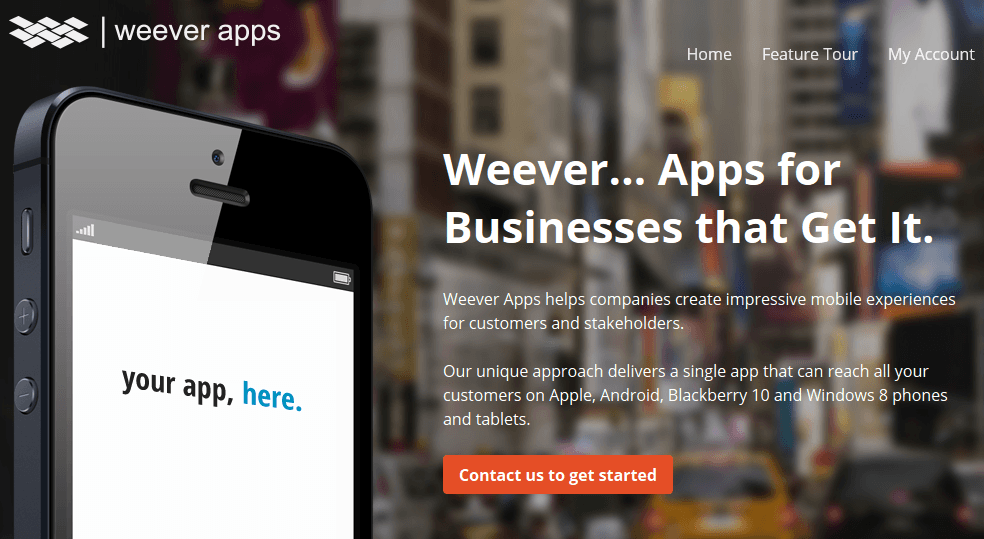 Weaver: lets you create HTML5 + Native solutions with GPS maps, push notifications, and SMS. Another affordable option for businesses.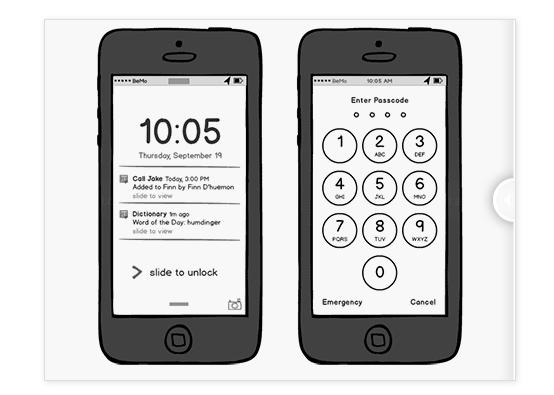 Balsamiq: a wonderful tool for wireframing and creating fast mockups. If you plan to work with a developer to turn your idea into reality, you need to learn how to use a decent wireframing tool.
These tools can help you put your mobile strategy in action. You will need more than just a bunch of tools to make it happen though.