Many folks are publishing their own books online these days. Platforms like Kindle have given many independent authors the opportunity to get their work in front of millions of people. If you are passionate about books, you could always start your own book shop. Here are 5 bookstore themes you can use to bring your business online fast: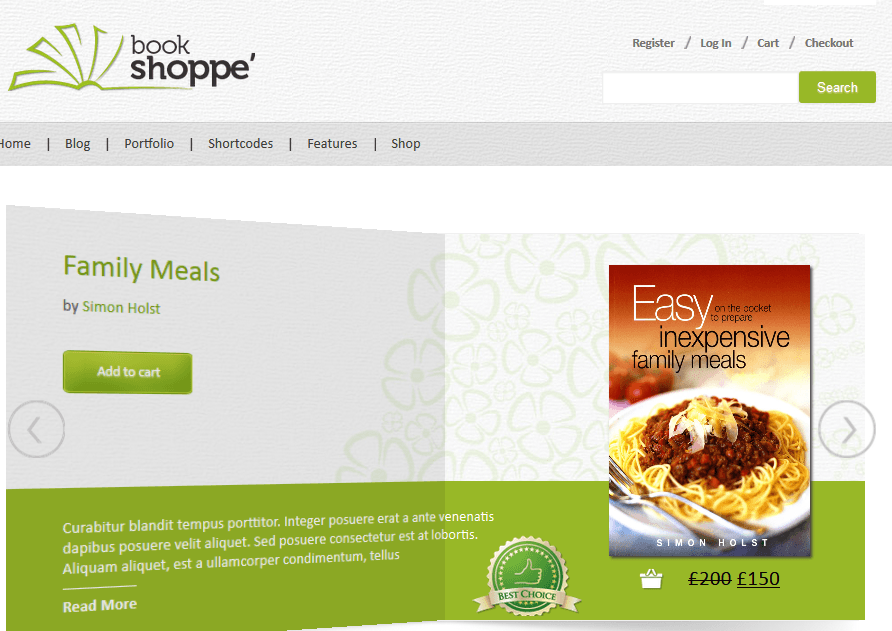 Book Store: a bookstore theme powered by WooCommerce. It is fully responsive and has multiple portfolio layouts, blog styles, and a page builder. Image, video, and slider thumbnails are supported.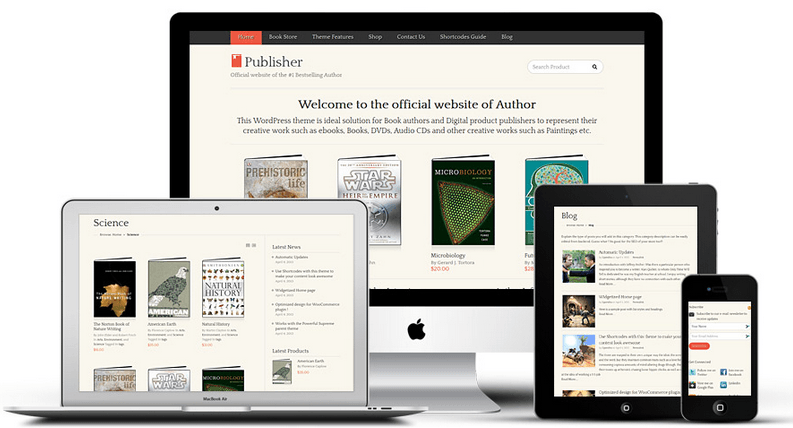 Publisher: designed for showcasing and selling your books and other digital products online. It offers integration with WooCommerce. The theme is ready for international sites. It supports coupons / reviews.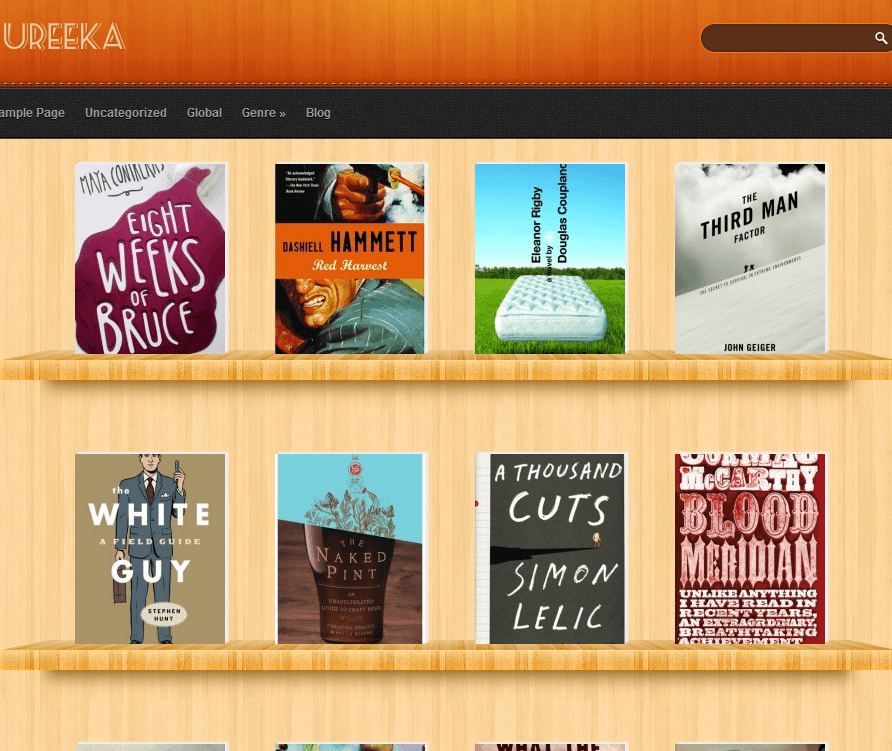 Ureeka: does this remind you of a certain iOS app? The design is elegant and should work fine for book review and bookstore sites. You might need to make some small changes to make it fully ready for your online shop.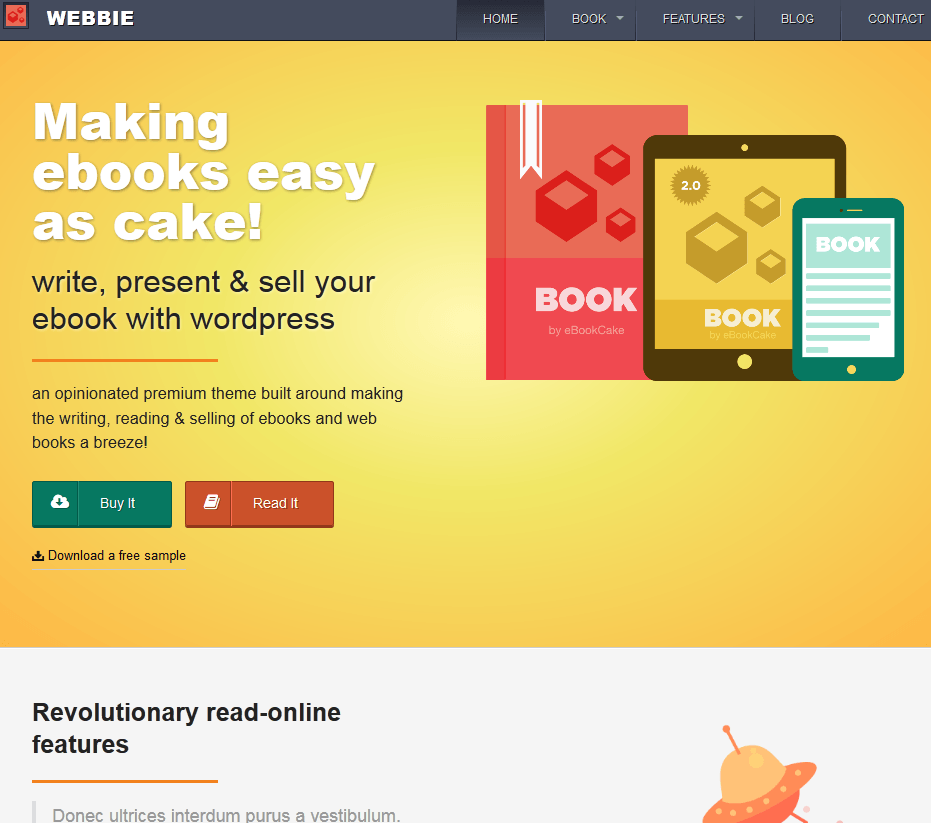 Webbie: a beautiful theme for independent authors. This theme is designed to let you write, present, and sell your e-books on your WordPress site. Comes integrated with Easy Digital Downloads. It has useful custom post types such as chapters, reviews, and features.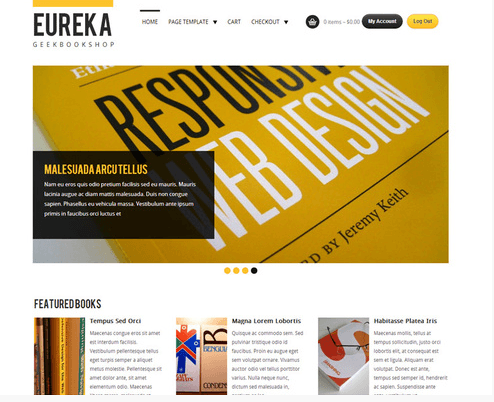 Eureka: a theme designed for e-commerce sites. You can use it to sell all kinds of digital products. WP e-Commerce, Jigoshop, and WooCommerce are supported.
Have you found better WordPress themes for book shops? Please share your suggestions here.