Wordpress Plugins
Social Count Plus: Display Twitter, Facebook, and YouTube Stats in WordPress
Many webmasters are active on social sites these days. Facebook, Twitter, and YouTube are just a few sites you can take advantage to get the word out about your brand and drive more traffic to your website. If you have worked hard to gain fans and followers on these sites, you may as well display your stats on your website. Social Count Plus for WordPress is just the plugin for the job.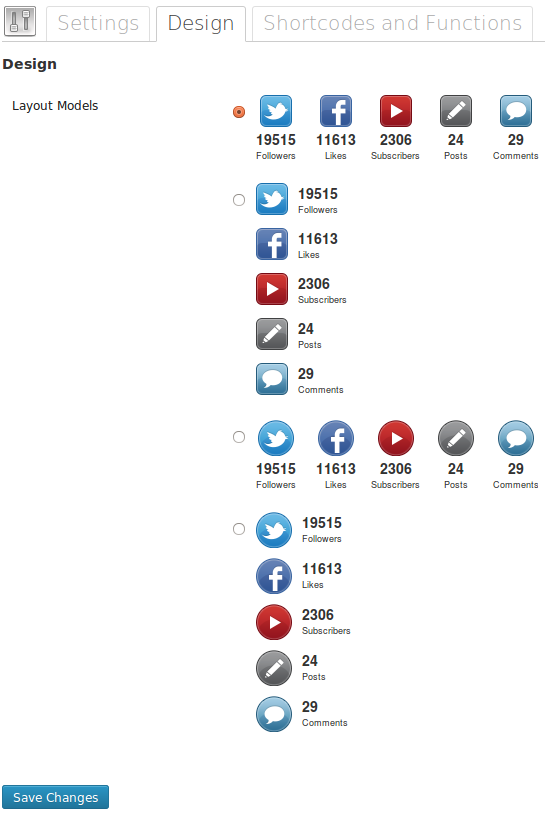 Social Count Plus shows Twitter followers, Facebook fans, YouTube subscribers, posts, and comments on your site in form of a widget. Just drop it onto the WordPress sidebar to get started. In order to avoid slowing down your site, the results are cached and checked daily. You could always update the results when you post new articles. Shortcodes are available for these stats as well. If you know your PHP, you could add this data to your template using the appropriate functions.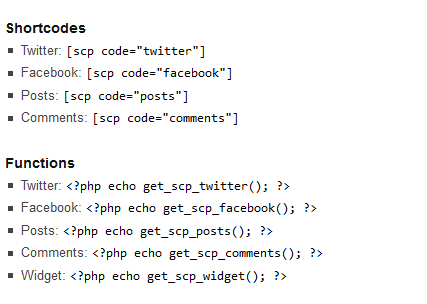 I would love for this plugin to display stats for Google+ and other social network. It is not always perfect but when it works, it does a decent job displaying social stats on your site.