Most bloggers don't charge their visitors for their articles. They can make money with premium products and courses though. As long as you have some special, unique content to offer your visitors, you may be able to fund your business by charging for it. Charging for content on a pay per view basis is not that common in the publishing industry. But for special courses and events videos, you may be able to pull it off. Here are 4 PPV plugins you can use to charge for your content aggressively and raise funds for your business: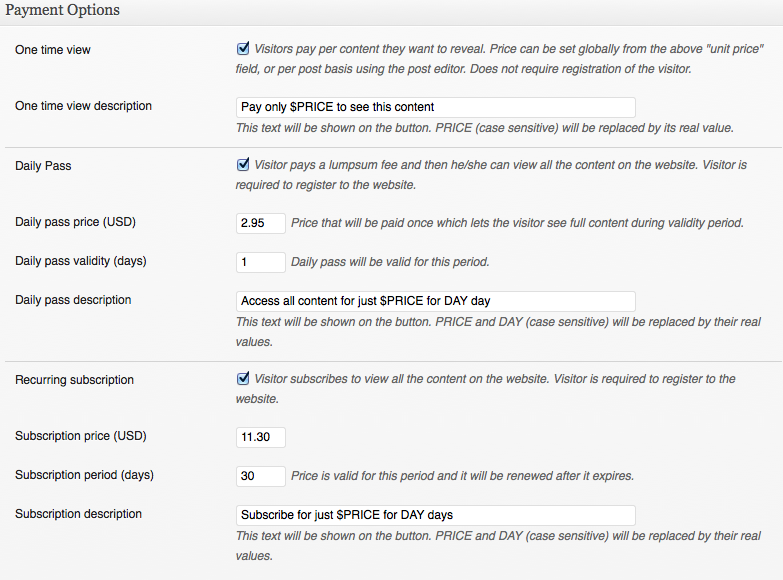 Pay Per View: protects your content in posts and pages. It comes integrated with Twitter, Facebook, and Google+ APIs. It is PayPal friendly and highly customizable. You can use this for books, videos, tutorials, and other premium content.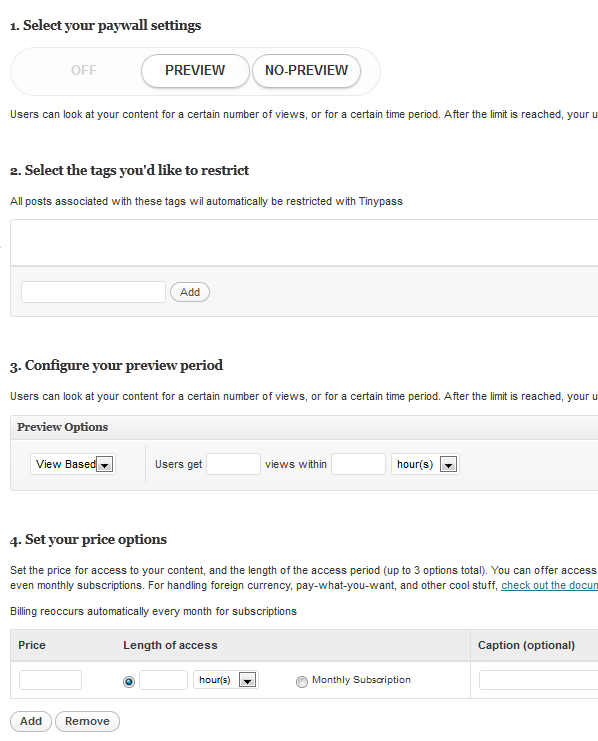 Tinypass: a simple plugin that gives you various ways to charge for your content. You can charge for a single post or a bundle of posts. It can be used for pay per view videos and site subscriptions.

WP eStore Plugin: a versatile plugin that can handle all kinds of digital content. It comes integrated with WP eMember, NextGen Gallery, Amazon S3, and other scripts/services.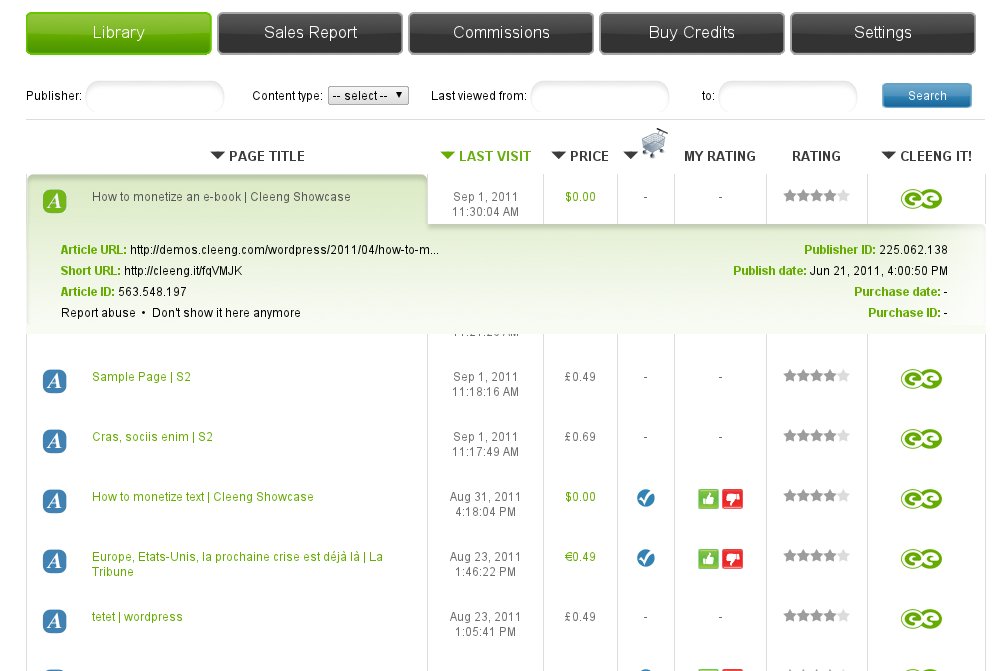 Cleeng Content Monetization: another useful plugin for selling your content online. It is not your classic PPV plugin but does support daily pass and recurring subscriptions. It lets you protect any part of your content.
What are your favorite Pay Per View plugins for WordPress?