We are all familiar with pay per view pricing models. Many businesses are still using these types of plans to generate revenue. Going with a pay per view pricing model may not be right for all content sites. But it is certainly worth testing. The Pay Per View plugin for WordPress is a decent plugin that turns your website into a revenue generating portal. It supports one-time and recurring payment plans.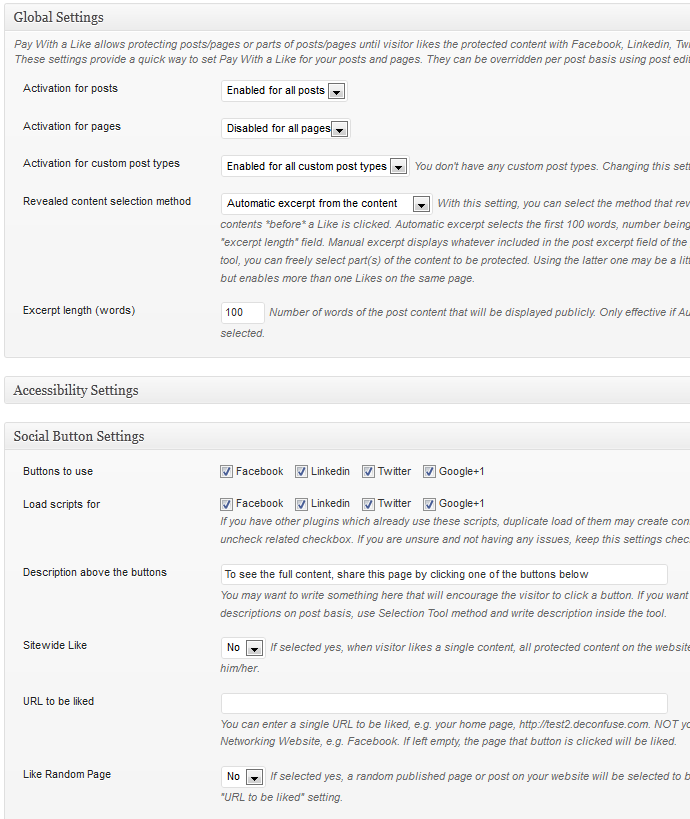 Pay Per View lets you charge for any piece of content on your website. It comes fully integrated with PayPal. You can protect content in posts and pages and offer one-time, day long, and subscription access plans. Your visitors won't need to have an account on your website as long as they have a Twitter, Facebook, or Google+ account.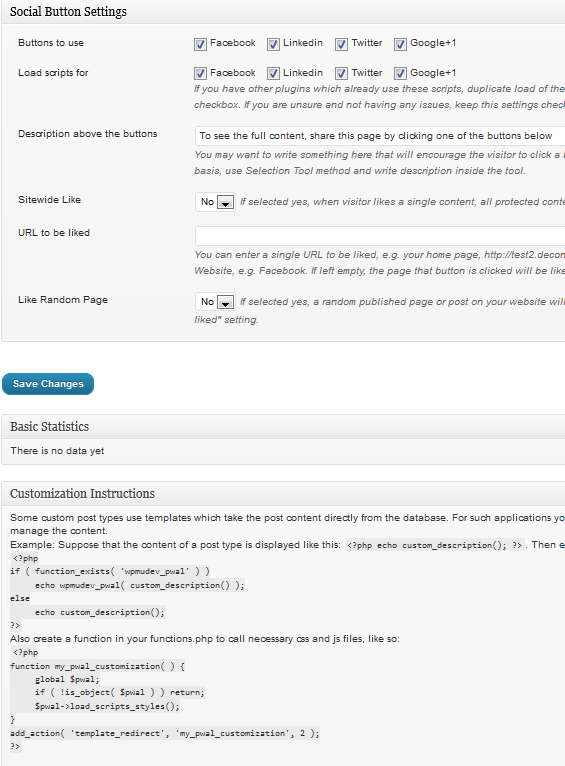 Pay Per View for WordPress is theme independent. It should work with most themes. Payment options and accessibility settings are highly configurable. Charging for your content on a pay per view basis may not be the best idea for your business. You should always test the idea before fully adopting such a pricing model. This plugin helps with the process though.