WooCommerce should not need any introduction. It is an awesome plugin that makes it so easy to run an online store. There are a great deal of amazing extensions available for WooCommerce, which you can use to build a more sophisticated website in less time.  Accepting more payment methods is one way to attract more customers. Considering that Bitcoin has been getting lots of attention lately, you may want to consider adding support for it. Bitcoin Payments for WooCommerce can handle the job.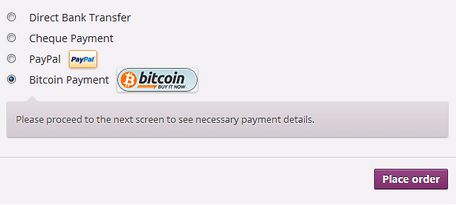 The idea behind this plugin is very simple: it allows your visitors to pay you with Bitcoins for physical and digital products. You can still support other payment methods after installing this plugin. There are no hidden fees for you to deal with. Conversion to Bitcoin happens in real time. Your store can have up to 16 different currencies. Users have the option to change the exchange rate multiplier to compensate for any possible losses due to bank conversions and transfer fees.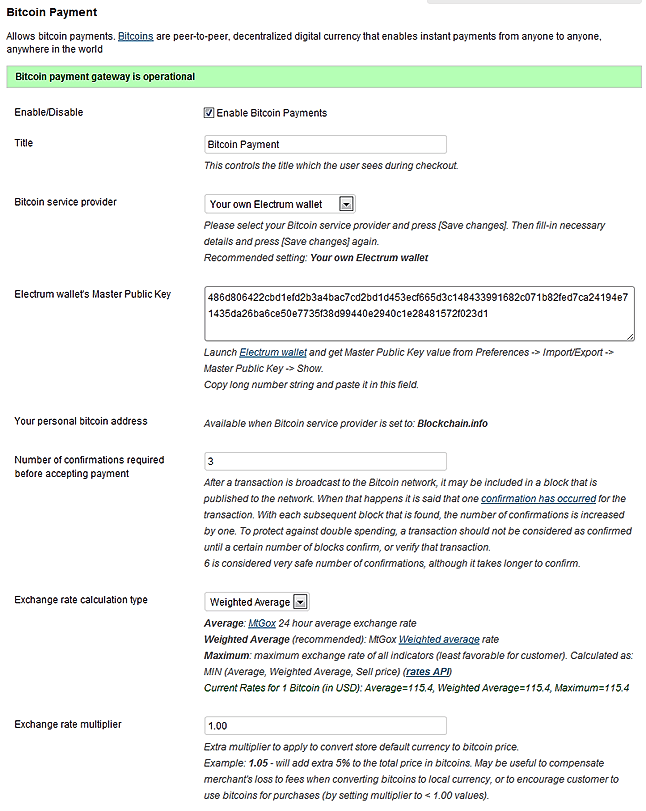 Should you accept Bitcoin? It is not an easy decision for everyone. You need to know what you are doing to avoid a major disaster. When you are ready, plugins like Bitcoin Payments for WooCommerce can help.