I am not a big fan of websites that have video intros. I don't find them to be user-friendly. But in certain cases, it might make sense to add a video intro to your website or landing page. Video Intro is a simple plugin that allows you to handle it. It is highly customizable and auto redirects your visitors after your video is over.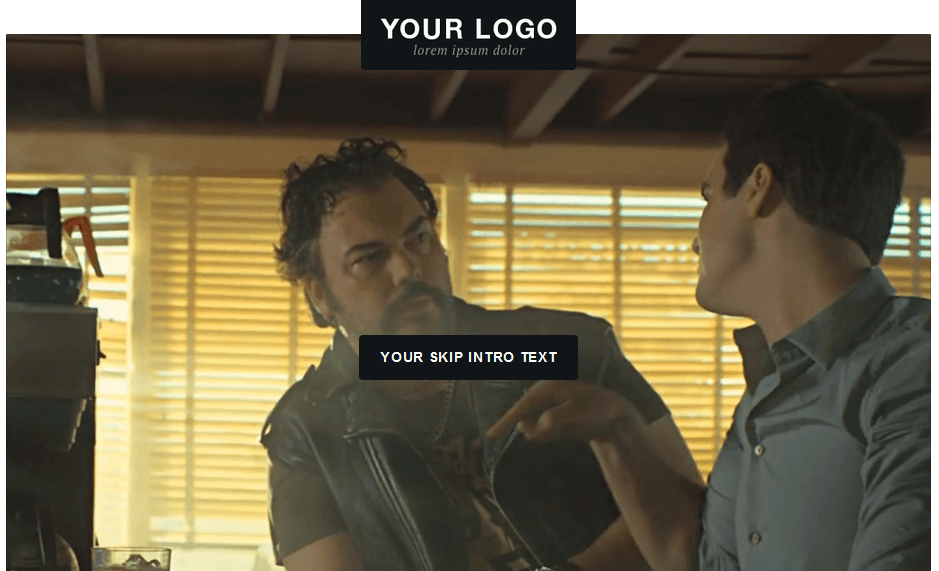 Video Intro is designed for those of you who would like to add a video presentation to your site and show it to your visitors before the rest of your content shows. Your visitors have the option to skip your video. The plugin has a responsive design. You can add your custom logo. Self-hosted and YouTube videos are supported.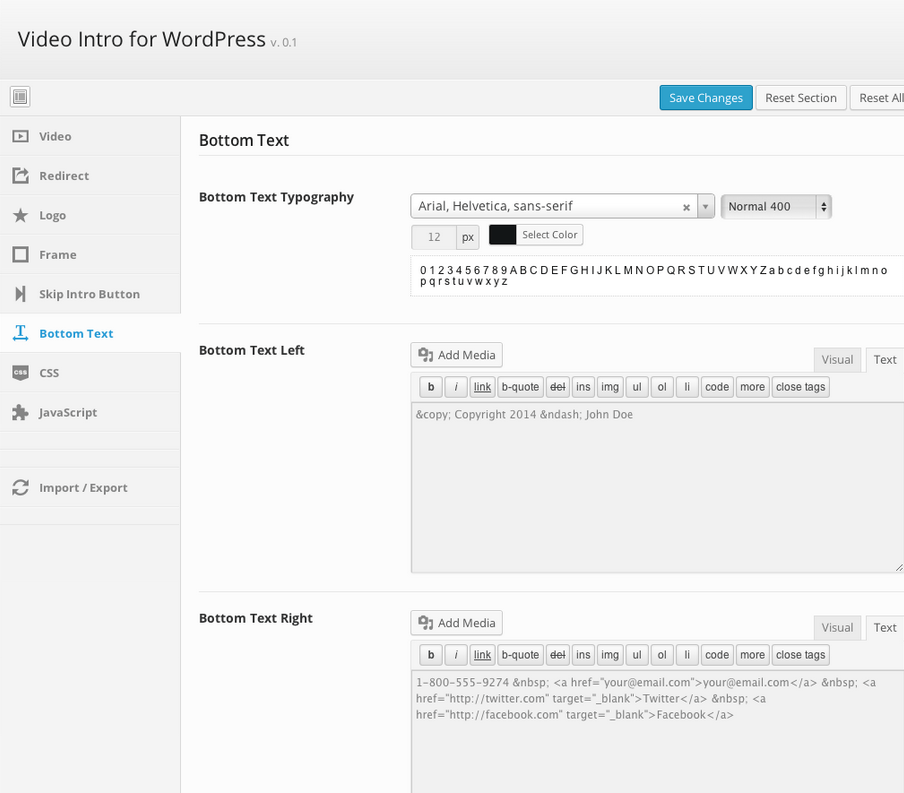 Video Intro is fairly easy to use and does what it promises for the most part. If you have the need to show a video intro to your visitors, this plugin is worth checking out.