When I got started with blogging, I never imagined I'd have over 10k posts at any time. But I passed that number in just a few years. Posting new articles every day is great but that does not mean you should forget about your old posts. You should update your old posts and promote them. Visualizing your archive pages could get them more attention. Here are 3 plugins that help you try that: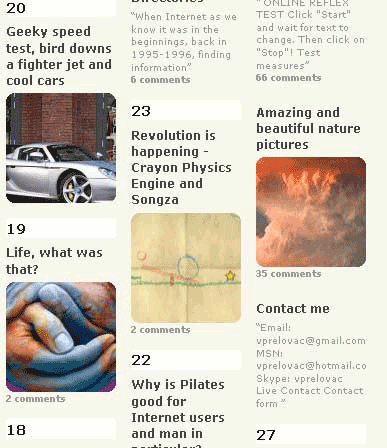 Snazzy Archives: displays all your posts in a more visual fashion. It scans posts for images and YouTube videos automatically.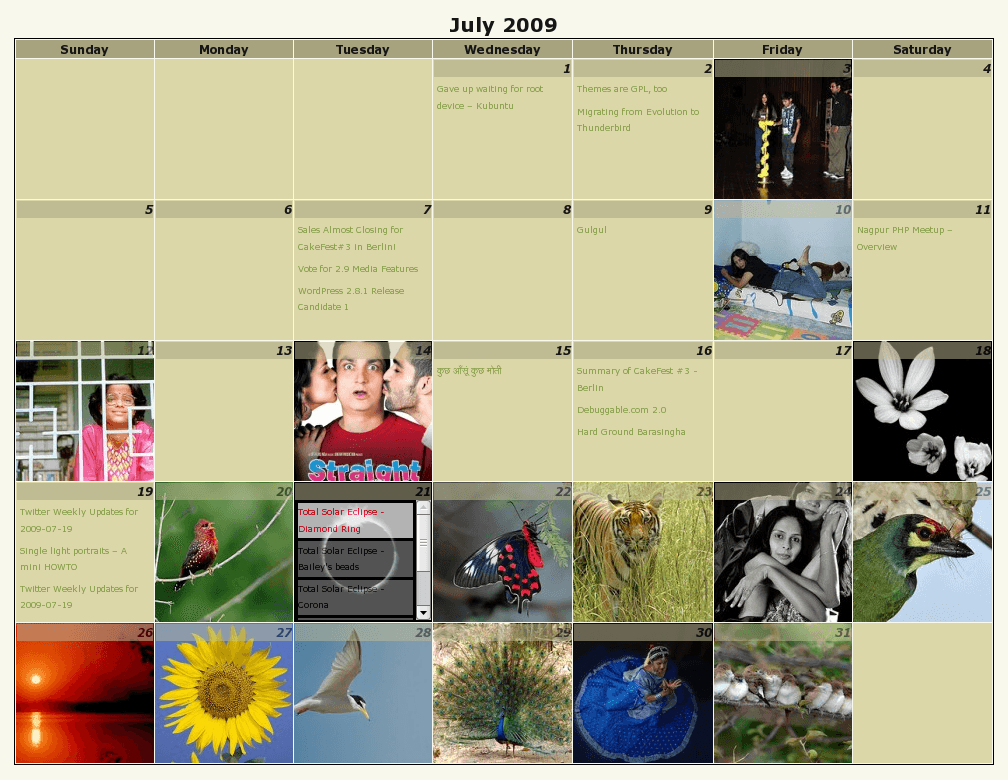 Calendar Archives: creates a yearly calendar for your posts. Each day of the calendar will display the first available photo for posts.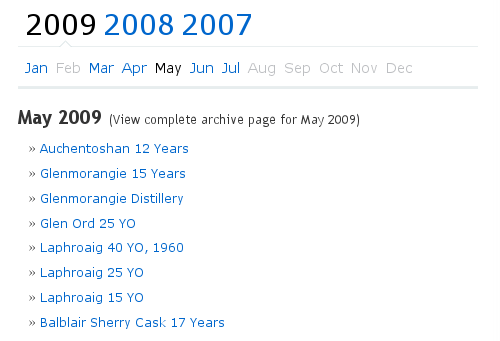 Smart Archives Reloaded: displays your archives in a more elegant format. Displays posts grouped by year and month. You have to be a bit creative to make this as effective as the first two.
Have you found better plugins to visualize WordPress archives? Please share them here.