In the past few years, we have covered plenty of WordPress themes and plugins for product review websites. In this day and age, your visitors will expect to see a video of products you are reviewing to make their decision. Video Reviews for WordPress can help with that. It helps you increase your conversion rate by adding video reviews to your website.
This plugin makes your website more interactive by adding a review widget to the bottom of your pages with a call to action button. You can disable the widget on desktop and mobile devices. You can also change widget location and color. You get to choose different videos for your pages.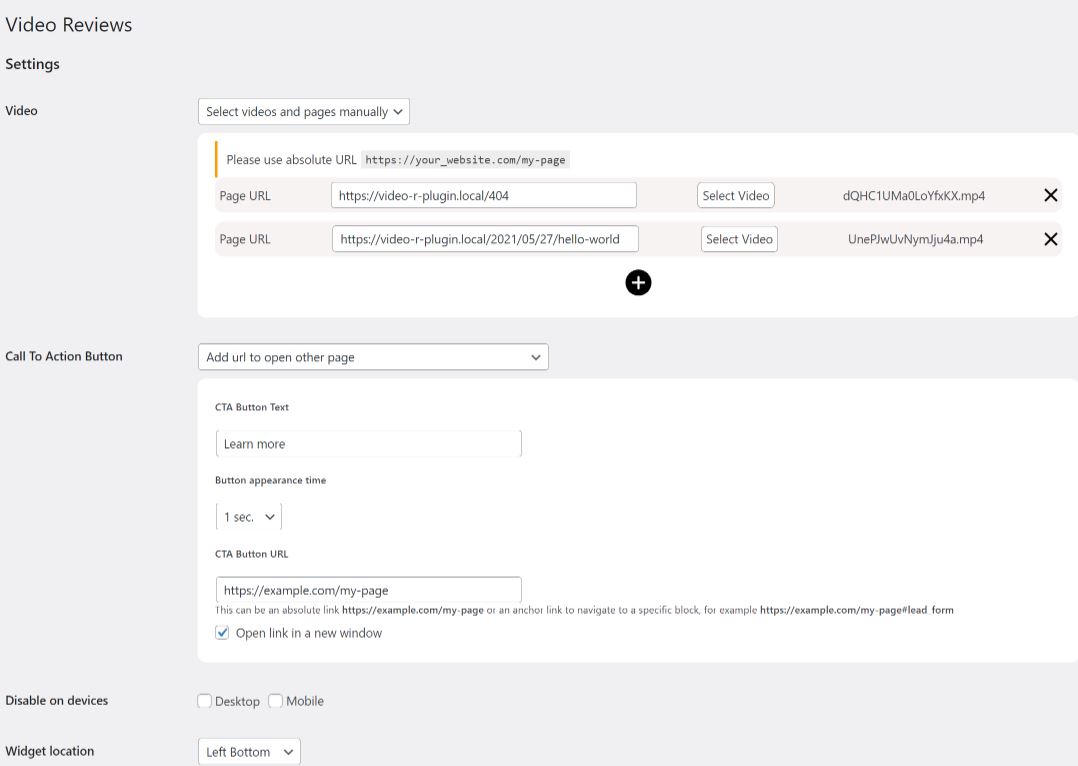 This plugin keeps your website responsive by loading the widget after your page is fully loaded. You can change button color, border color, call to action text, URLs, and other settings in the back-end. Video Reviews is available as a free download.