Being able to make a living covering what you love is truly a privilege. But you have to take action and risk for that to happen. If you happen to be into movies, there is no reason you can't make money offering your unique reviews online. These 10 movie review themes for WordPress save you time bringing your business online:
You may also want to see: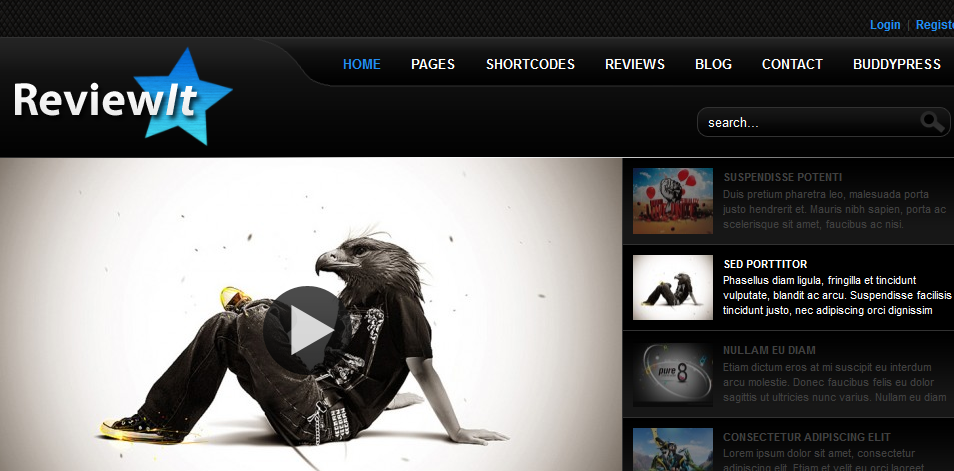 Review It: this theme is developed specifically for review sites. It is quite dynamic and has 2 skins. It supports BuddyPress.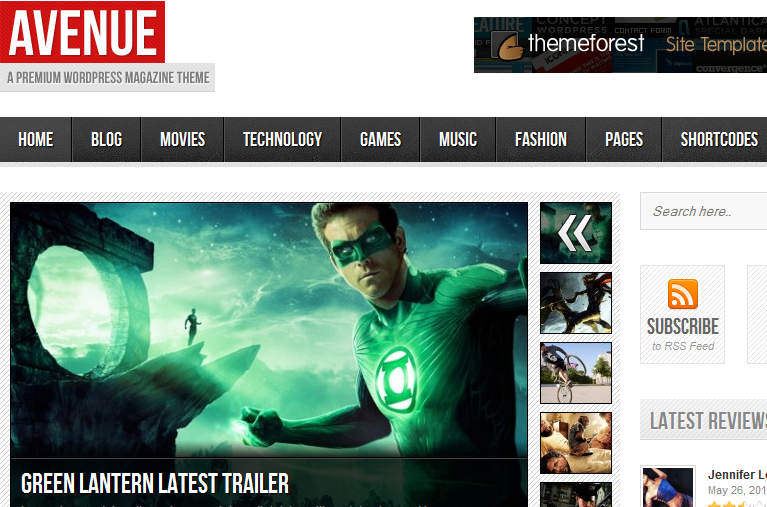 Avenue for WordPress: one attractive magazine theme for WordPress. It can handle audios, videos, and photos. Avenue is elegant and highly customizable.

Reviewer for WordPress: this theme is built for handling reviews. It has a 5 star rating system. It offers 10 Google Fonts options and unlimited colors.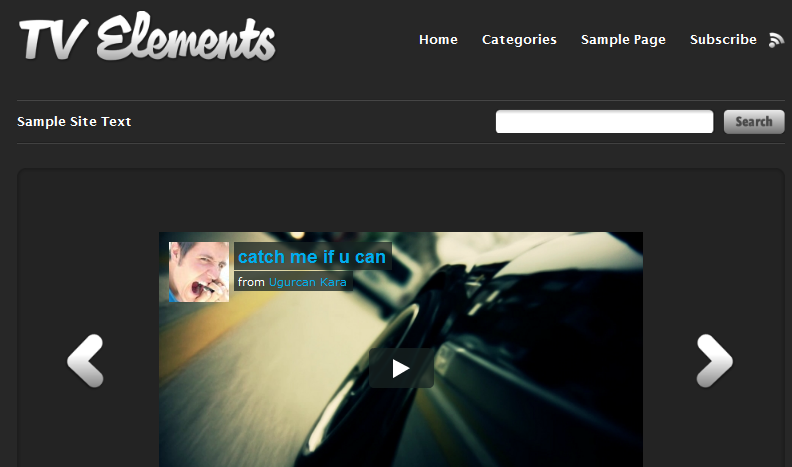 TV Elements: whether you are into vlogging or want to do video reviews on movies, this template has you covered.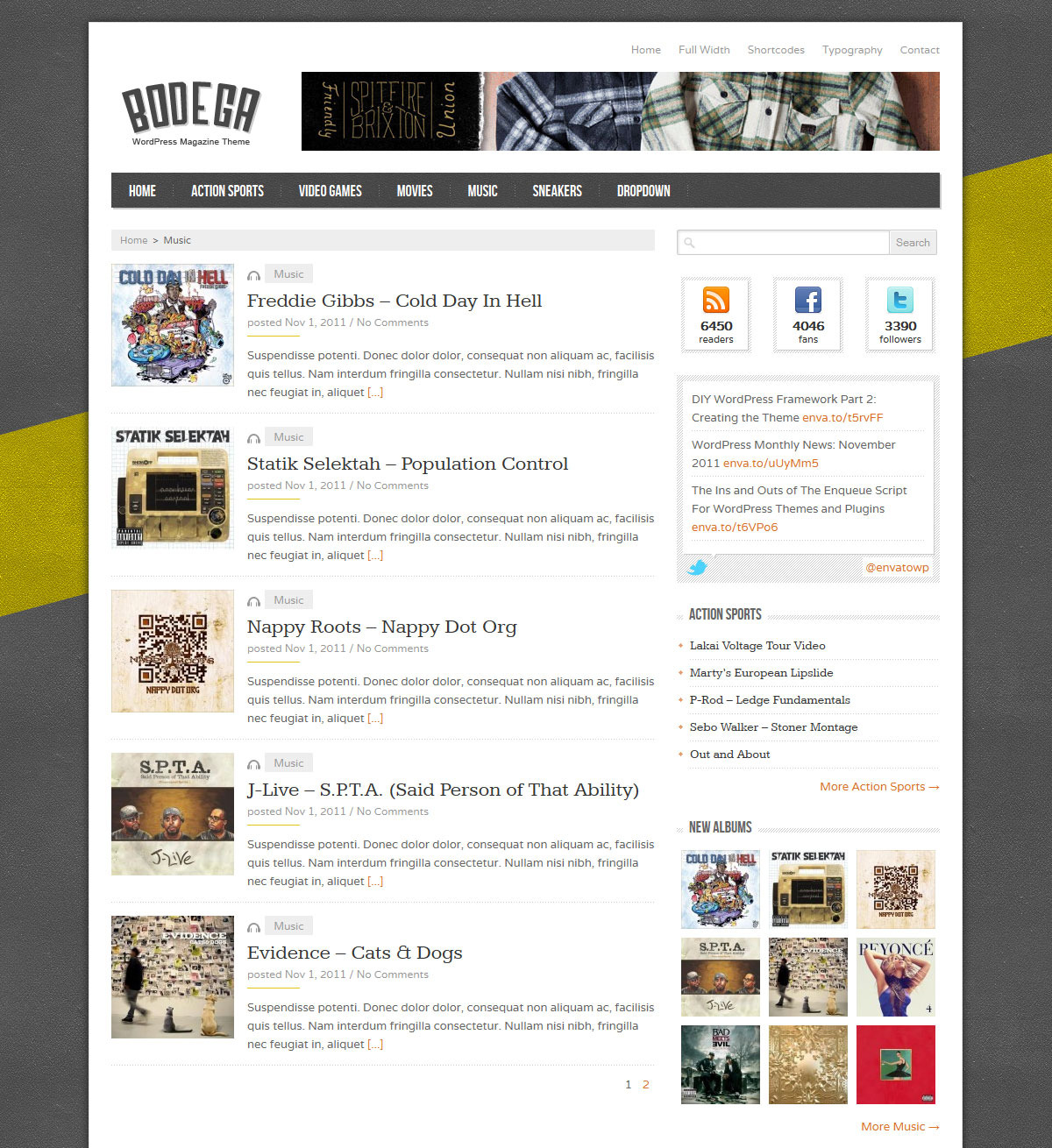 Bodega for WordPress: an elegant theme which works for sports, video games, movies, and everything in between. It offers 7 custom widgets and post ratings.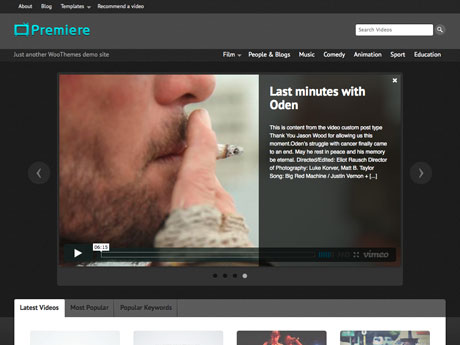 Premiere Theme: this vlogging theme offers 11 color schemes and custom widgets. It is built upon the all powerful WooFramework.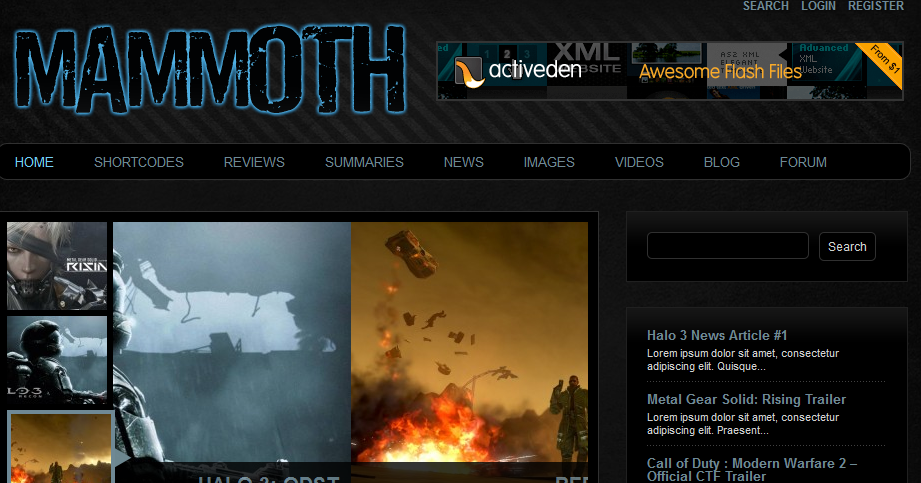 Mammoth: has 3 different skins. Works great for movie reviews and gaming sites. It offers 5 custom widgets.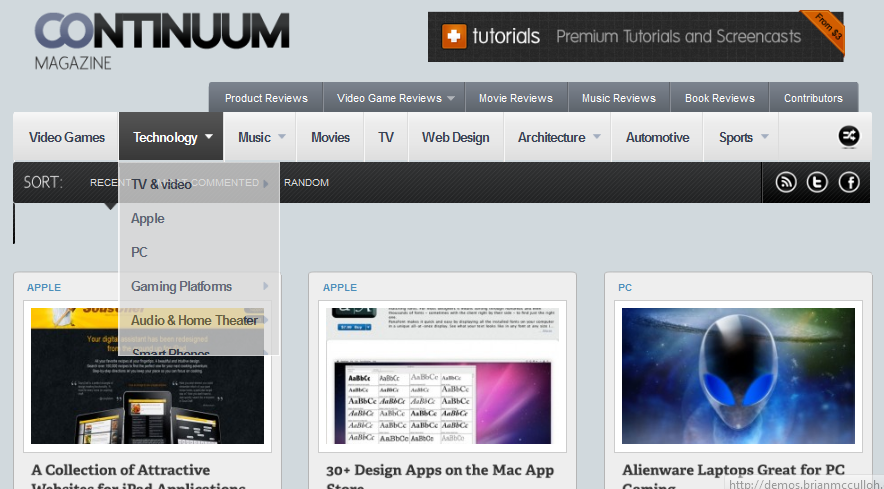 Continuum: this is one versatile magazine theme for WordPress. It can handle music, movies, games, books, and other products. It is much more useful for large portals.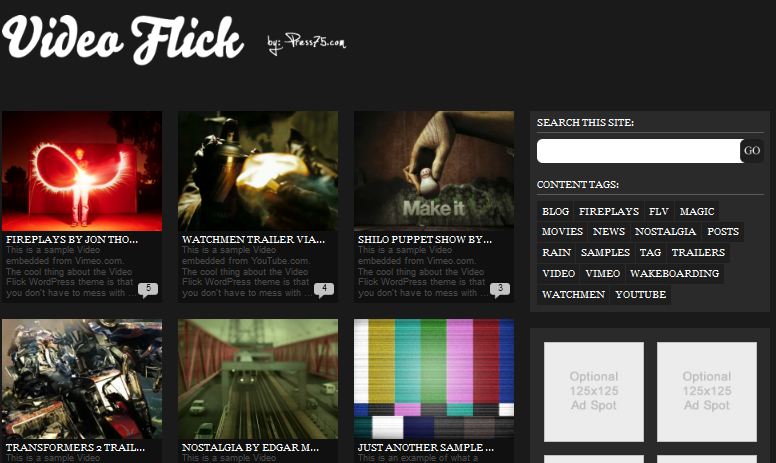 VideoFlick: another theme developed for vlogging. You can use this to review movies (using trailers) or promote your own video reviews.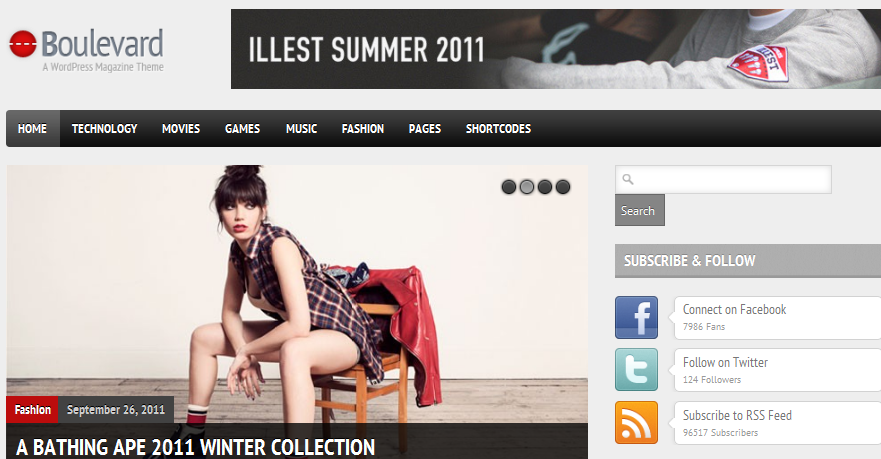 Boulevard: this is a beautiful magazine theme that supports 3 types of posts. It comes integrated with a review system.
Which one of these movie review themes do you like the most?