There is more to blogging than just writing articles. Video blogging is on the rise as more people rely on YouTube and other top video sites to make a living online. Starting a video magazine with WordPress can be a good idea if video is your thing. You don't always have to be the producer of each video that you post to your video magazine portal. YouTube and similar sites have a ton of videos you can embed into your website. You just need a theme that can handle video perfectly. These 7 video magazine themes fit that bill: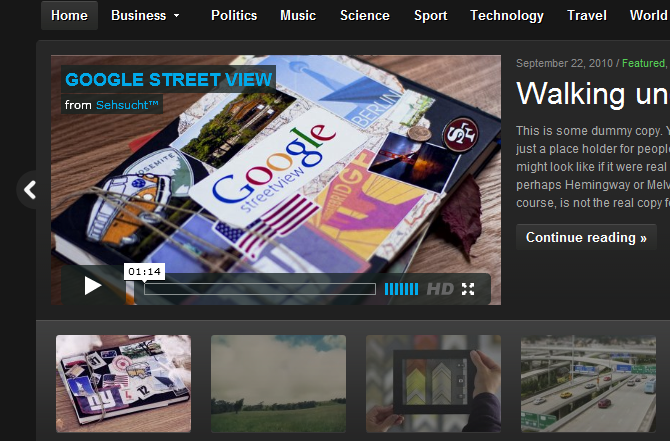 Video Zoom: perhaps the best looking video magazine theme for WordPress. It works with videos from YouTube and Vimeo. It has multiple layouts and templates.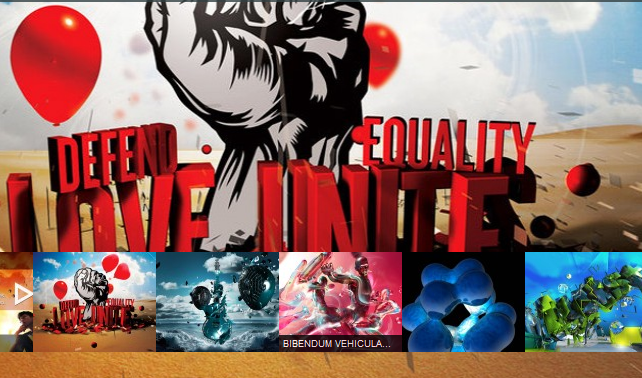 Magnifizine: works for magazines and business websites. It is image and video friendly. Offers multiple widgets and page templates. Plays YouTube, Vimeo, FLV , MP4 and MP3 files.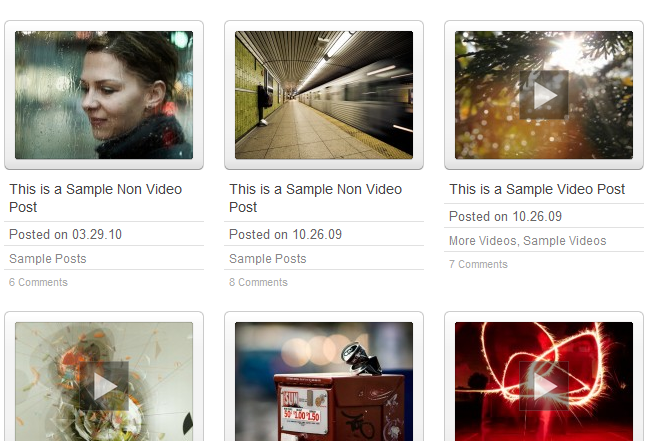 On Demand: a dynamic video blogging theme for WordPress. It has an attractive featured video section. Offers FancyBox integration and Instant View for videos.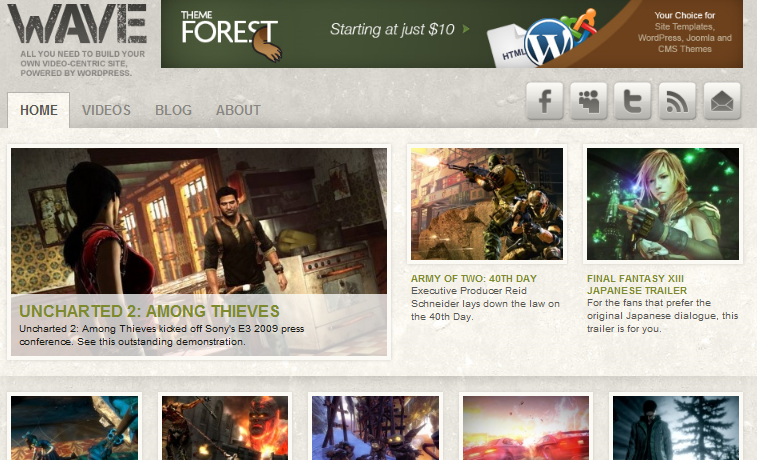 Wave Theme: allows you to start your self-hosted video magazine. It supports video from third-party services as well. It has a grungy look and feel to it. Provides support for FLV Embed, Subscribe to Comments, Twitter Tools, WP-PageNavi, WP-PostRatings plugins right off the bat.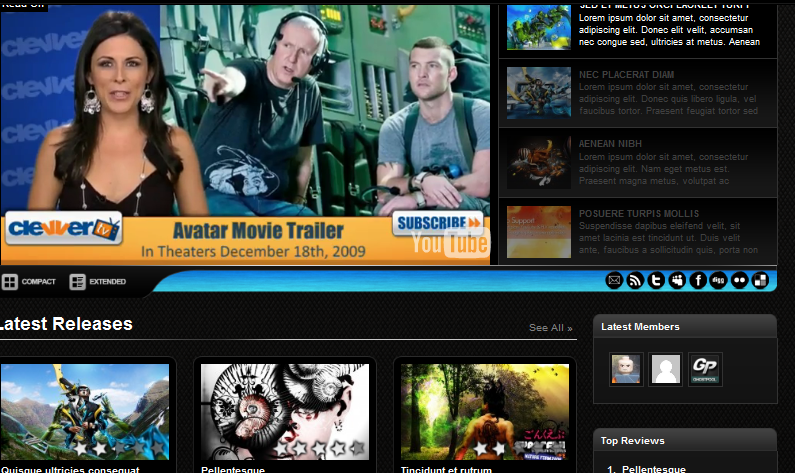 ReviewIt: a dark dynamic theme for movie review and trailer websites. It has JW player (commercial license). It is compatible with BuddyPress as well. Makes it easy for your visitors to vote on your videos.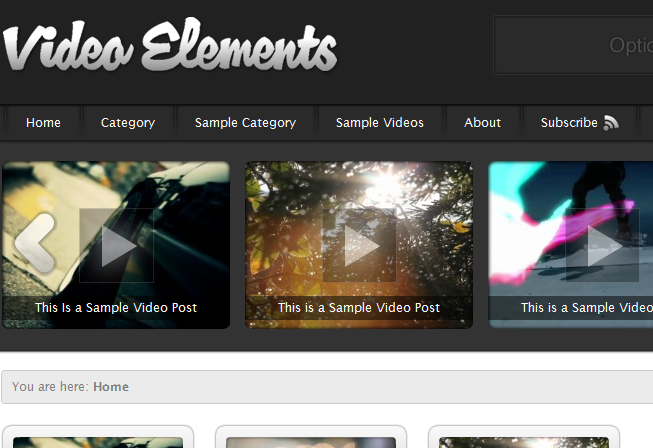 Video Elements: similar to On Demand in many ways. It is as dynamic and is a great solution for your magazine portal. It is designed in a way to make uploading videos much more convenient.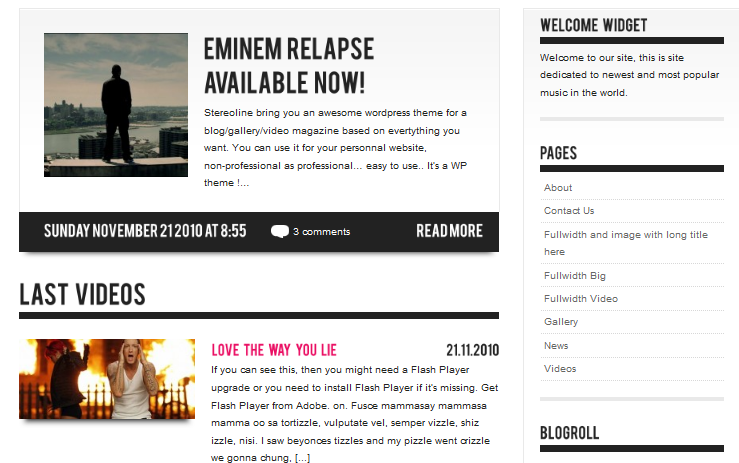 Stereoline Magazine: a 30 in 1 magazine theme for WordPress. It offers 30 color schemes. Stereoline has 4 sidebars, 2 custom post types, and 5 custom template pages. It is social media friendly (Facebook & Twitter are integrated).
Have you got any suggestions?