All business owners know the importance of using proper call-to-actions on their landing pages and websites. Plugins such as Boxzilla can help with that. It lets you add flexible call-to-action boxes to your pages with various triggers. For instance, you can activate them by scroll %, time on site, and click action.
Currently Trending Themes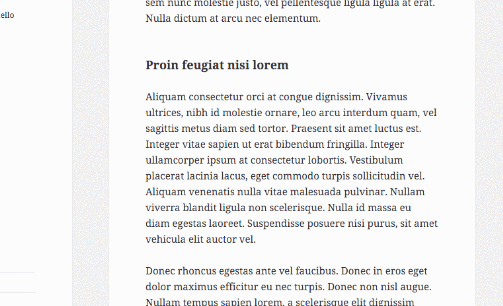 Boxzilla lets you change background color, text color, box width, border, and other settings from the Edit Box page. You can change the position of the box on the screen and can control how long the boxes stay hidden. Boxzilla is mobile-friendly.