Skype is small businesses' best friend. As a business owner, you can use this service to provide better support to your customers and turn your visitors into leads. Adding Skype to WordPress is not that difficult either. Here are 2 Skype plugins for WordPress that make integrating this service into your site easy: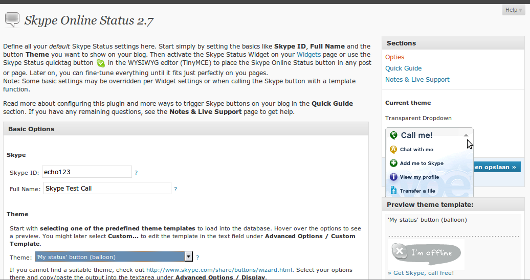 Skype Online Status: lets you add Skype button to your sidebar, template, posts, and pages. The buttons are customizable.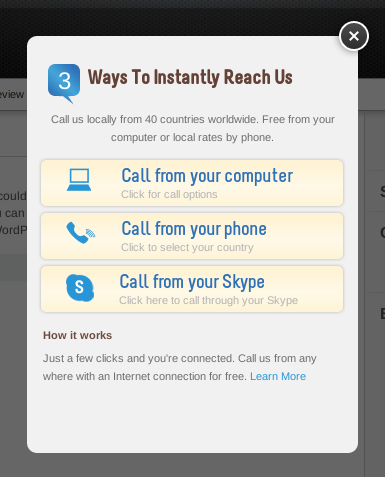 Contact Call Plugin: this plugin adds a call-us button to your website. Your visitors use this to call you through Skype.
Integrating Skype into your website is fairy straightforward. These plugins make the process even easier.