We have covered plenty of awesome notification bar plugins and WordPress toolbars in the past. These are useful for those of you who want to share important messages with all your visitors. What if you just want to welcome folks who are visiting your website? These 3 welcome notification bar plugins can do the job: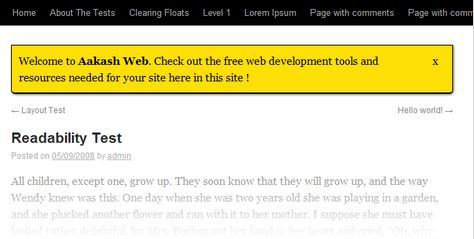 Announcer: lets you display announcements, welcome notes, and other important messages on your website. Your announcement box can be added anywhere.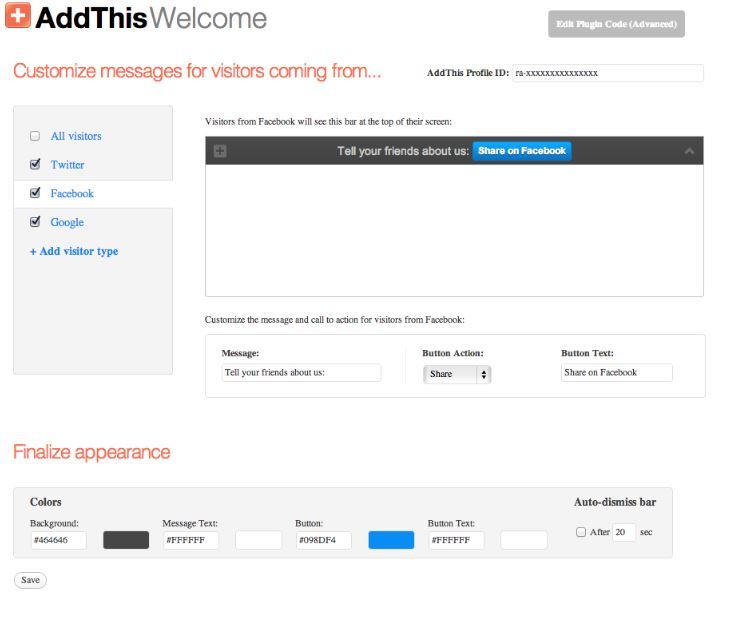 AddThis Welcome Bar: enables you to welcome visitors based on their favorite social network (how they are coming to your site). You can easily add a call to action button to this welcome bar.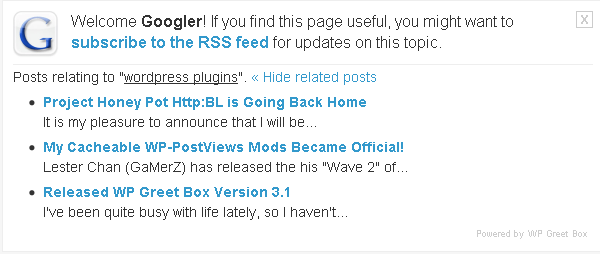 WP Greet Box: one of the first plugins I used to add personal messages to my sites. I don't use it often now unless I have a giveaway or important note to share with my visitors. It is still highly customizable and lets you target your visitors based on referring URL.
These plugins make it much easier to add a welcome notification bar to your website. They are all free.