Skype is a very popular service for making calls on the Internet. You could not only use it to get in touch with friends and family members but also your customers. Skype gives your customers the chance to get in touch with you when they have questions and problems with their orders. This service is great for video gaming sites too. Making your site Skype friendly is very easy. Skype.com already has a bunch of plugins you can install on your site. You could also use these plugins to add your Skype status to your WordPress site: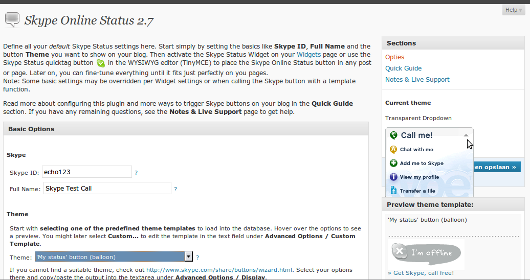 Skype Online Status: allows you to add one or multiple Skype buttons to your site. You can place them on your pages and posts. The script comes with its own shortcode and template tags.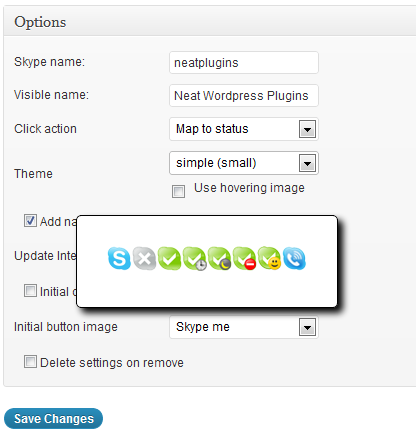 Neat Skype Status: adds Skype buttons with official status icons to your site. Your status updates won't require page reload. You could use your own custom icon too.

Yahoo Skype Status: this simple plugin covers Yahoo and Skype status options. Name, type, and smile settings can be modified easily.
You don't necessarily have to rely on these plugins to add Skype to your WordPress site. But these do make the process easier.