There are a ton of sites on the Internet for reviews. Many folks have made a living from reviewing products. The market is quite saturated but if you choose your niche market carefully, there is no reason you can't have a successful product review site. Having a decent looking website can only help your cause. Here are 8 themes you can use to give your established review site a makeover:
Currently trending WordPress plugins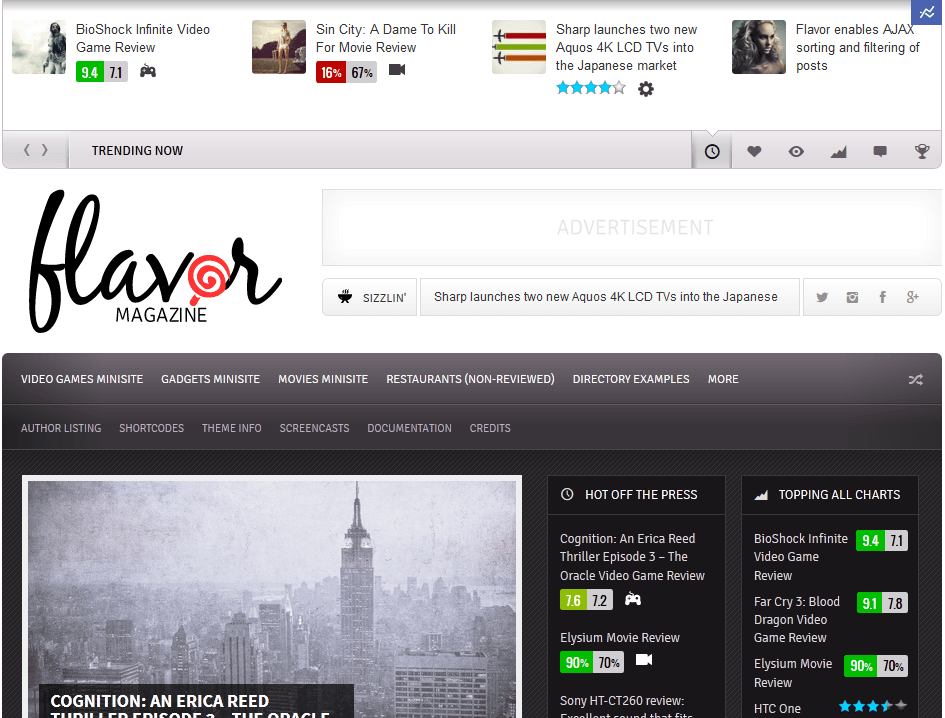 Flavor: one of the most sophisticated review themes available. It offers unlimited color styles, plenty of shortcodes, 130 icons, 630 Google fonts, and a whole lot more. This is a responsive theme. It gives you a lot of flexibility when it comes to your reviews, their criteria, and badges.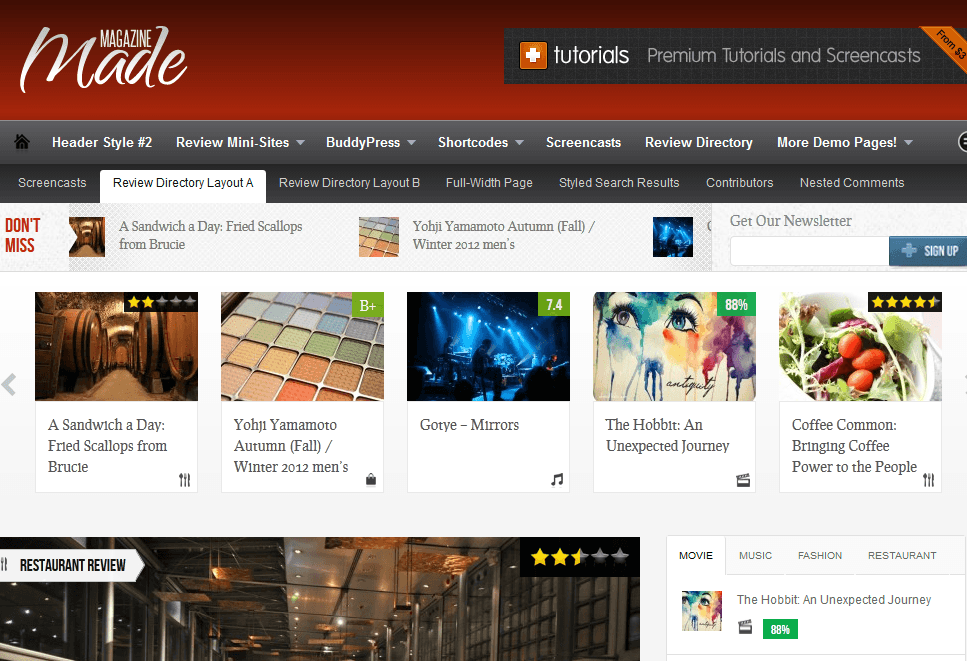 Made: a responsive magazine theme with support for BuddyPress. It has 50+ theme options, shortcode buttons, and unlimited rating criteria.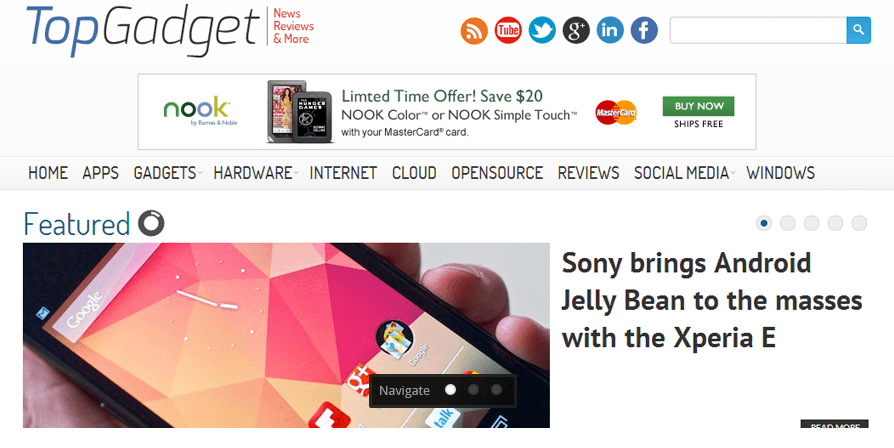 TopGadget: a beautiful theme by the folks at Magazine3. It is designed specifically for gadget sites. It has a responsive and ad-friendly design. Its custom options panel gives you many ways to customize your site.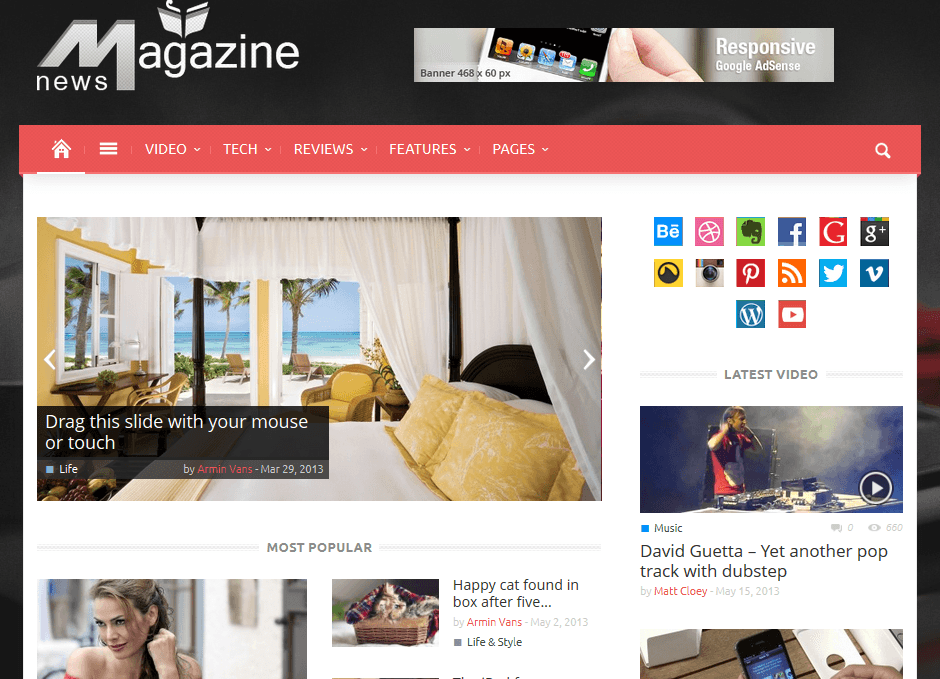 Magazinly: an elegant theme with a drag & drop page builder, responsive Google AdSense, video image downloader, and translation support. Inline ads are supported too.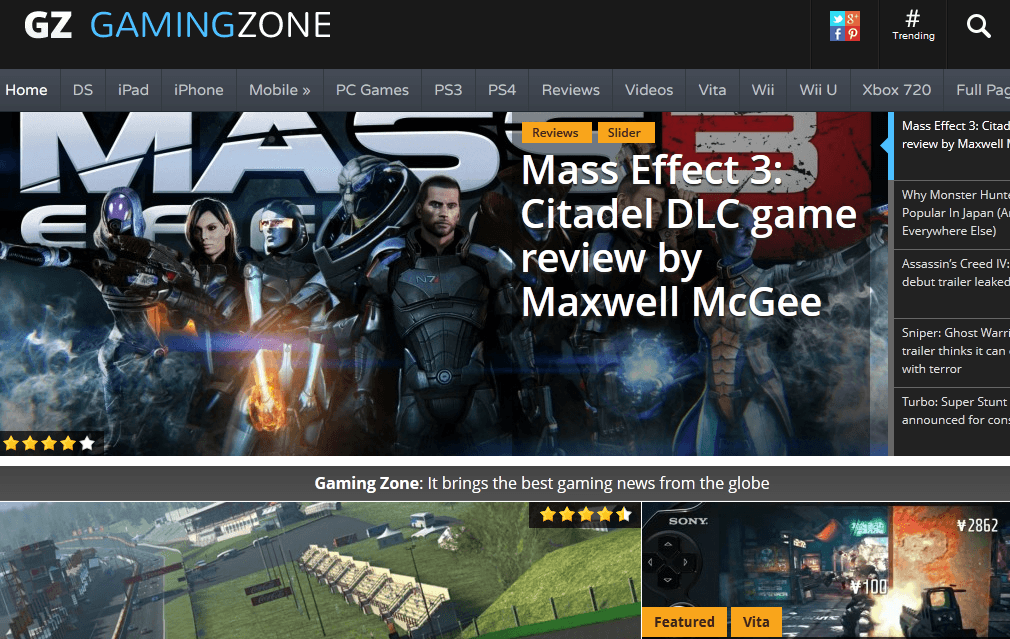 GamingZone: a highly sophisticate theme for gaming portals. Use it to cover the news, build a killer gaming blog, or review titles.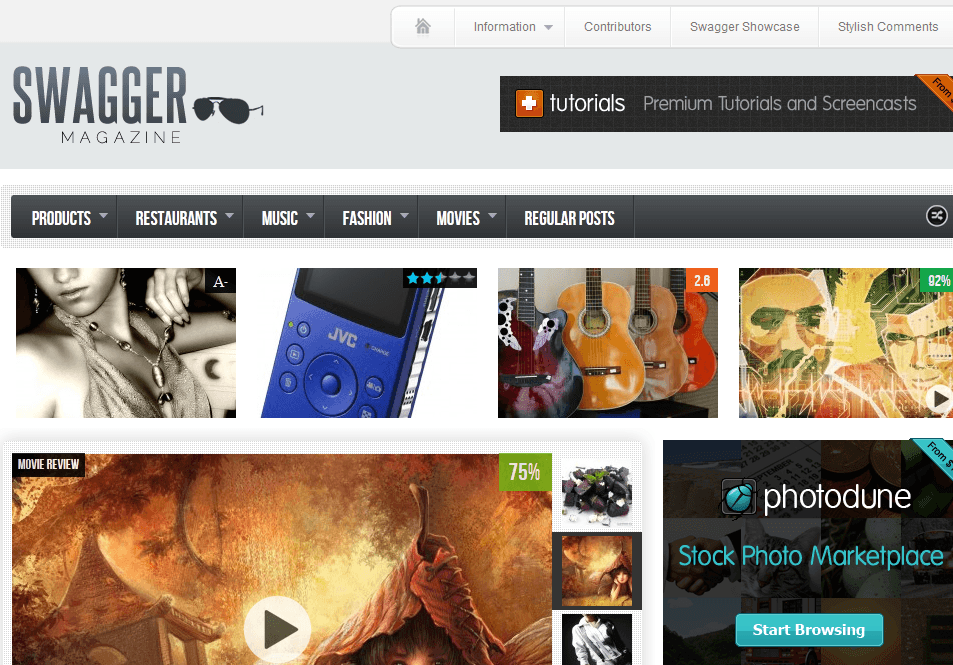 SwagMag: works great for magazine and review sites. It gives you 4 ways to rate products. You can use this to review tech products, movies, fashion, cars, books, and everything in between.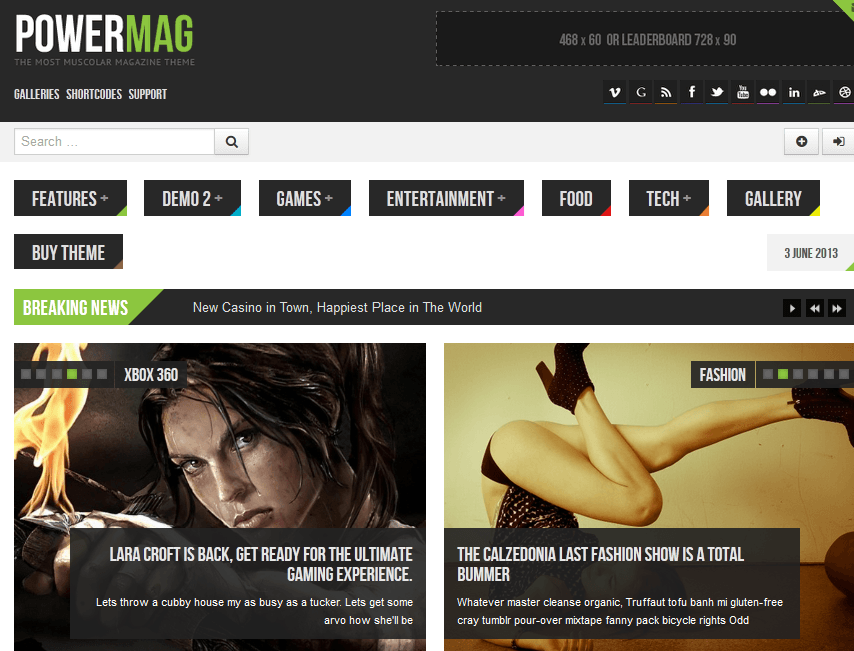 PowerMag: a Retina-ready theme for WordPress sites. It is 100% responsive and has a quality built-in review system with up 6 custom criteria.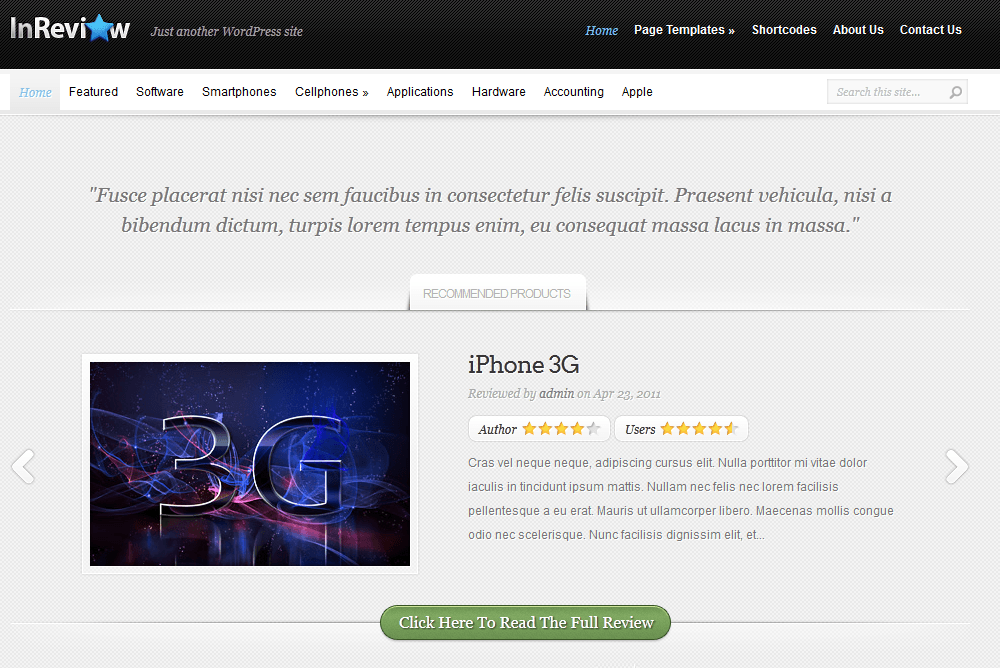 InReview: a clean theme for new review sites. It is powered by the ePanel theme options panel. It has multiple page templates, shortcodes, author ratings, user ratings, and affiliate integration.
Building a successful review magazine takes time and a lot of effort. The above themes give you the chance to make a better impression on your visitors. The rest is up to you.