Many professionals have created websites to build their brand and generated leads. You can't expect to impress your visitors without showcasing your past work or customer testimonials. Projects by WooThemes happens to be a clean portfolio management system for WordPress. It lets you add your recent projects and display them on your site using a shortcode, widget, or template tag.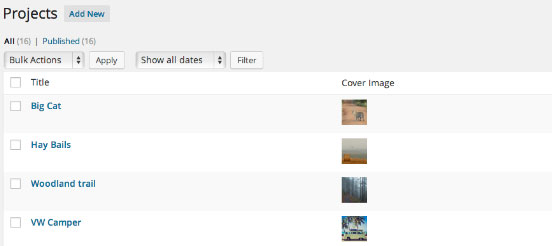 This plugin is designed to help you organize and publish projects on your site. Instead of having to create a page for each project individually, you can this plugin to add new projects and use a shortcode or widget to display them on your site. Project has a mobile friendly design. You can customize it using hooks, filters, and templates. Not surprisingly, the plugin plays nice with WooCommerce.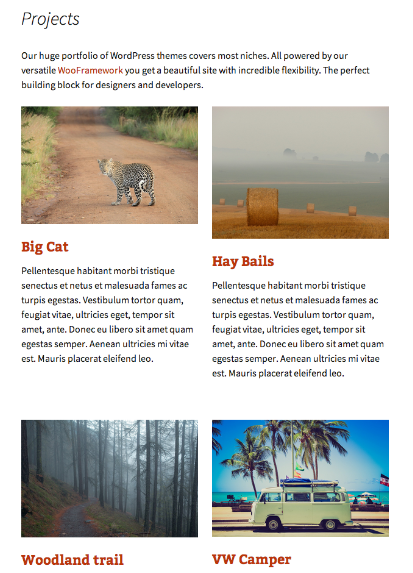 Projects by WooThemes also plays nice with Testimonials. That means you have a complete system to display your past work, customer feedback, and products. This is a free plugin.