Anyone who has sold products online would tell you that adding testimonials to your website is a no-braier. It may not look like a big deal but could improve your conversion rate and encourage more people to pay for your product (we are talking about real testimonials and not the fake ones some people use). Adding testimonials to your WordPress site is very simple. Plugins such as Testimonials Widget make the process easy.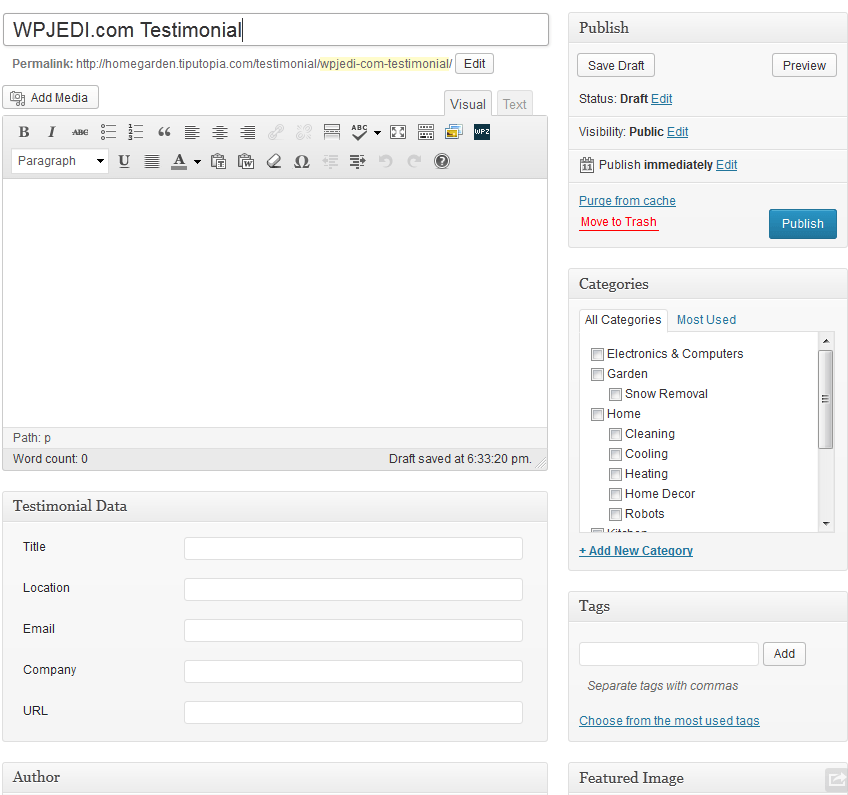 Testimonials Widget displays random or rotating quotes, reviews, and other information on your website. You can inset testimonials via shortcode, functions, or widgets. You can have more than one widget active. The plugin is highly customizable. It gives you control over height, rotation speed, text, CSS, and the information you would like to display. You get an admin interface to manage all your testimonials.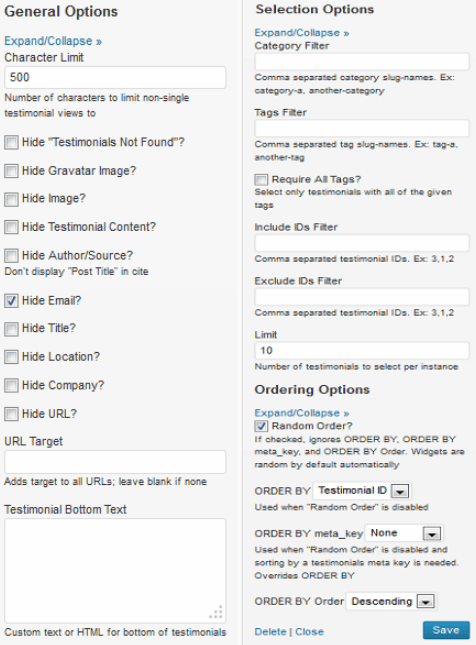 Testimonials Widget allows you to apply category and tag filters to your entries. You can include and exclude items by ID.  Want to hide e-mail, title, location, or other fields? No problem.
The Testimonials Widget plugin is a free plugin. A paid version is available that offers even more flexibility (with caching and many more features). This script could prove quite useful for folks who have made a business out of selling their own products online.