Wordpress Plugins
How to Display Recently Sold Products On WooCommerce Sites: 2 Plugins
It is no secret that WooCommerce is one of the best e-commerce plugins around. It is so easy to use and extensible. We have already covered various ways you can add value to your WooCommerce store to keep people coming back for more. Displaying recently sold products is yet another way to grab the attention of your visitors. These 2 plugins let you do just that: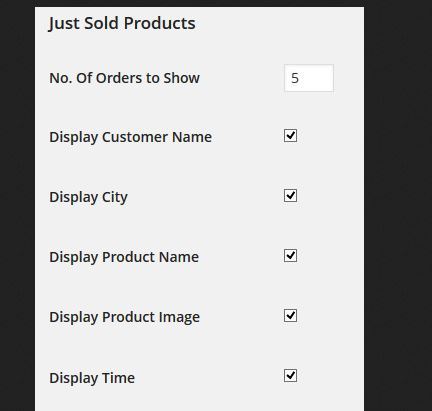 WooCommerce Just Sold Products: shows the products you have just sold on your website to your visitors in a scrolling widget. This could give your visitors an idea which products are more popular on your site.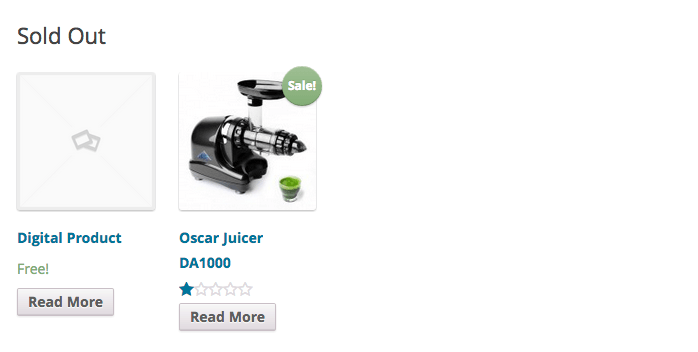 WooCommerce Sold Out Products: shows recently sold out products on your website. It has a widget and shortcode. This works if you intend to have those products back in stock shortly.
You could always create your own plugin to do this task but the above plugins save you time. You still need to do more to take your business to the next level though.