Building a successful e-commerce store takes a lot of effort. You need great products, a professional site, and a real marketing strategy to get word out about your store. You shouldn't assume anything with your visitors and show them what else you have to offer on your product pages. If you happen to be using WooCommerce to power your e-commerce site, you can use these 3 plugin to show 'Also-Bought' or Related posts on your pages:
Recommendation Engine: lets you offer product recommendations on your website — something similar to what Netflix does. The plugin's recommendations are based on view history, purchase history, and products that are purchased together.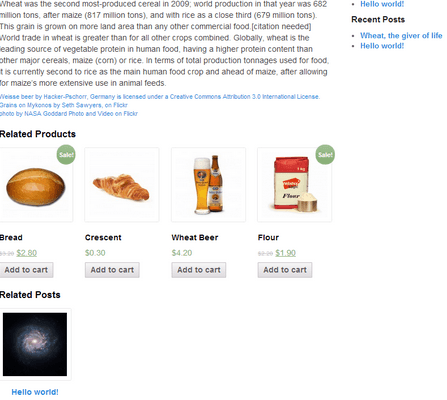 WP Related Items: makes it possible to associate your pages with other posts, pages, or custom types. It is compatible with WooCommerce. Just make sure you have a decent server before trying something like this.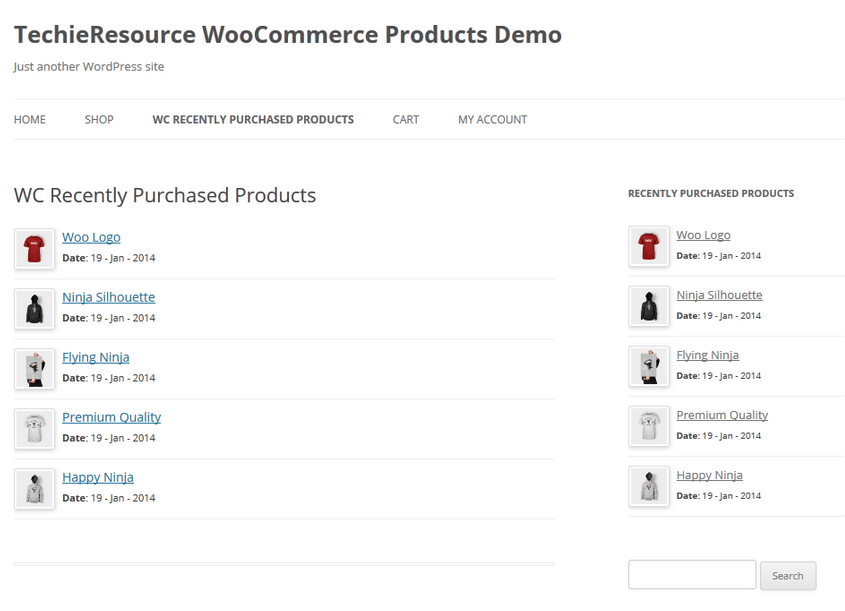 WooCommerce Recently Purchased Products: this premium plugin shows recently purchased products on your WooCommerce site. It is widget ready and has shortcode option.
There are many other ways to promote your best products to your visitors. The above plugins simply make the job easier.