Starting an online magazine costs much less these days. Anyone can use WordPress to start a site fast. You are going to need great and unique content to set your business part. Investing in a quality theme is a good idea if you would like your magazine to look more professional to your visitors. GeneralPress is a powerful magazine theme with a highly customizable design.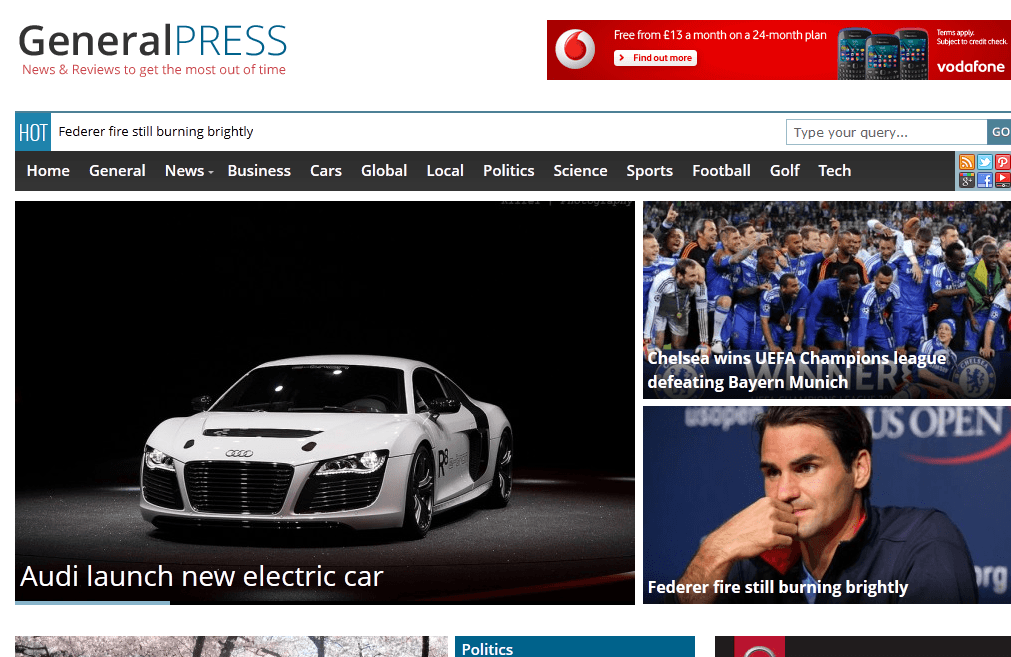 GeneralPress is developed by the folks at Magazine3. It has a responsive design and will work fine on tablets and smartphones. You can upload your logo, customize navigation, and add your ads quickly. The theme does have built-in SEO options but we rely on WordPress SEO or comparable plugins to do the job. GeneralPress automatically takes care of your thumbnails. It has multiple page templates and custom widgets. It is social media friendly too.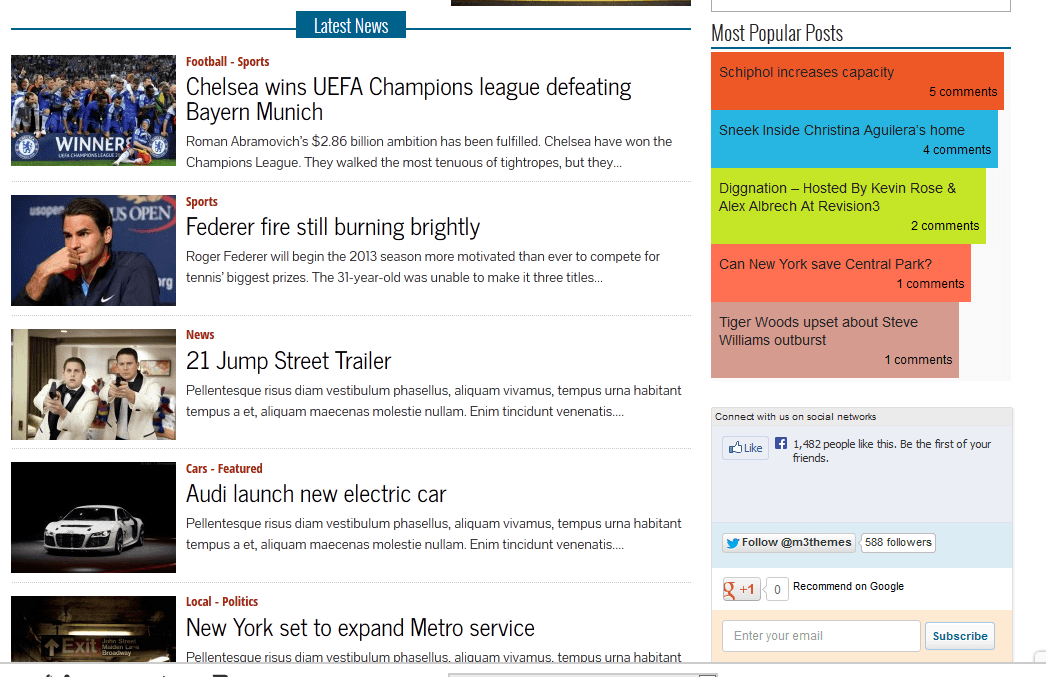 GeneralPress looks quite clean and professional. You are going to need great articles, attractive visuals, and killer videos to make your site stand out though.