There was a time when people had a limited number of online magazines and news portals available to them. These days more people feel empowered to start their own online portals to share their takes on the news. If you are planning to start an online magazine using WordPress, you want to get your hands on a theme that looks great and gives your site the flexibility to grow without imploding. SportPress is a clean and professional looking premium theme that can handle the job.
Currently Trending Themes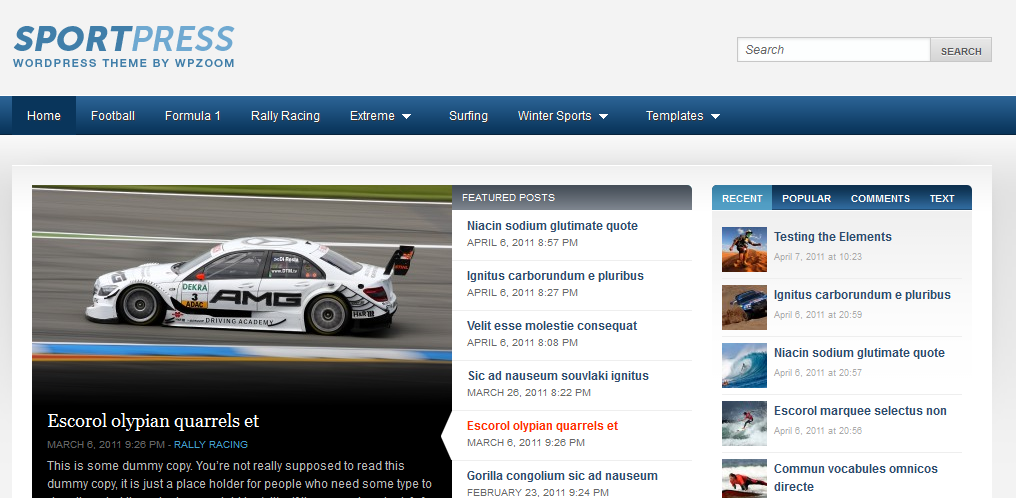 SportPress is one of the better magazine themes around. Unlike many other premium themes that look all over the place, SportPress looks pretty clean. It is quite image friendly and handles your thumbnails automatically. This theme is designed strategically to help you promote your best content more effectively.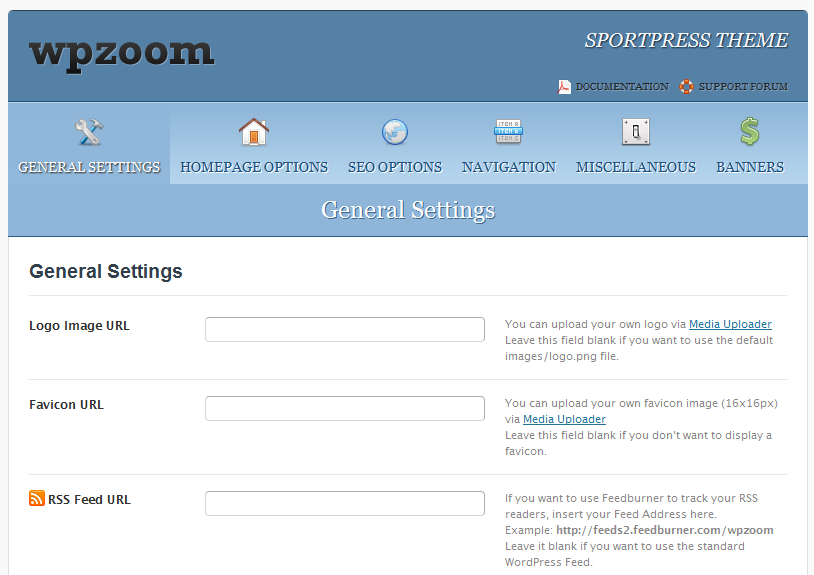 Just like other WPZoom themes, SportPress has a back-end that saves you time changing your logo, favicon, and RSS feed URL. The featured section and other homepage options can be customized from the settings page as well. Webmasters can manage their SEO options, banners, and navigation without doing too much coding.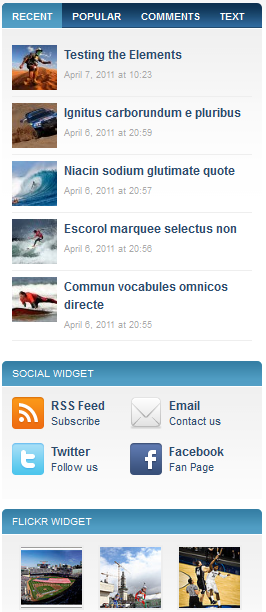 SportPress has multiple layouts and offers various custom widgets. It is jQuery powered too. This theme is ready to be localized or internationalized. It took me about 45 minutes to set it up properly which is not bad at all.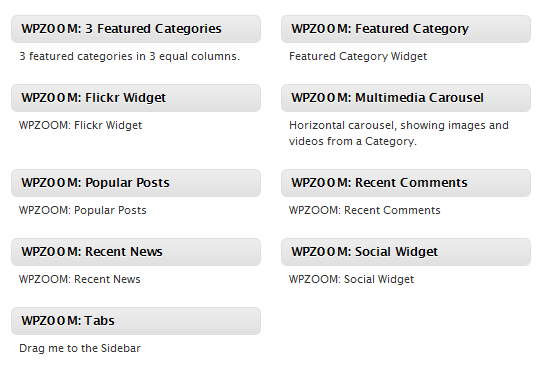 If you are looking for a highly customizable theme to get your magazine portal started fast (and invest in a custom design later), SportPress is a very decent option.