For-profit businesses are not the only ones that can use WordPress to bring their presences online. If you run a charity or non-profit organization, you can use these WordPress themes to give your website a more professional look: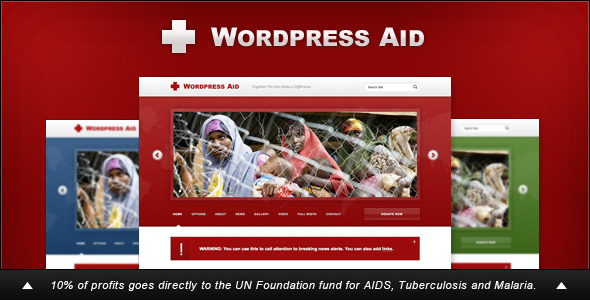 WordPress Aid: this theme is developed for charity organizations. It offers multiple colors and an alert box for emergencies. WordPress Aid has a user friendly admin panel.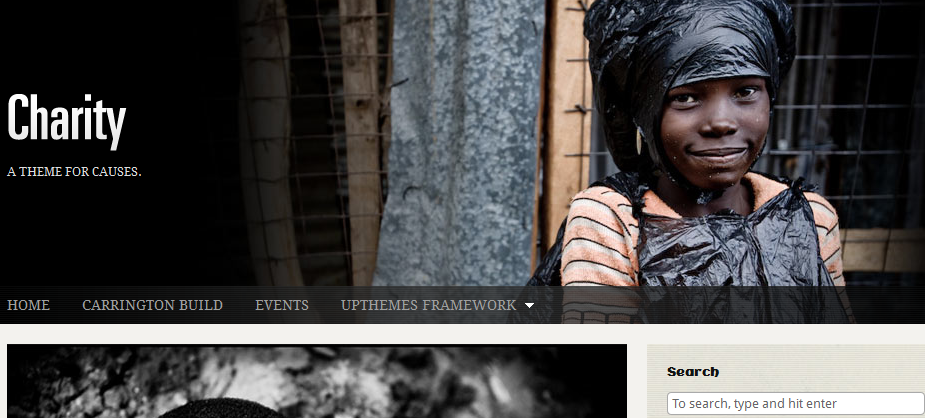 Charity Theme: as the name suggests, this is a useful theme to use for charity causes. It is powered by the Upthemes Framework.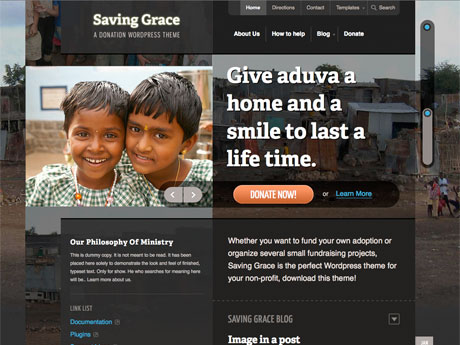 Saving Grace: developed for charities and nonprofit organizations. Great WordPress theme for fundraising activities.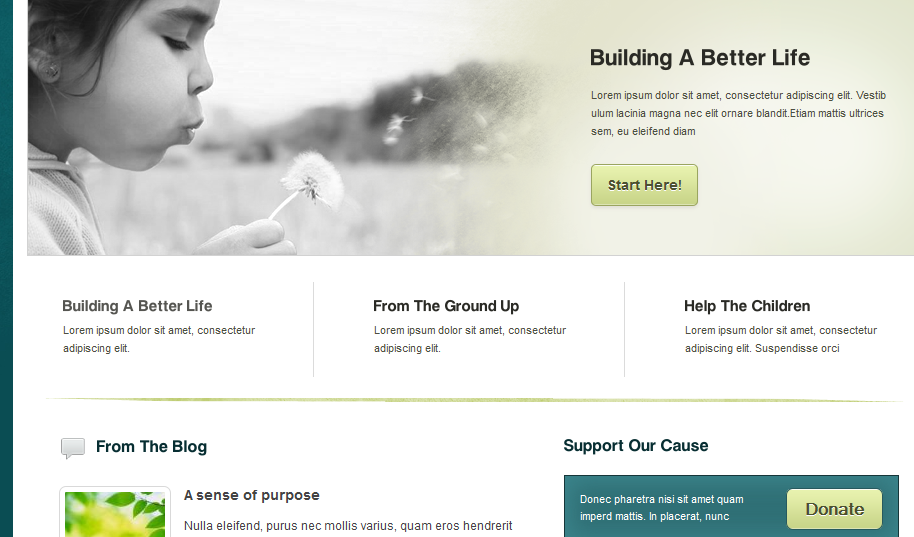 Hopefull: another theme for nonprofit businesses. Hopefull has 5 color schemes and is donation ready. It supports a side-blog too.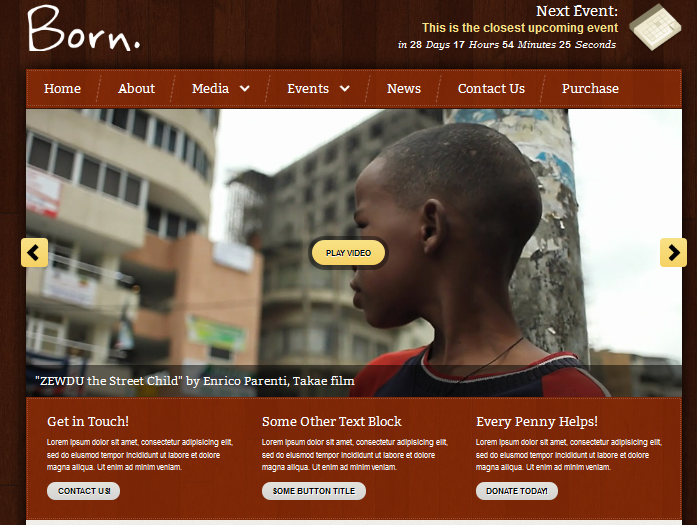 Born for Churches: Born for WordPress targets churches and other religious organizations. It supports events, videos, audio and galleries.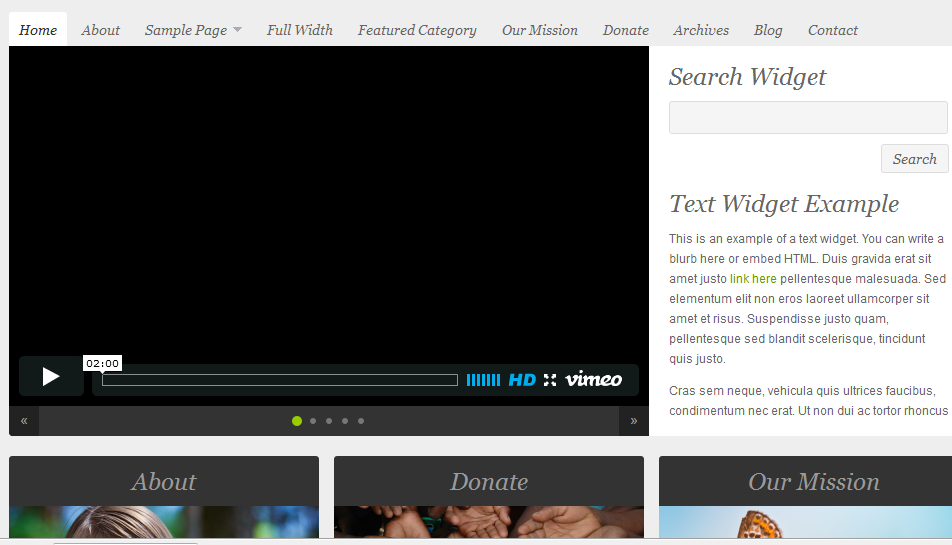 Nonprofit Theme: a SEO friendly and professional looking theme for nonprofit businesses. It has clean code and is mobile friendly.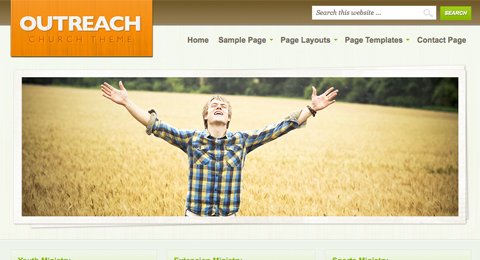 Outreach for WP: powered by the all powerful Genesis framework for WordPress. It has secure and search engine optimized code.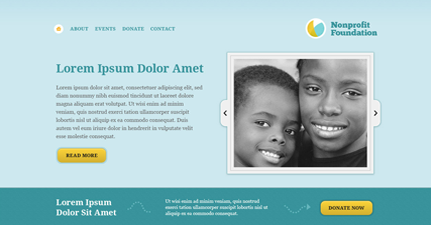 Foundation: a clean template for nonprofit and charity foundations. It is donate ready. This is a free theme.
The above WordPress themes save you money and time putting up an elegant site for your nonprofit or charity cause. You can always pay for a custom design when you have the funds but each of these serve as a good starting place for small charities and non-profit businesses.