WordPress is a great platform to start a blog with. But that's not all you can do with it. There are plenty of online magazine portals that take advantage of this technology to manage their content and provide a dynamic experience to their visitors. Starting a magazine is much different than creating a blog with WordPress. Magazines often have lots of media files to deal with and need to be more dynamic than your everyday blog. You are going to need a dynamic WordPress theme to start a magazine site that people want to use. That's where Hello Theme comes into play. It's a dynamic, professional-looking theme that lets WordPress users get their magazine sites up and running in a flash.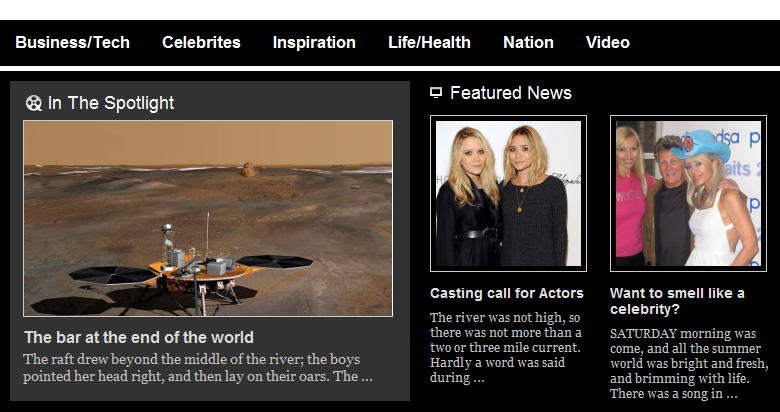 Hello Theme comes with 6 different color schemes. That means you can make minor changes to the look and feel of your website without having to write a single line of code. For major changes, you can always hire a developer (though that could be pricey). This theme is designed to handle images and videos well. It auto resizes your thumbnails and makes your life much easier. Adding videos to your website could not be any easier either.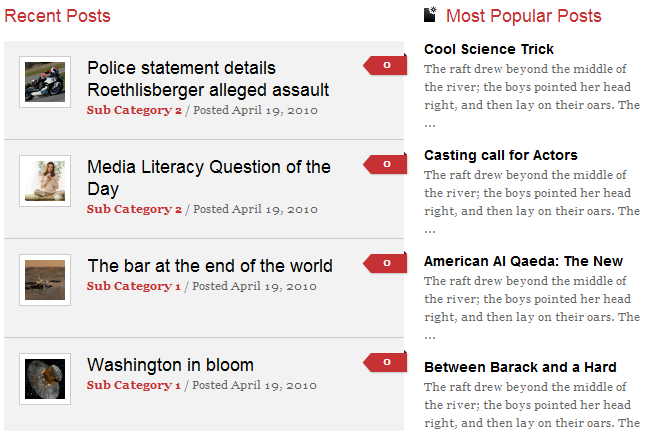 The auto install feature that you get with this theme is helpful as well. It makes it easier to get a quick start with this theme. The theme is search engine optimized, so you'll get the most traffic for your efforts. It also enables you to manage your ads easily.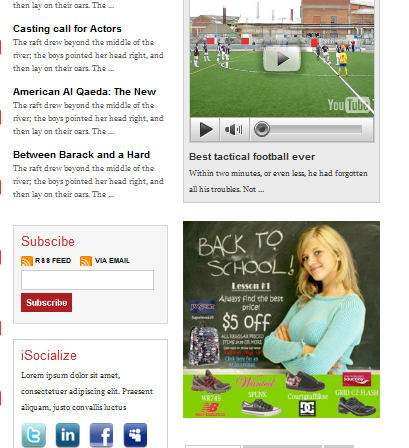 Unlike other magazine themes for WordPress, you are not limited to the English language when starting your online magazine. You can translate your website easily by choosing the right option in the back-end. It also helps that the theme is social media friendly, so you can give your visitors to stay in touch with you and your content at all times.
Hello Theme for WordPress is not for everyone. If you are looking for a simple theme to start a blog with, you are better off with other solutions. But if you are hoping to start your online magazine with WordPress, Hello can save you time and money.