Building a magazine website has never been easier. StudioPress has put together a very easy to use theme in Magazine Theme that lets you start your own magazine portal fast. Magazine is a sleek theme that is designed to bring you the maximum flexibility. The theme is search engine friendly and video ready. So you can not only add your videos to the theme easily, you are going to get free traffic from Google and other search engines (as long as you use the right keywords).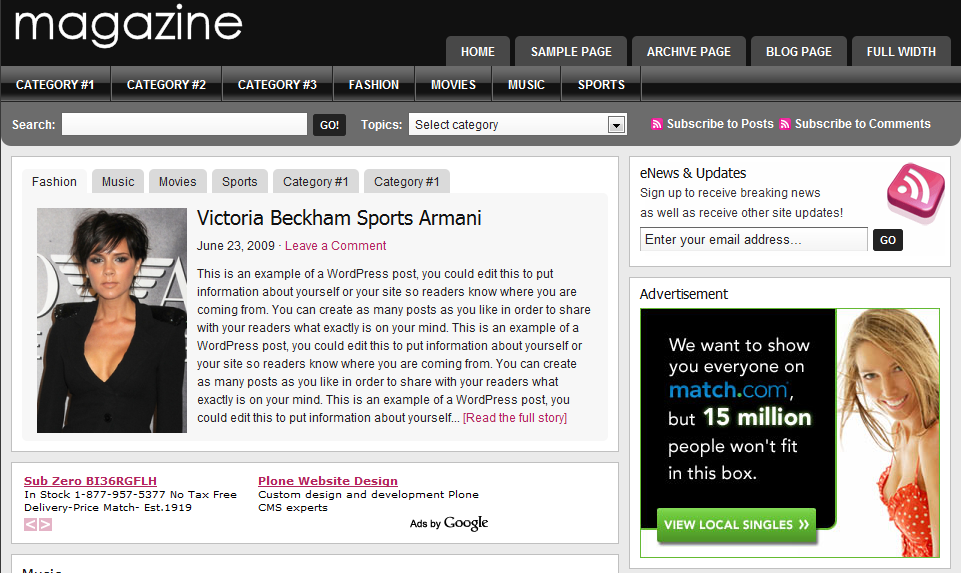 The developers of Magazine Theme has paid extra attention to web usability. There are plenty of ways for your visitors to navigate their way through your content and find what they are looking for. You get a dynamic drop down menu so you can fit as many pages and categories as you want. Your RSS feed section is also put in a prominent place so your users can sign up for it easily.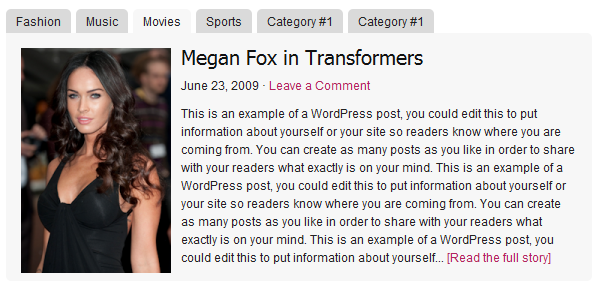 The featured theme is very flexible. You can easily add your content, and your users can navigate to their favorite topic by choosing the right tab. And you got to love the Adsense placement as well. You also get an advertising spot in your sidebar as well, so you can easily put your sponsors on your sidebar too. You got to love all the page templates that come with this theme as well. Here is an example of how your site archive would look like if you decide to use Magazine Theme: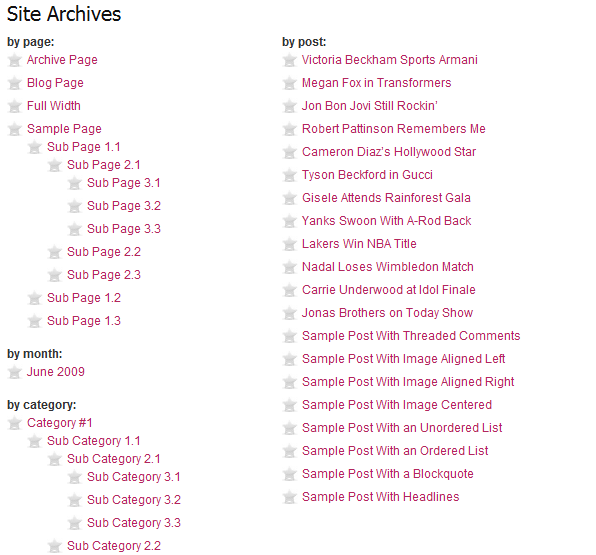 Ultimately, Magazine Theme is very easy to customize and very user friendly as well. If you are looking to start your own magazine portal and are looking for a flexible and cheap theme, Magazine Theme by StudioPress is a good theme to try. You don't have to be a technical genius to customize this theme and since it's already sleek, you are going to save a lot of time in the process.