Plenty of folks are passionate about the latest gadgets and technologies. There are already many well-established tech sites around, but you could always build your own tech magazine to share your unique opinions with the world. Techwise for WordPress is a commercial theme that lets you build a killer tech review site. It is a drag & drop magazine theme with minisites, a comparison system, a mega-menu system, and other sophisticated features for tech sites.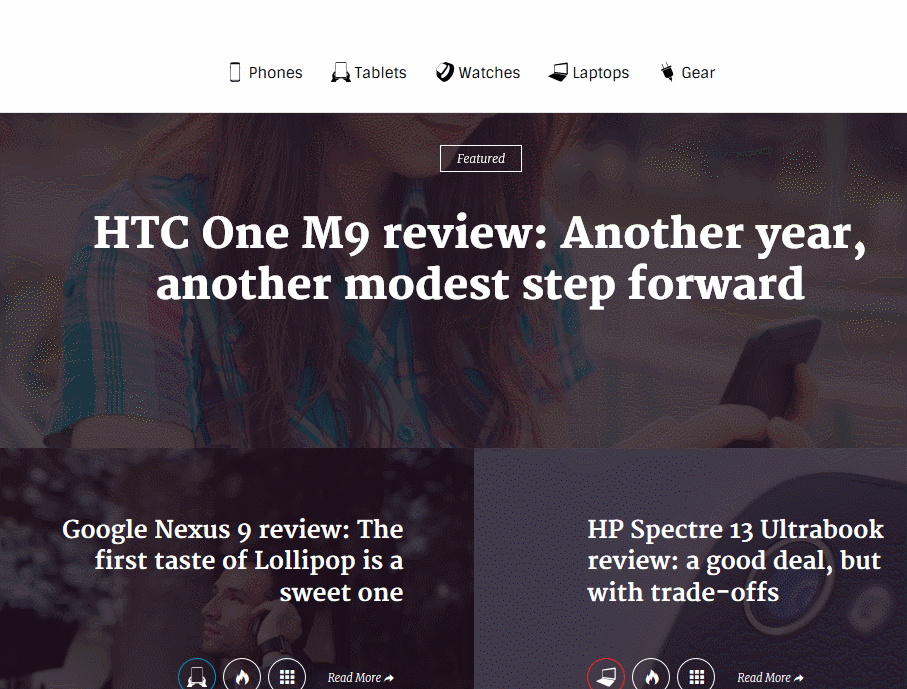 Techwise lets you feature side-by-side comparison tables on your site easily. It has persistent sidebars and a mobile-friendly design. You get user-friendly page builders, a built-in heat index, and attractive mega-menus to build and showcase your top content. The theme is compatible with BuddyPress, bbPress, and WooCommerce.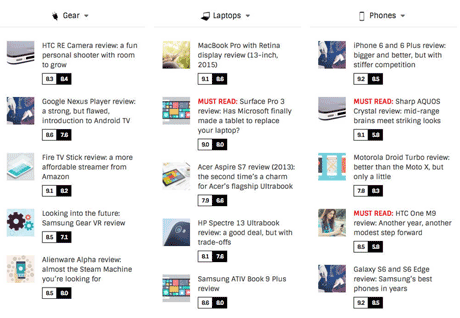 The Techwise theme looks quite elegant and should work well for established magazine websites. It is ad-friendly and has custom widgets, multiple layouts, AJAX posts sorting , and more. It did take us a bit of time to set it up though.