Plenty of folks have started their own blogs and magazine sites using WordPress. You don't need to spend a fortune to go live but may have to spend a lot of time to create killer content to set your site apart from your competitors. You should also adopt a theme that allows you to showcase your top content like a pro. Rexus might help your cause. It is a good looking and responsive theme for WordPress magazines.
Currently trending WordPress plugins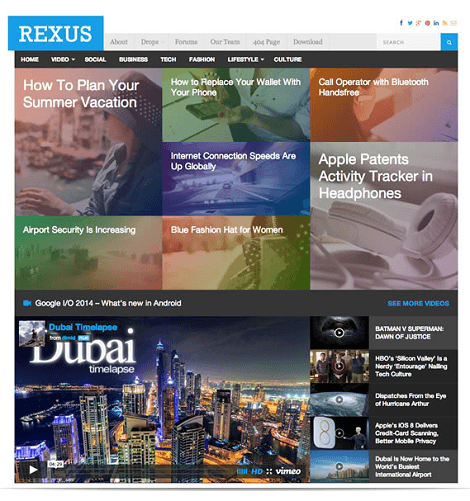 The theme has a clean design and lets you customize its options easily. You can upload your logo, enable/disable responsive layout, change colors, customize homepage featured posts, add ads before and after content, and enter your social links in the back-end. You are in control of how many breaking news items and editor's picks show up on your site.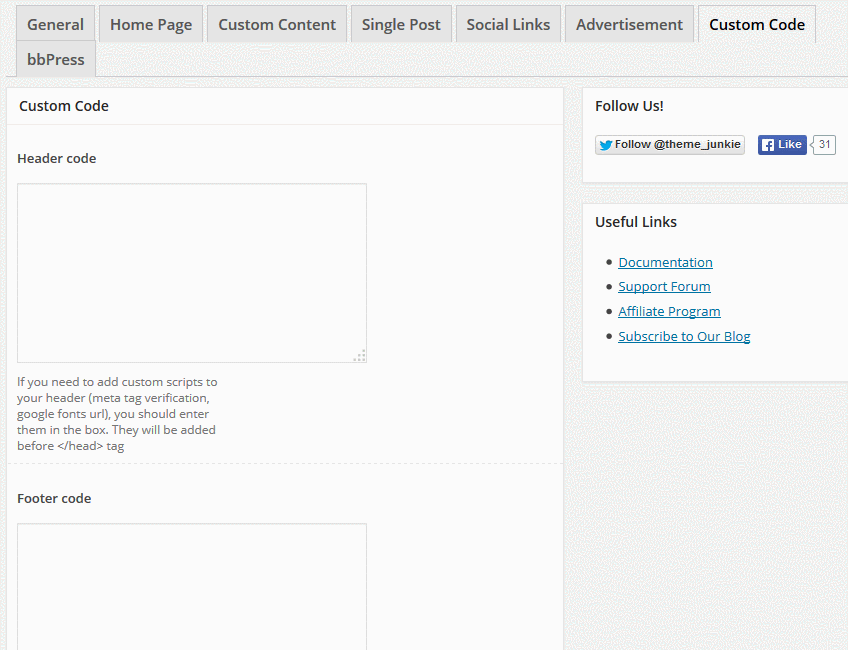 You get various custom widgets and page templates to customize your site and manage your content. The theme is ad friendly and ready to be translated. It is also social media friendly. I wish it had a mega menu system, but that is something that can be added with a plugin.