More magazine websites are taking advantage of WordPress to provide more value to their readers and reduce their costs in the process. There are plenty of WordPress themes for magazines that you can pick up to start your own magazine online. It really depends on what you want to do on your website. bSocial is another one of those cool magazine themes that enables you to build a social magazine portal fast, using WordPress.
Currently trending WordPress plugins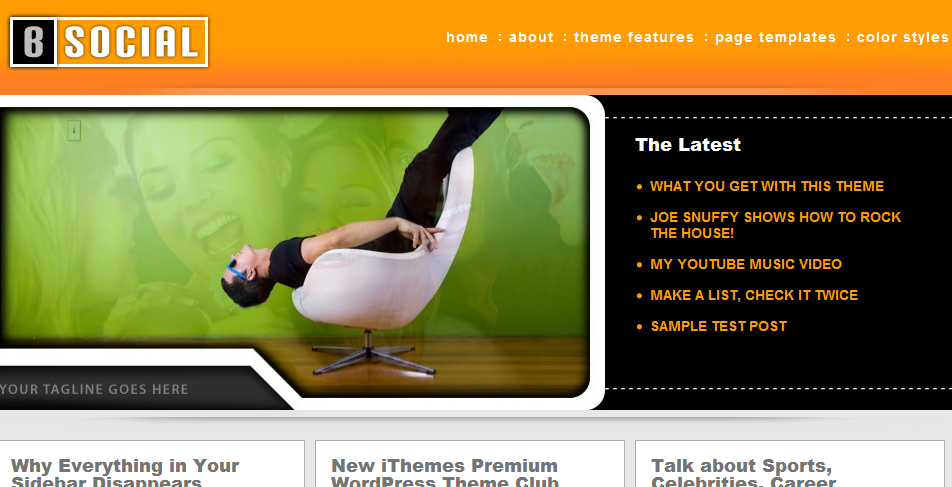 bSocial comes with a very professional look, so you get to put your best foot forward with your magazine site. It's also designed to handle images and videos easily. Best of all, it enables you to promote all your social media accounts from one place. The theme is optimized for search engines, so you get more traffic to your website without having to spend more money.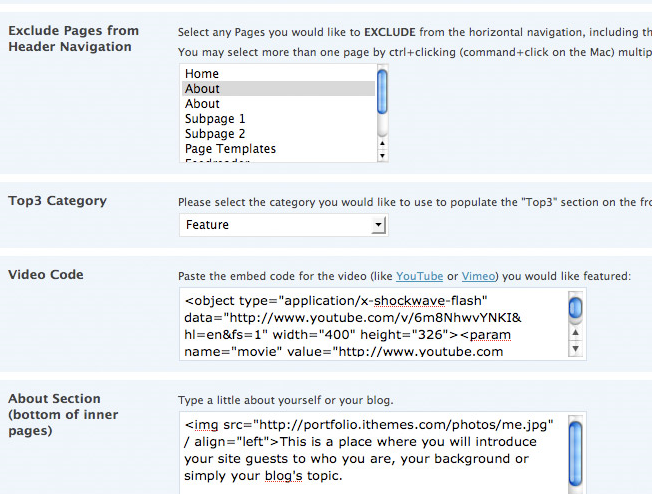 The theme also comes with everything you need to add your social media profiles to your website. You can also customize your video code, your navigation, and "about" section on your website fast. The theme also allows you to add Google Analytics code to your theme from the back-end.

All in all, if you are looking for an attractive, versatile magazine theme for WordPress to start your own e-magazine website, bSocial is a good option to consider. It's social media and SEO friendly and looks good too.