LinkedIn is one of the most underrated social networking sites around. Even so, it still has millions of active users. Many professionals rely on it to connect with other professionals and build solid relationships. Hosting all your background information on LinkedIn is great. But you should also include information about yourself on your own site. These 5 plugins allow you to import your LinkedIn information into WordPress: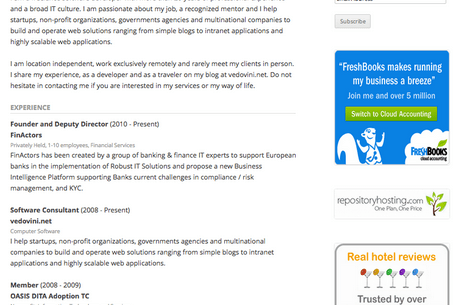 WP LinkedIn: enables you to add parts of your LinkedIn profile to your website. It has multiple shortcodes available to save you time.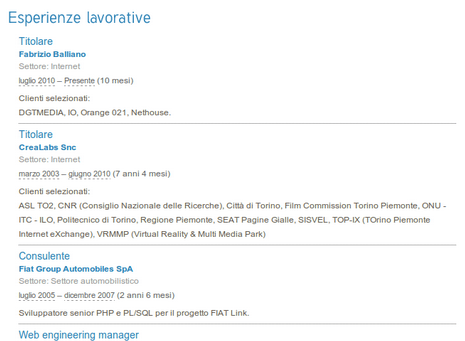 FB LinkedIn Resume: makes it easier to add all your LinkedIn public profile to your website. It has shortcodes for each part, so you can customize how the content will look on your site.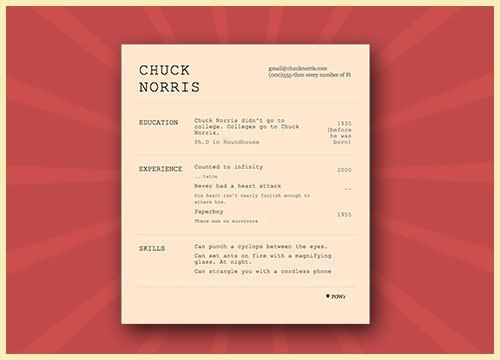 POWr Resume: a responsive plugin that adds a resume to your site. It can import Facebook or LinkedIn data fast. You can add an unlimited number of fields.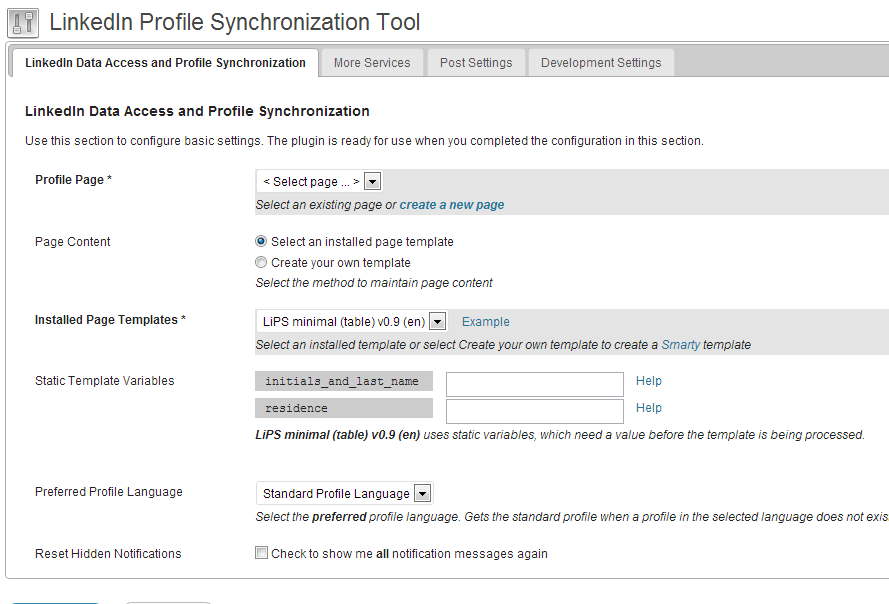 LinkedIn Profile Synchronizer Tool: downloads your LinkedIn profile and maintains it on your website. It can create posts for each position, so you can add more detail.
WordPress Social Testimonial System: this plugin lets you import data from LinkedIn. It allows you to maintain a list of testimonials you have received from clients. You can display recommendations randomly or by date.
You could also use various Resume themes to better present your information online. Nevertheless, these types of plugins can prove quite useful for job hunters.