Most e-commerce sites that you visit have a fixed price per each item they have listed. That has been the standard approach for small businesses. Large shops such as Amazon have sophisticated algorithms that allow them to offer variable pricing to their customers to maximize sales. How about allowing shoppers to pay what they like? Could something like that work? It may be worth testing if you are looking for new ways to breathe life into your store. WooCommerce Pay Your Price adds this feature to your WooCommerce-driven website.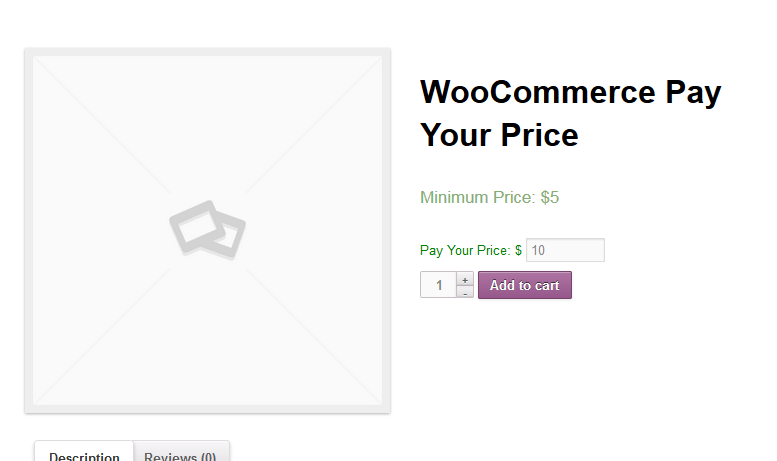 This plugin lets your shoppers decide what they want to pay. You can use this plugin to accept donations or figure out what you can do to optimize your pricing strategy. Now what if shoppers decide to pay you $1 for a $20 item? Here is the good news: you can set a minimum price for your items to avoid a financial disaster.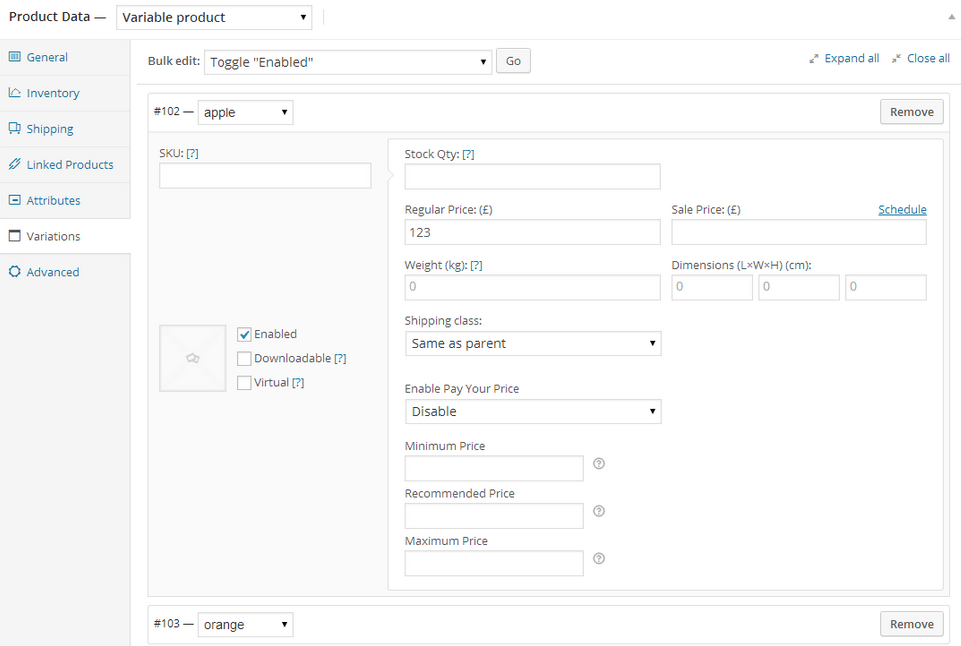 WooCommerce Pay Your Price can be enabled for products of your choosing. This is a powerful feature to gather information from your visitors and change your prices accordingly. You can set min and max price for your products. The plugin lets you customize labels and other settings.
As you can guess, there are many benefits to using a plugin like this. It is great for testing different ideas but make sure you track the results to come up with the right strategy to increase your store's conversion rate.