WordPress is powering some of the most visited websites across various markets. Plenty of personal trainers and fitness businesses are using this CMS. If you are planning to start your own exercise focused website, you should give these 15 WordPress plugins a look:
MWP Calories Burned by Exercises: a handy plugin that can calculate calories burned for over 250 exercises. It is built with over Bootstrap 4. It can perform calculations for single or multiple exercises.
Fitness Studio: a WordPress plugin for indoor cycling and treadmill booking. Admins can create machines and assign them to positions on the map. This plugin makes it easy for your customers to book exercise equipment at your gym.
Fitness Trainer: a fitness plugin for membership sites. It lets you offer free, one-time and recurring memberships. It also supports free and paid trials. Trainers can share their training and diet plans and calendars with their members.
Fitness Calculators: this plugin calculates your water intake, BMI, and protein. It takes into your account your age, gender, height, weight, and activity level.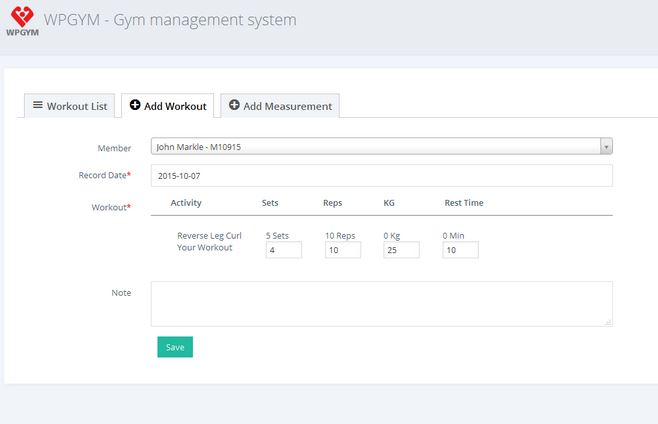 WPGYM: a WordPress gym management team that lets you run your gym virtually with Zoom. It supports recurring payment plans. It has a workout module that lets members log their daily workout for trainers to review. It also has an accountant, trainer, and gym member modules.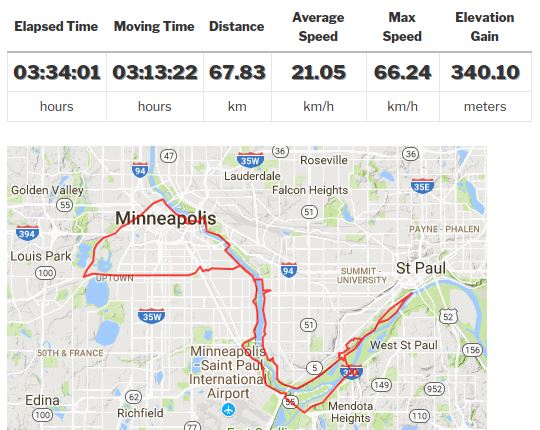 WP Strava: uses the Strava API to embed your maps and activities on your WordPress site. It has a convenient shortcode with map width, map height, client ID, markers and other parameters.
Gym Studio Membership Management: a gym WordPress plugin that lets you manage classes, members, and instructors on your site. You will be able to chat to members and charge them recurring payments for your services. It also has an iOS/Android admin app.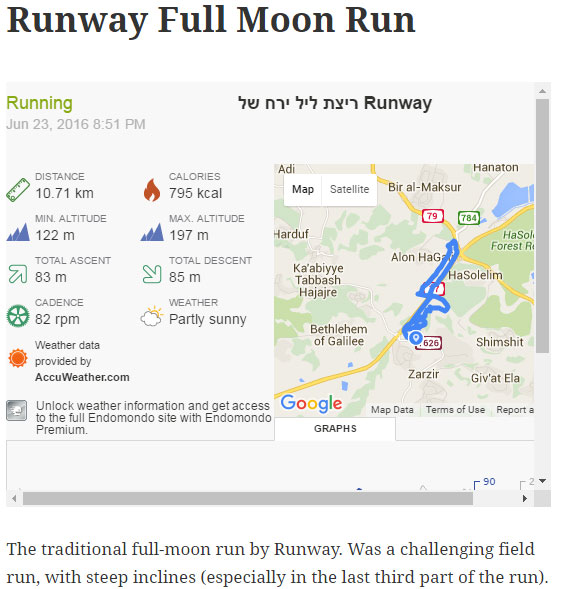 Currently Trending Themes
Run Log: a handy WordPress plugin for runners. It lets you log distance and duration for your runs and calculates pace/speed automatically. Lets you add gear, goals, and other custom taxonomies.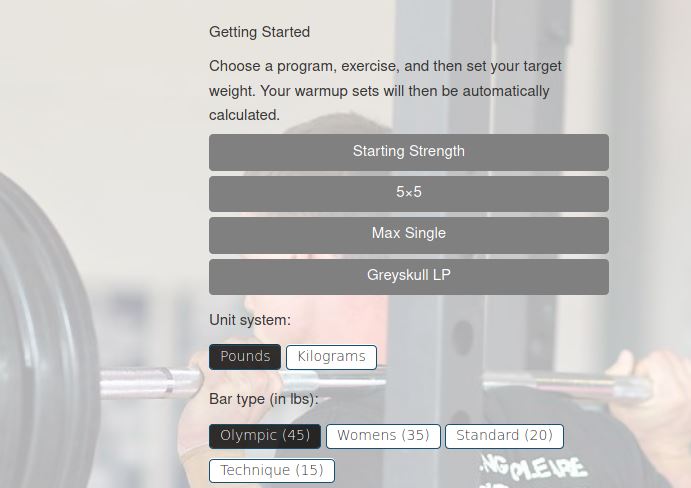 WarmupReps: a simple plugin that calculates and logs your workout routines for popular strength training programs such as Starting Strength.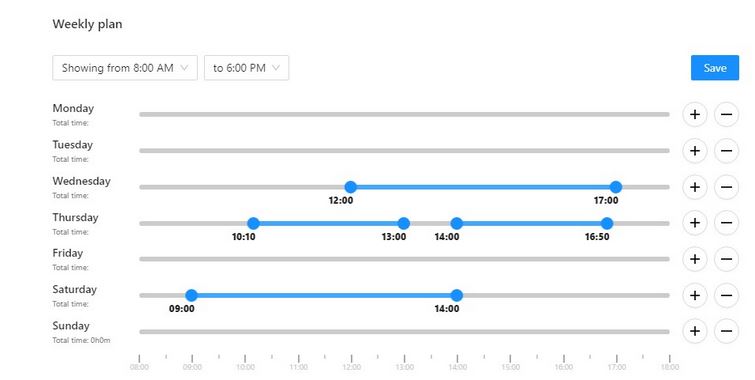 Team Booking: a booking and appointment scheduling plugin for WordPress. It offers integration with Google Calendar. It comes with a handy form builder and working hours planner. It is ready for Zoom and Google Meet.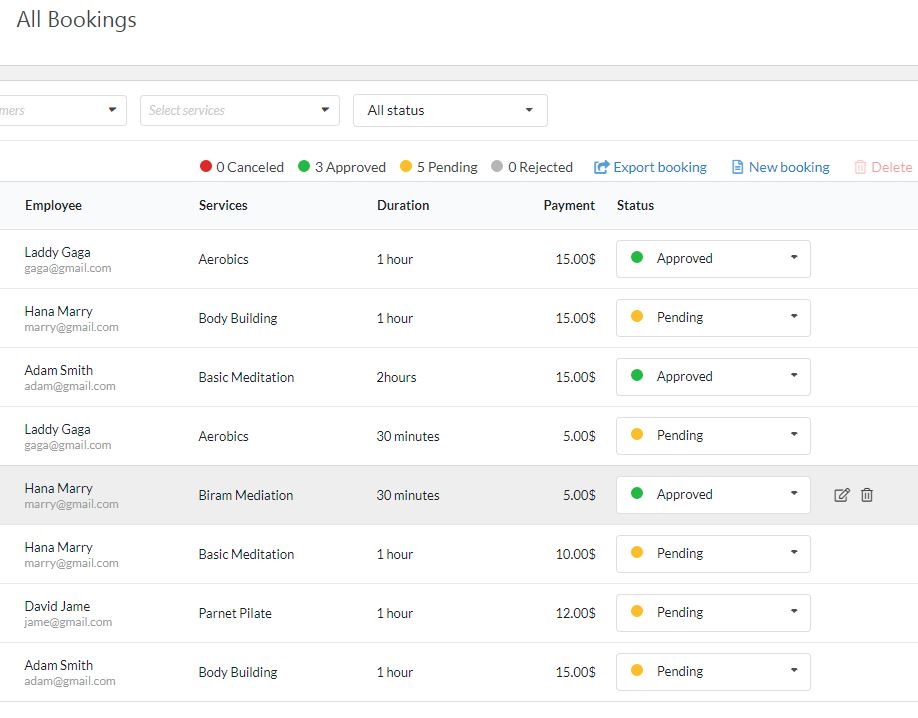 Apoint: an hourly booking WooCommerce plugin for scheduling appointments. You can export to iCal and Google Calendar. Lets you configure days off. Supports multiple durations for each service.
Weight Loss Tracker: a handy plugin that lets your visitors track their weight and body measurements on your site. It can chart your data. The pro version supports Slack and Zapier. It supports CSV and JSON exports.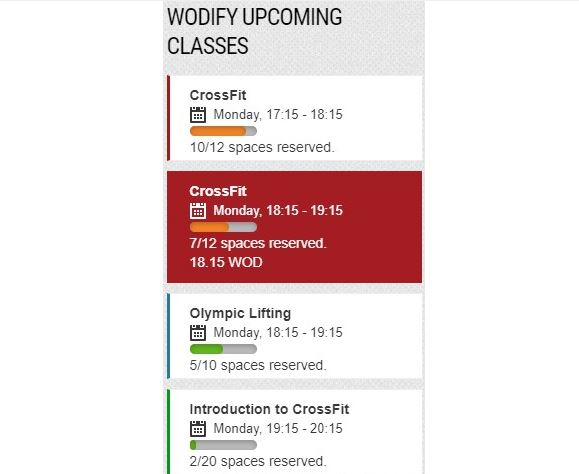 WP WDFY: this plugin brings data from Wodify to your WordPress site. It can automatically create posts from WODs including images. It also has a WOD widget, shortcode, and block. It has a REST API for Alexa.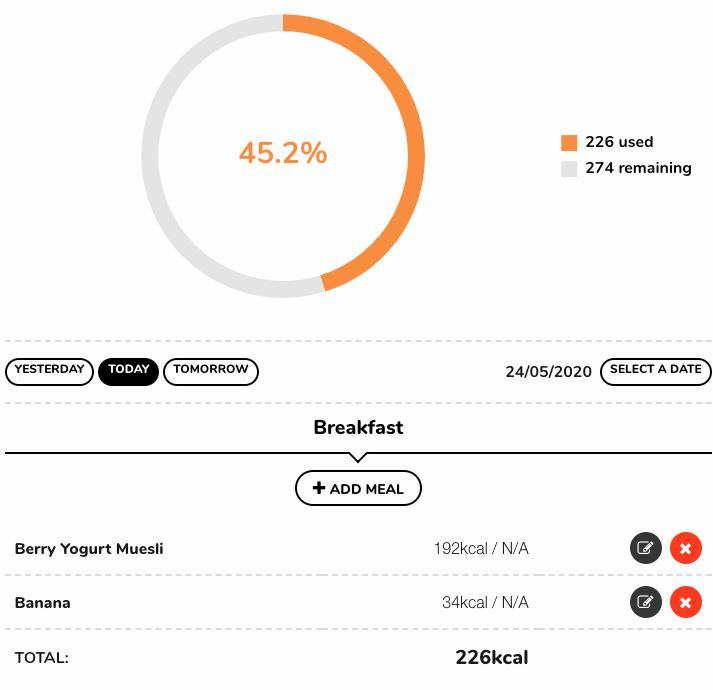 Meal Tracker: this meal tracker WordPress plugin lets your visitors track their calorie intake and daily meals on your site. It uses a graph to show each user remaining daily allowance. The premium version offers myCred integration. It lets you create a library of meals for your users to search.
WordPress Diet plugins: fitness is not possible with just exercise. It also requires a well balanced diet. These plugins are designed to help your visitors stay on their diet to achieve their fitness goals.
Have you found better fitness WordPress plugins? Please share them here.