Not every portal developer has the PHP or CSS knowledge necessary to pick up a premium theme and make changes to it to come up with a unique look and feel. Using highly sophisticated themes such as Panacea for WordPress allows you to get around that and bring your colorful portal to the Internet.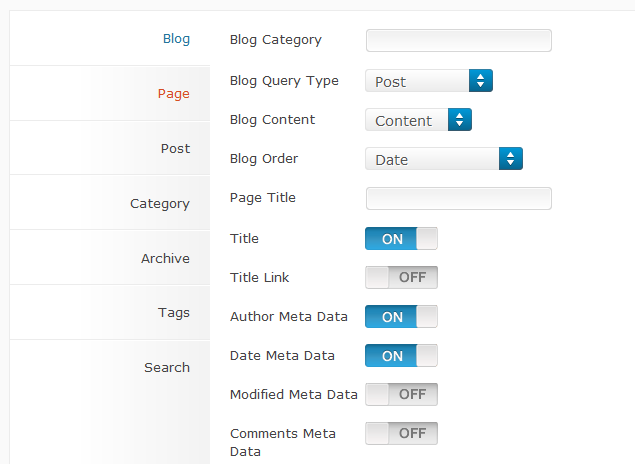 Panacea is one of the most flexible themes that we have tested so far. It is designed specifically for portals, so you are not limited just to blogs if you decide to pick this theme up. The theme does have a professional look and feel to it. More importantly, it comes with a powerful set of features to allow you to customize its look and feel without messing with your code. The backgrounds rotator manager is quite powerful and makes your website more dynamic.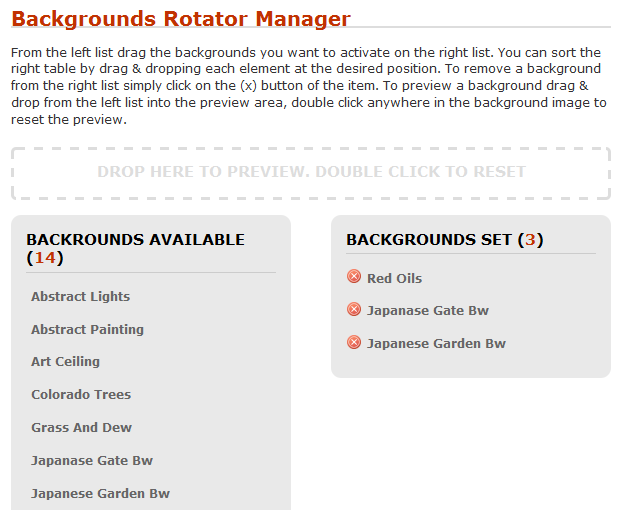 Panacea enables its users to customize the way their content is laid out and looks. It does have a color chooser that you can take advantage of to find the right colors for your design. The Gizmos tab provides you with ways to deal with older browsers, custom titles, and much more.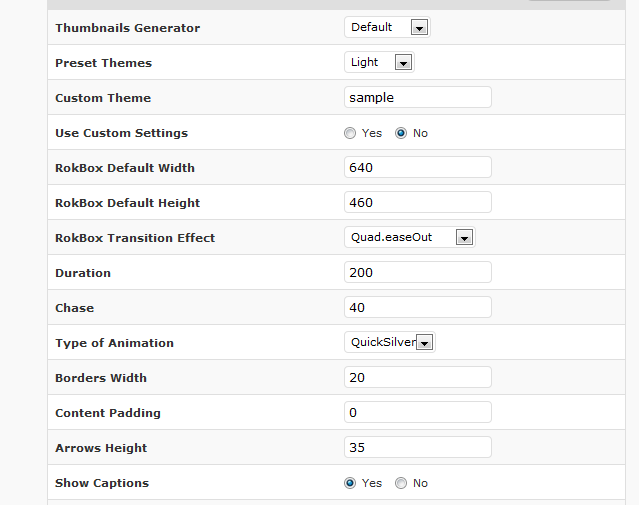 Panacea is not for the faint of heart. It packs a lot of punch but is very simple to get started with. The developers do offer a theme launcher to help you set up your website and get it going without spending time downloading files one by one.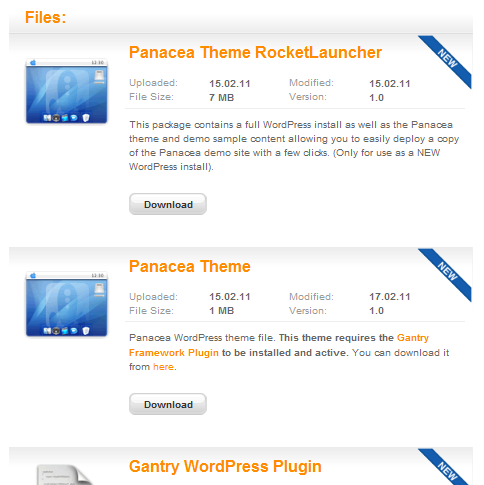 Panacea has over 60 collapsible widget positions, giving you the flexibility to move your content around and manage it more effectively. Gantry Framework, which is used to develop Panacea, is one of the most impressive ones we have tested. The menu icons are a plus. Panacea is iPhone friendly too.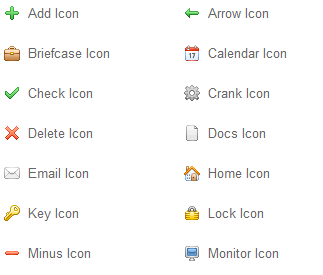 Panacea is a professional looking and flexible theme for small businesses. It has one of the best back-ends we have tested and makes your life easier customizing the design and layout of your website. You don't have to be a programming genius to get the most out of this theme.