WooCommerce may make it easier to bring your store online but you will still need to promote your store and offer incentives to increase your sales. SUMO Coupons for WooCommerce is a handy plugin that lets you reward your customers with coupons for taking certain actions.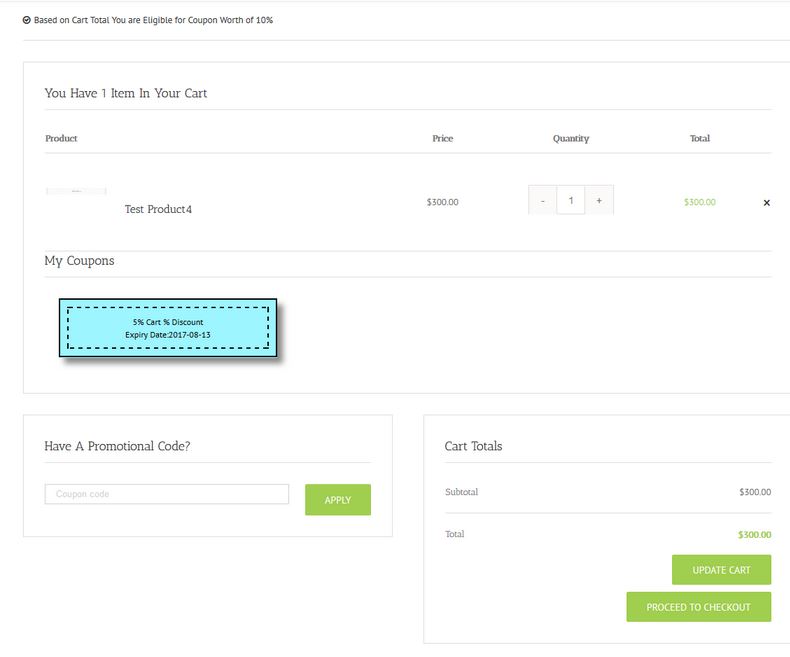 This plugin has credit, email, and auto apply coupon modes. You can apply fixed or % discounts to orders. Thanks to this plugin, you can reward your customers for product purchases, reviews, and social promotions. The plugin also has payment gateway, daily login, account signup, and other types of coupons.
Sumo Coupons supports simple, subscription, and variable products.