WooCommerce makes it easy to bring your store online and sell all kinds of physical and digital products. For complex products, you can always download additional extensions. These 4 WooCommerce calculator plugins can make your store smarter: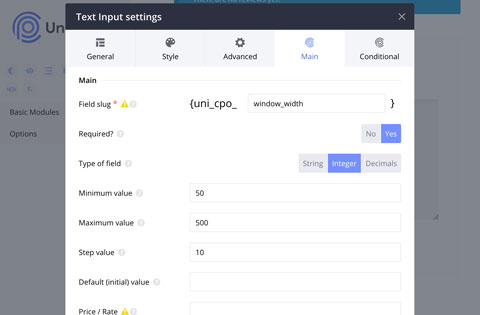 Uni CPO: this is a versatile plugin that lets you add custom options to WooCommerce products. It supports price calculation based on any math formula. It has 18 types of fields and conditional logic for your formulas.
WooCommerce Measurement Price Calculator: this plugin lets you take measurements from your customers to calculate price based on length, area, volume, weight, and more. It lets you sell variable sized products like a pro.

WOOBE: an editor for products that supports bulk editing. It even has a calculator for quick recounting of data. The plugin can also keep track of bulk and single operations with roll-back option.
Calculated Fields Form: a handy plugin that lets you create forms with dynamically calculated fields. It has a visual form builder for adding/editing different field types. The calculator supports common math functions.
Have you found smarter WooCommerce calculators? Please share them here.