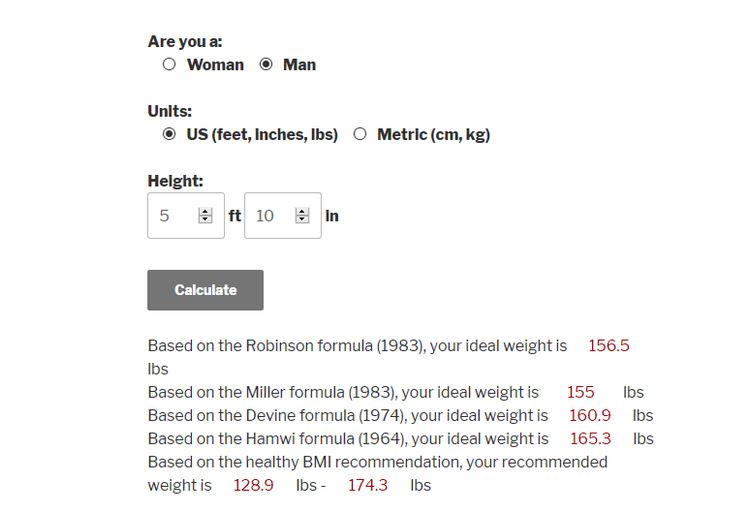 Contact Form 7 shouldn't need any introduction. It is not only a powerful contact plugin but can be extended to do a whole lot more than that. Take the PVB Contact Form 7 Calculator plugin for instance: it is an extension that turns your contact form into a calculator. You can use it to build a weight, calorie, mortgage, date, and finance calculator.
You may also want to see:
You can set custom formula based on user input and use hidden calculated fields to build advanced calculators. Calculations can be done on click on other events. The pro version lets you have as many calculated fields on the same form as you like. It also has PayPal and Stripe integration and supports custom PHP code. You can even use external spreadsheets to fully customize your forms.