WordPress is flexible enough to handle all types of websites. It's truly a life-saver of a platform for small businesses. One of the best ways to get started with making money online is starting your own coupon website. People are constantly on the lookout for deals and bargains to save some money. With the economy still struggling to bounce back, those deals and coupon site will remain quite popular for the foreseeable future. CouponPress is a powerful coupon script that is designed to help you bring your coupon site online with minimal effort. As long as you can get your hands on those coupons and deals, CouponPress can take care of the rest.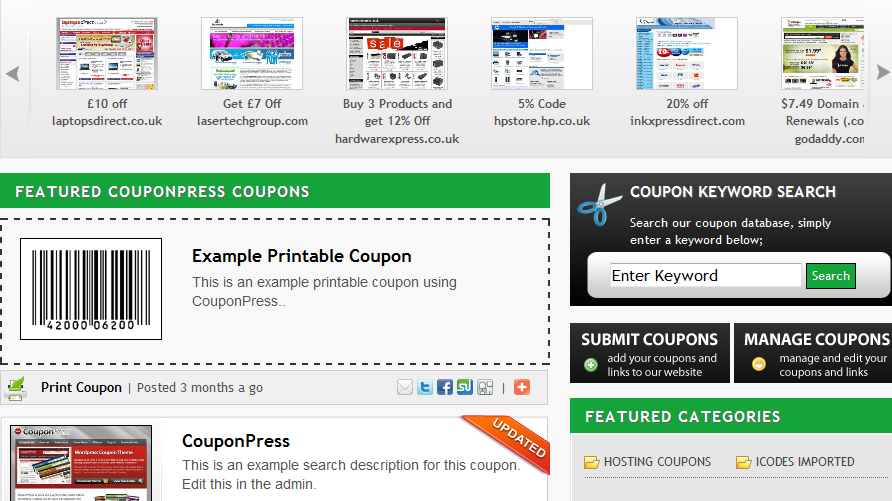 CouponPress is quite an impressive theme and has a lot of value for coupon masters. It works great no matter how established your business is. If you already own a coupon website and just want to use this theme to give your website a make-over, you can use the import feature to get your website loaded and ready to go quickly. It lets you add coupon stores to your website too. Just like a professional coupon site, this script can take care of your expired coupons for you automatically.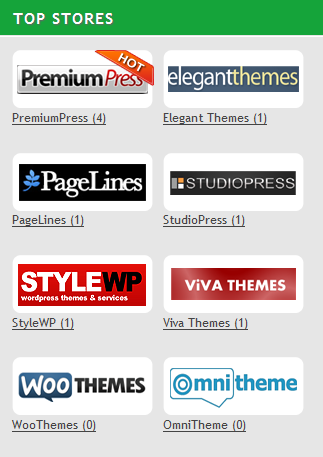 CouponPress' front-end is very impressive, but I am even more impressed with its back-end. You can define how coupons are displayed, which stores are shown, and even charge merchants for displaying their coupons on your website (some top coupon sites actually monetize their websites with this approach).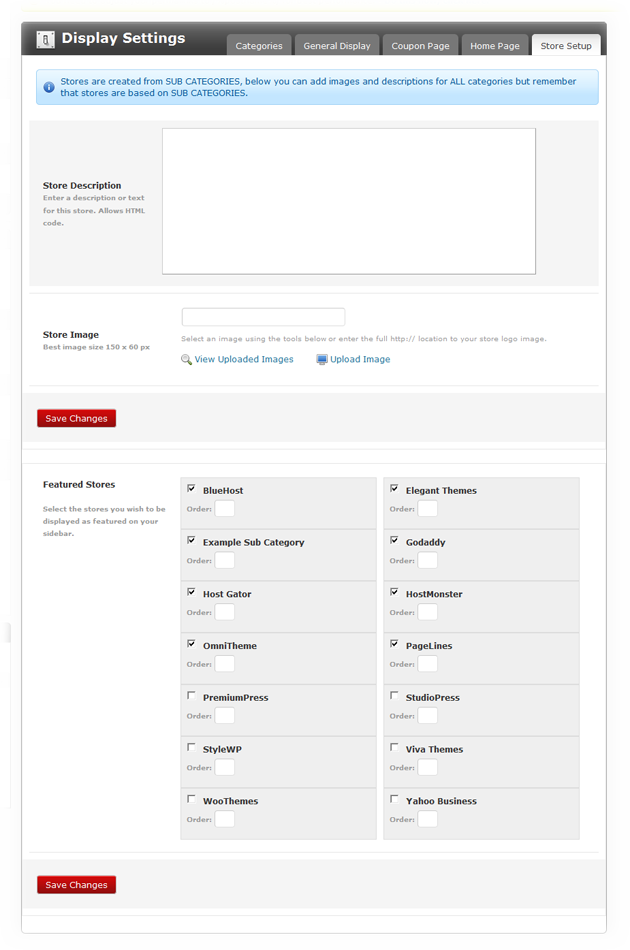 CouponPress keeps track of your top performing coupons and keeps you updated on what's going on your website. You can change the style of your theme easily from the settings page. Your ads and analytics codes can be entered in the back-end as well. CouponPress supports a variety of payment options (making life easier on you if you decide to go with a paid coupon site).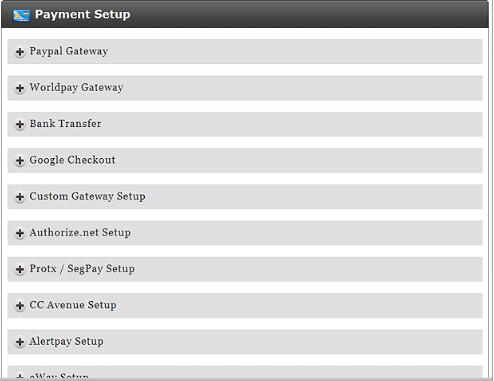 CouponPress is quite a unique theme that makes creating a coupon website from scratch a piece of cake. It has a ton of options and is quite well-designed. If you are into coupons, you should give this theme a serious look.