Premium Themes
Start a Professional Portfolio WordPress Website with Attache
The Internet has opened a new door for all artists and those who spend time around the arts. If you are an artist, there is no reason you should not have your own website. Not in this day and age. Your website can not only help you push your work, it also makes it much easier to reach out to folks you would never be able to reach otherwise. Premium themes such as Attache for WordPress makes it easy for any artist to take her work online without having to learn programming. All you need is some art-work.
Currently Trending Themes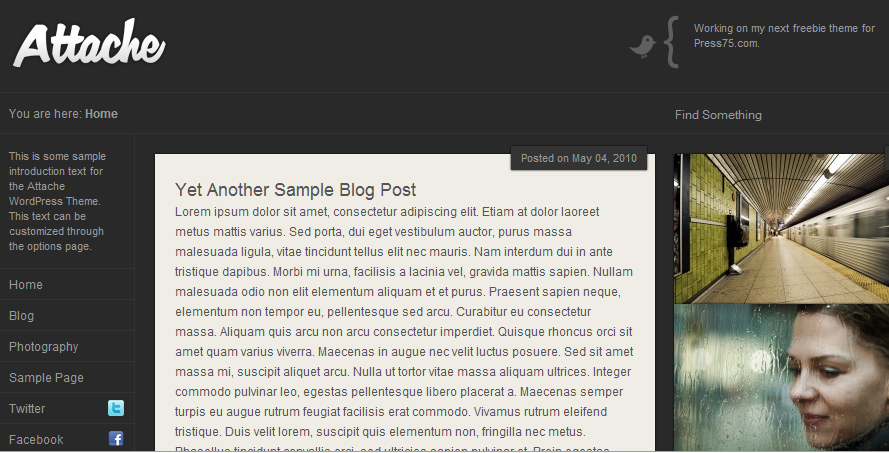 Attache for WordPress is a hybrid theme. It can be used to start a portfolio website, but that's not all it can do. You can just use it for your blog. Attache is very good in handling images. It has a very sleek look and is social media friendly too. You are better off creating as many outposts for your work as possible and then linking them to your website using the functionality available in this theme.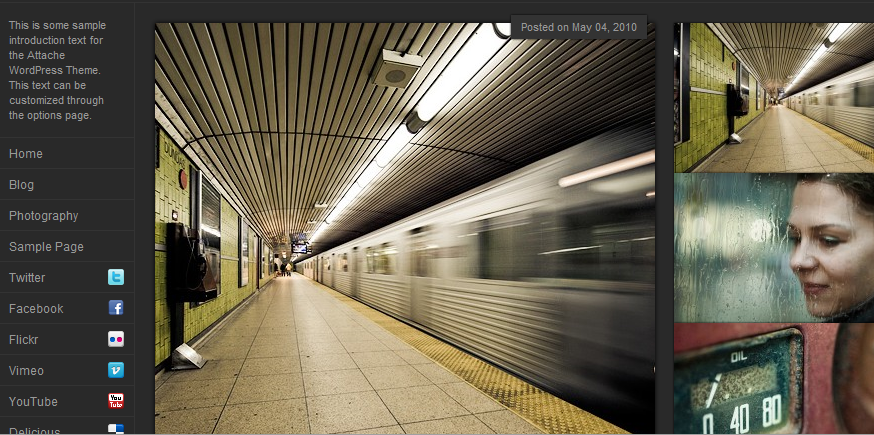 The back-end has some neat features. You can upload your logo and change the style and color settings on your website right there. This is also the place where you need to enter your social media accounts. I also like the category filter feature for home-page, which adds more flexibility to this theme.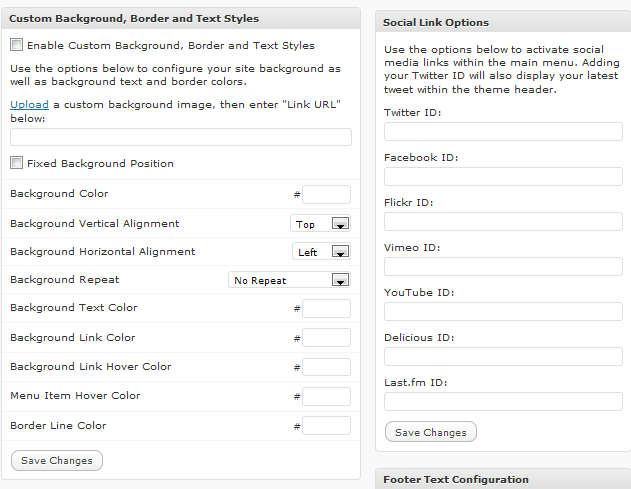 To sum things up, Attache has the looks and plenty of settings that you can change right from the back-end. No coding is needed to get started with this theme. Makes life much easier for artists who may be non-technical.