It is so easy to assume that all artists are making a killing by taking a look at some of the most successful superstars out there. Not everyone gets to be a superstar though. Many independent artists may not be able to make millions from their work. At the same time, they can use channels such as the Internet and social media to bring their work in front of more people. Having a website to sell their work through would not be a bad idea for artists. Musician Theme for WordPress is designed specifically for those types of projects.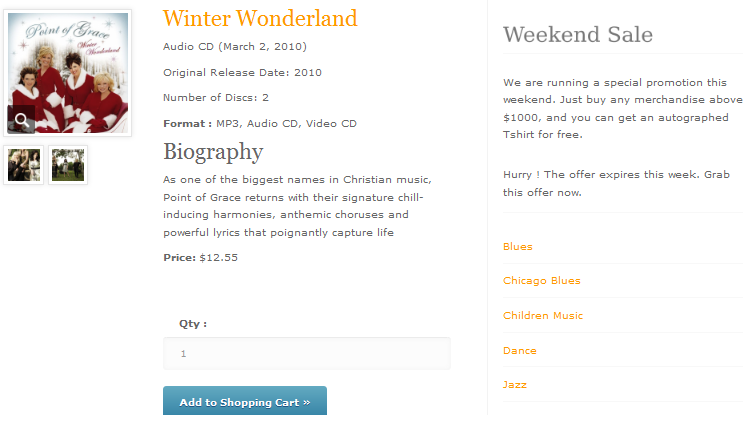 Musician theme for WordPress is not super fancy. It does have a clean design and allows artists to promote their best work to their visitors. Your visitors can browse through your work and buy items from you without having to go through a third-party. This theme has 3 color skins for users to choose from. It gives you the chance to list all types of products and use multiple payment methods to make the shopping process easier for your leads.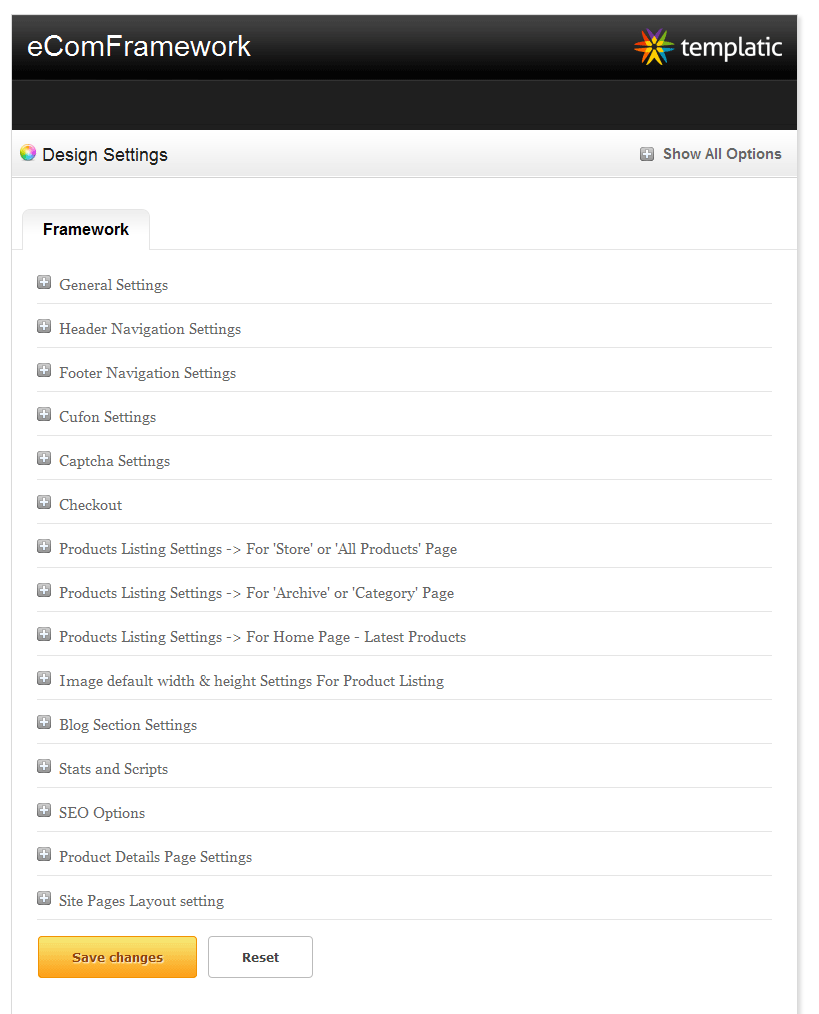 The settings page is pretty detailed and gives you a lot of flexibility changing things around in your theme without doing any coding. That includes changing your SEO options, adding your analytics code, making changes to your navigation, and optimizing your page settings. Multiple page templates are available (for contact page, sitemap, and …).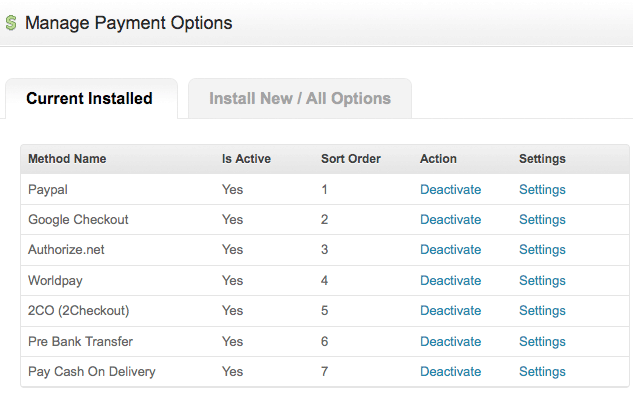 Artists can have their side blog next to their store. Coupons and advanced promotional tools are provided as a part of this solution. The bulk upload capability makes it easier to migrate your site's data into this theme.
If you are an artist hoping to sell your art-work through your own site, Musician Theme can save you time setting up your shop.