Becoming a successful musician is not easy. Many musicians have tough lives and struggle for years before making it. It is never too early to start promoting your work online though. With social networks such as Facebook and Twitter being so popular today, you are always going to have ways to get more people to find about your work. You are going to need a website to promote your brand and band though. Harmony for WordPress is one of many themes you can use to build a presence for your band quickly.
Currently trending WordPress plugins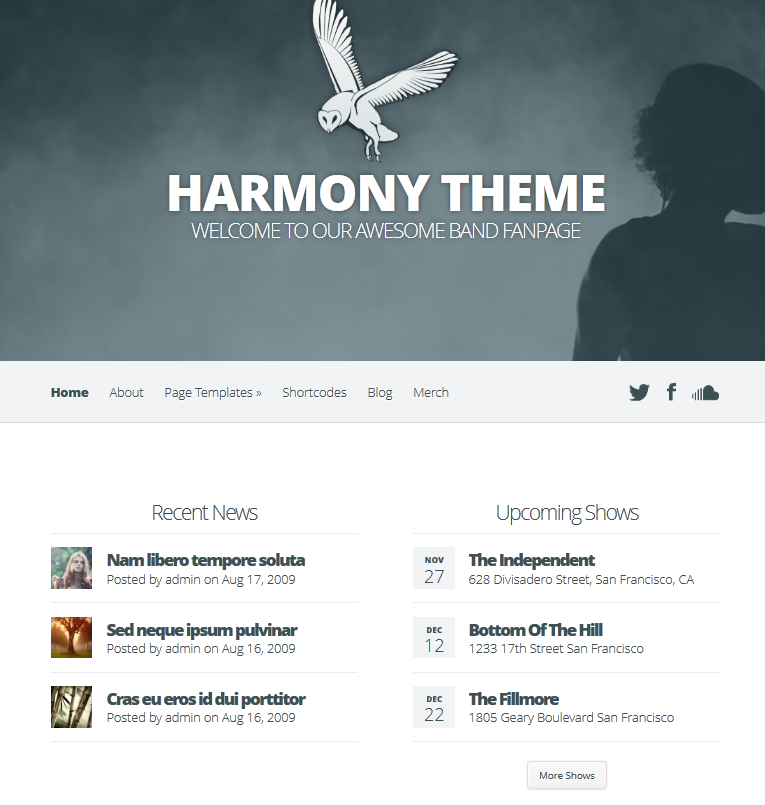 The Harmony Band Theme has a responsive design. It is powered by the ePanel options panel, so you can change the look and feel of your website more conveniently. Webmasters get to adjust site layout, manage advertisements, change search engine settings, and do a whole more. The shortcodes included make designing and organizing your post easier.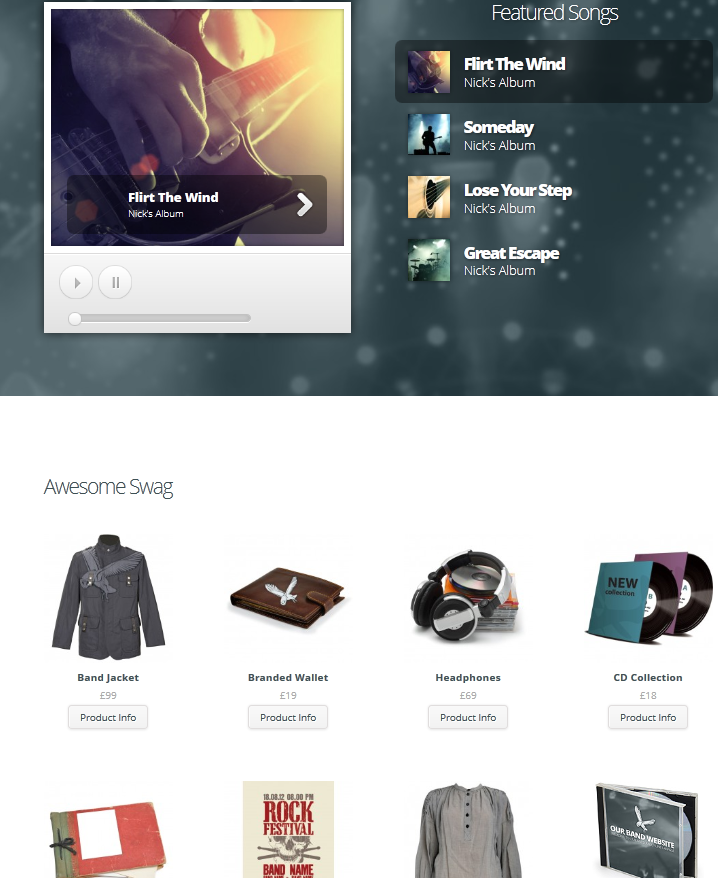 The Harmony Band theme comes with multiple page templates. The Theme Customizer makes changing background images and the style of your theme very convenient. Want to sell merchandize, promote events, play songs, and manage galleries on your site? This theme has you covered.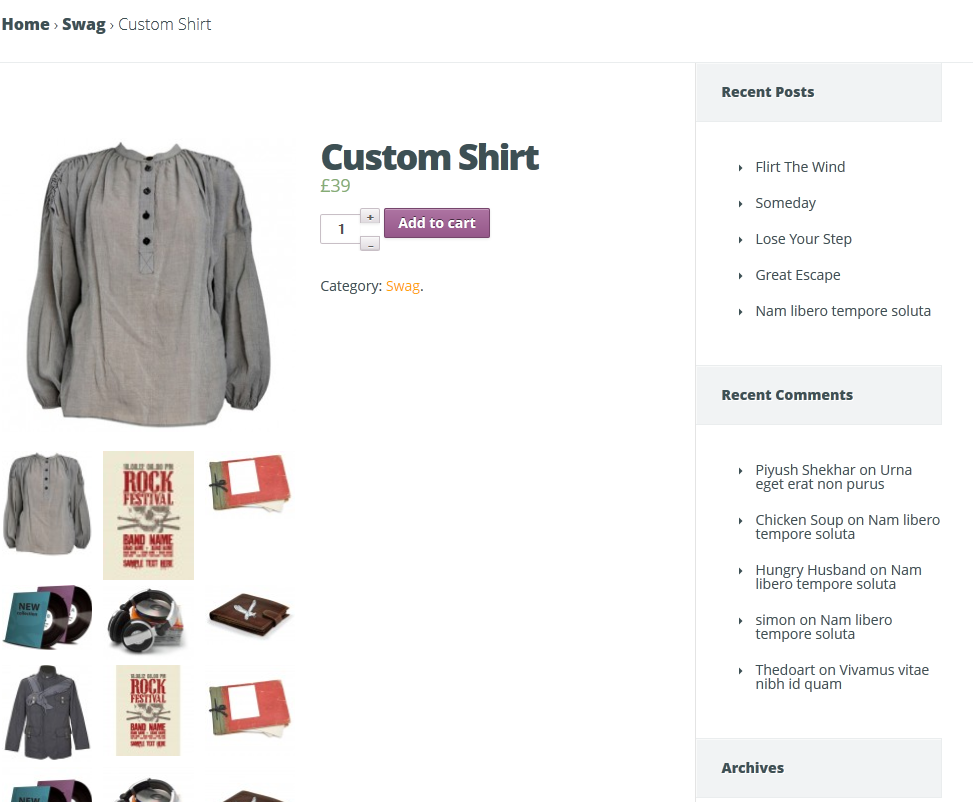 Harmony looks decent and gives band members and musicians the chance to promote themselves, connect with fans, and sell merchandize online. It is mobile friendly too. This theme could prove useful for small bands and independent musicians.