Whether you are a photographer, designer, painter, or an artist in general, you need to have an online presence these days. How your site looks tells your audience a lot about your practice and how serious you are about it. Setting up a portfolio site to promote your past works is a no brainer. Showroom is an elegant WordPress theme that enables you to bring your portfolio sites online fast.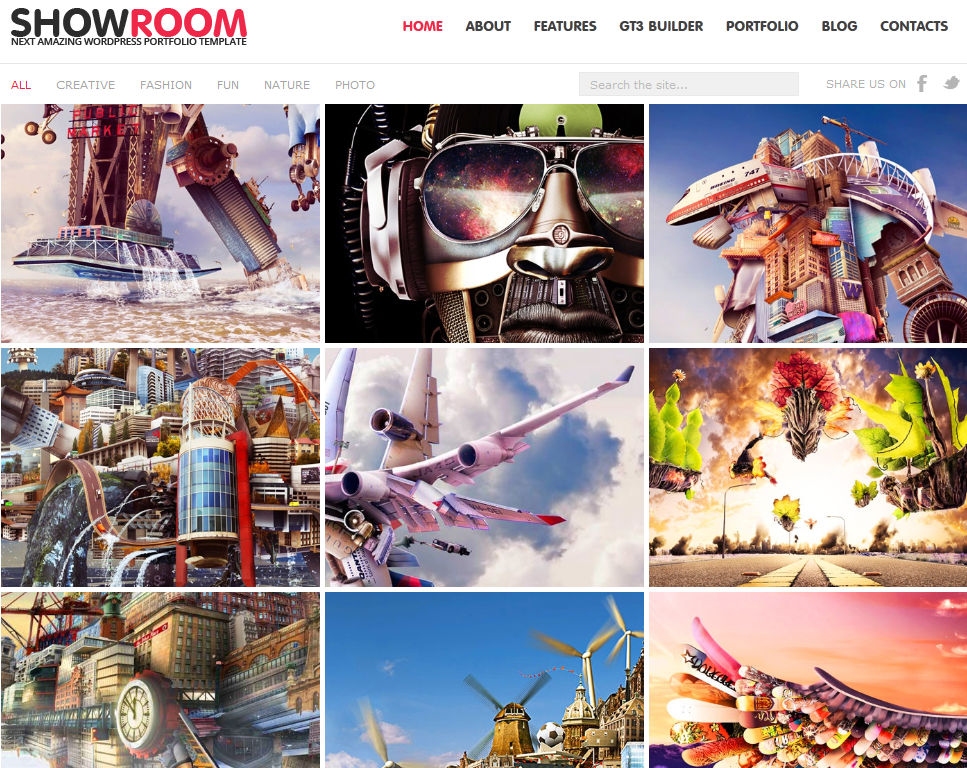 Showroom for WordPress is quite elegant. It is designed to give your portfolio site a professional look. The theme is fully responsive and will work on smaller screens well. It comes with a drag and drop page builder and customizable color options. The Showroom theme comes with a theme settings panel and a custom landing page. It is video friendly too.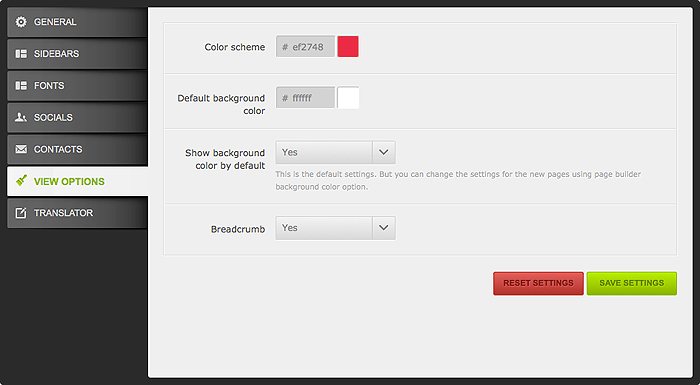 Showroom does come with a decent back-end options panel so you can customize how it looks. Custom modules, shortcodes, and widgets are included as well. Google fonts are supported too.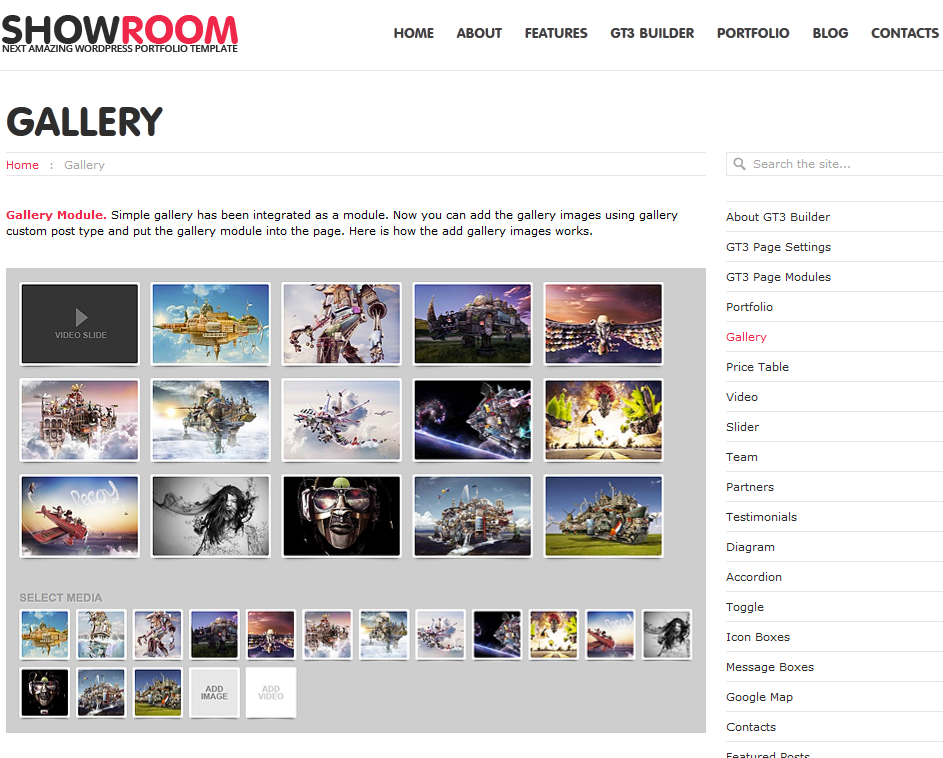 Overall, Showroom is a pretty good looking Retina-optimized portfolio theme for WordPress. It is fairly easy to customize and has a ton of features. The speed could be a tad bit faster though (make sure you use a decent cache plugin to avoid any issues).