Building a successful news portal from scratch can take a lot of effect. You are going to need killer content and superb coverage to set your site apart from others in your market. The way you present your information is very important as well. That's why getting a decent theme for your WordPress site is a must. deFacto for WordPress is an attractive theme with an elegant design and plenty of options for you to customize your site with.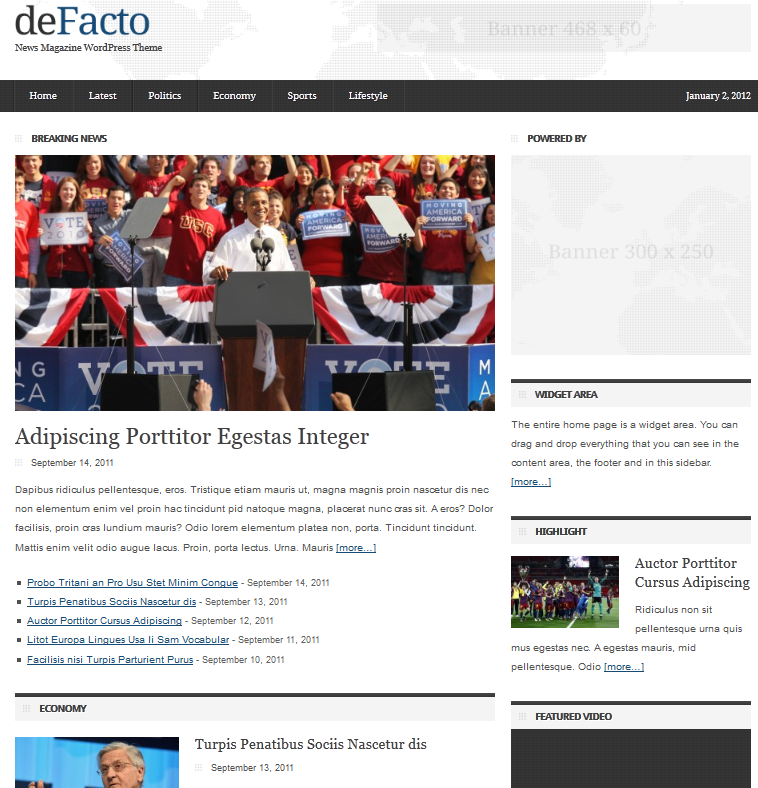 The deFacto theme is designed for news and magazine style websites. It has a very clean layout, giving you the chance to showcase your work in the most effective fashion possible. The theme comes with multiple post and page layouts. It also has plenty of custom widgets to customize your website with. The deFacto theme plays well with videos.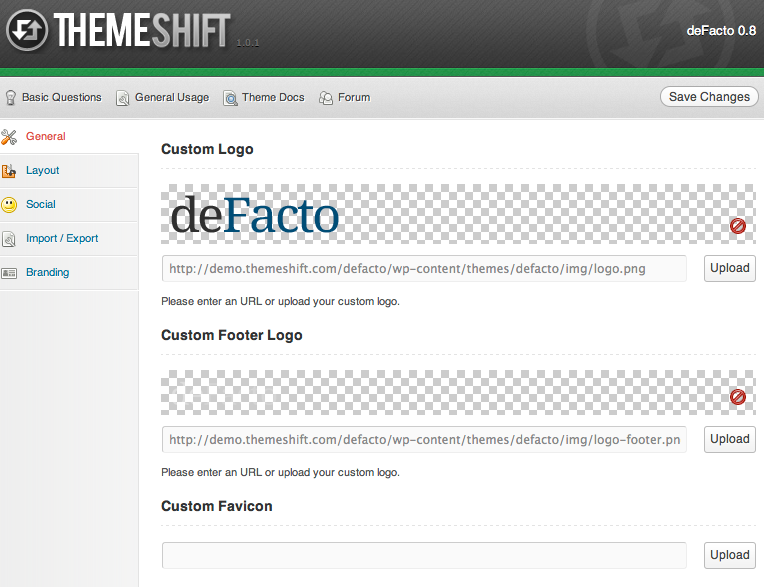 The deFacto theme has a pretty decent options panel too. You can change the logo and layout of your site from there. The theme is particularly fast too. deFacto looks great and has a lot of potential as long as you are willing to spend some time customizing its looks.