There is no better time to start covering the news than today. There are so many complicated issues going on at the same time in our world that no matter what you are passionate about, you should have no problem starting a news site to cover your favorite topic (technology, hard-core news, …). The good news is you won't have to spend a fortune on a website-design to get started. All you need is WordPress and a decent news theme such as NewsTime theme. It's a theme designed specifically for those interested in running a news site (similar to Times or CNN).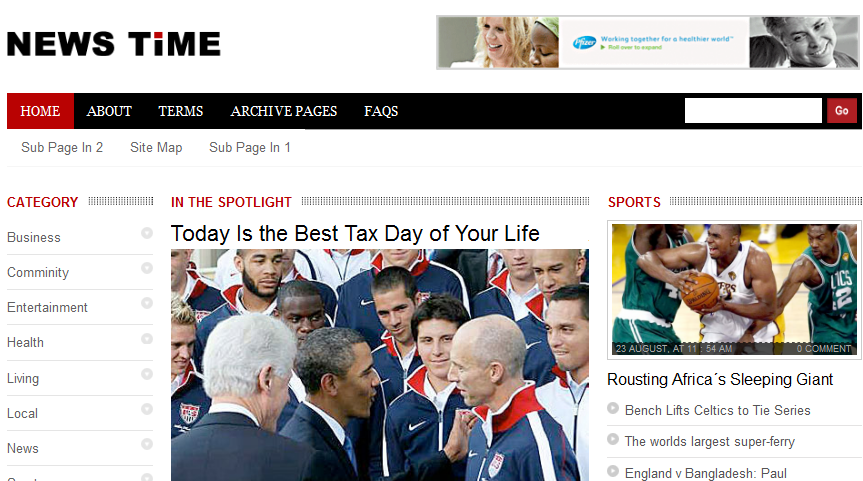 NewsTime has a very clean interface and comes in 7 color schemes. The front-page is quite dynamic and has a featured section for you to push your latest/more-important stories. This theme is ready to be localized too, so you can technically use it to host an international news website.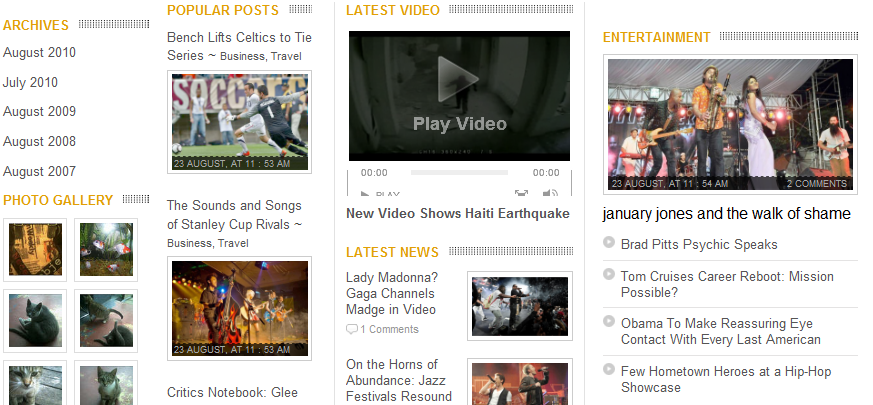 Just like any top news site, you need a decent gallery feature on your site. Thanks to this theme, you won't have to worry too much about that. Just upload your images and the rest is taken care of. NewsTime is easy to customize too. The back-end has plenty of options for you to play with.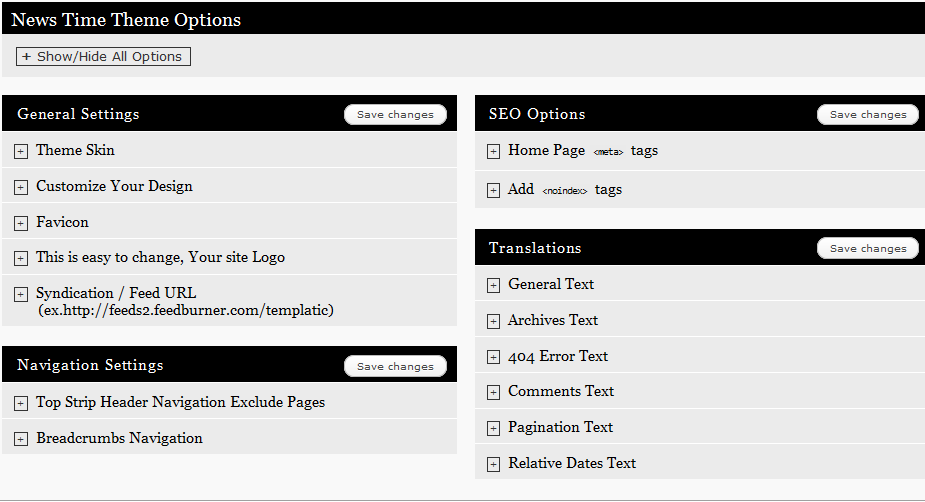 Starting a news site does not need to be a hassle. Themes such as this one can help you get the job done without breaking a fortune up-front. When you have the funds to invest more into your publishing business, you can always pay someone to add enhancements to your website.