Not everyone is lucky enough to travel the world and learn about new cities and cultures for a living. The good news is you can make a business out of building sophisticated location-based websites as long as you invest your time into offering killer content on them. Of course, you are going to have to spend some money on your logo, theme design, and business tools. WP Locator is a sophisticated WordPress theme that makes starting a location-based website a bit easier.
Currently trending WordPress plugins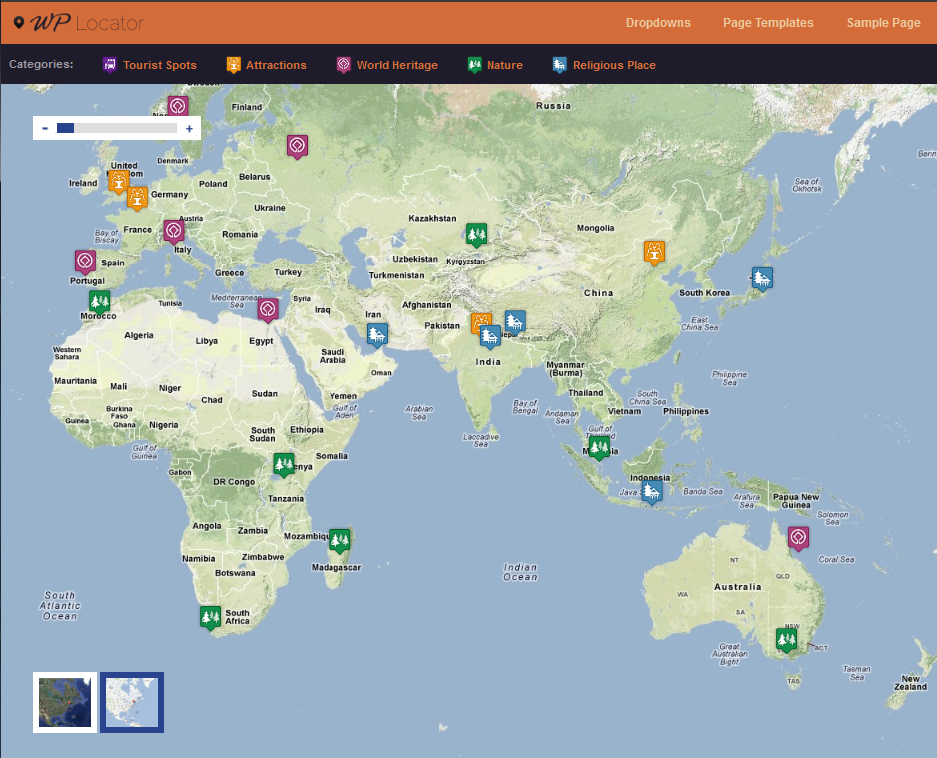 WP Locator has a full-width map that makes going through the locations on your website more convenient. Your visitors can go through listing on your website based on category. Two viewing modes are offered (street view, map). WP Locator is actually quite sleek looking. It does have 30 short codes and built-in SEO options to get you started. The theme ships with sample data, saving webmasters time setting up their site.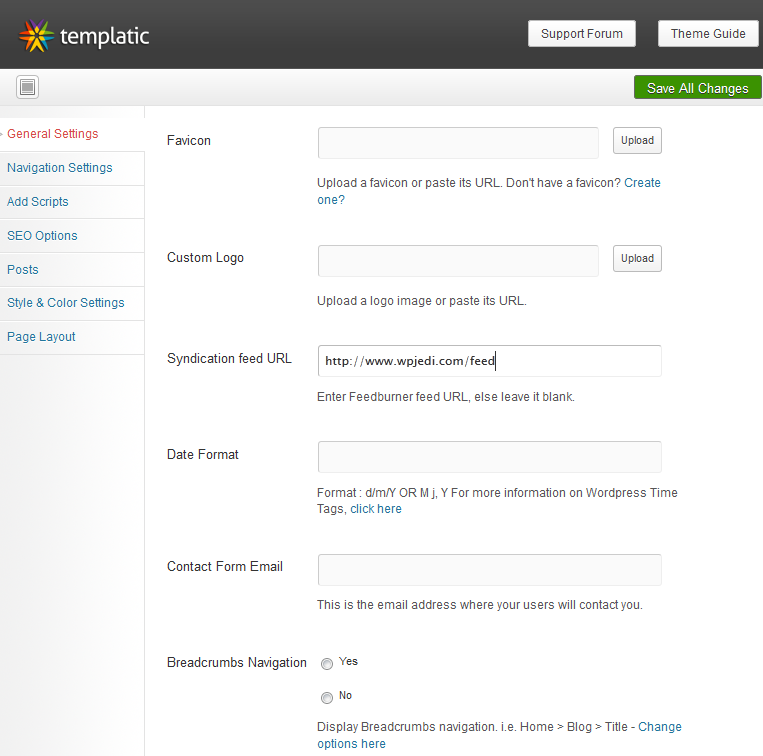 The settings page is quite powerful. You can upload your favicon, change your logo, add your scripts, and modify navigation options there. Page and posts settings may be changed on the very same page. Adding new places and categories is simple as well. I like the fact that you can manage custom fields and backend permissions with a couple of clicks.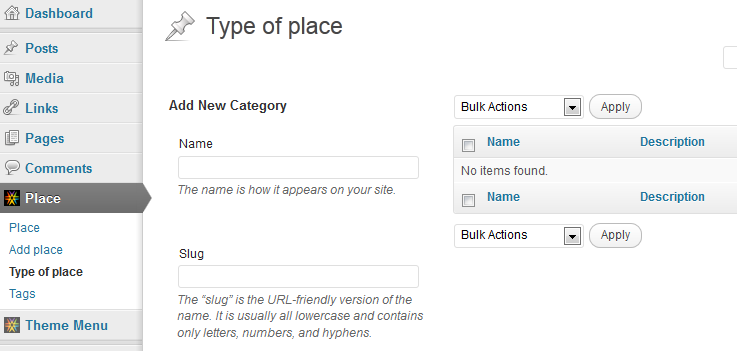 WP Locator looks elegant and does come handy for travel and location guide sites. It does have a few bugs here or there. It should be on your short list if you are looking to start a portal covering everything your local area has to offer.