Plenty of folks use WordPress to build an online presence for their business. Having a site that gets your prospects familiar with your business is nice. But giving them the chance to buy things from you or reserve their place online would be nice too. These 10 plugins let you handle reservations online:
easyReservations: a property and reservation management plugin that lets you receive and schedule bookings on your site. It works for hotels, car rental businesses, and events.

Booking Calendar: this is an elegant plugin useful for resource scheduling, client management, and patients handling.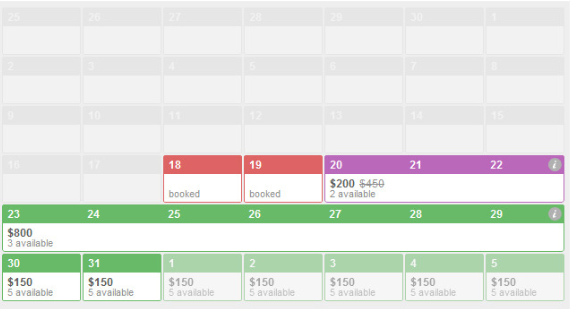 Booking System PRO: adds an online booking system to WordPress. It works based on your schedule and can handle promotions too.

Bookings: lets you provide online booking services for your site. Admins have control over all reservations. The pro version offers integration with PayPal.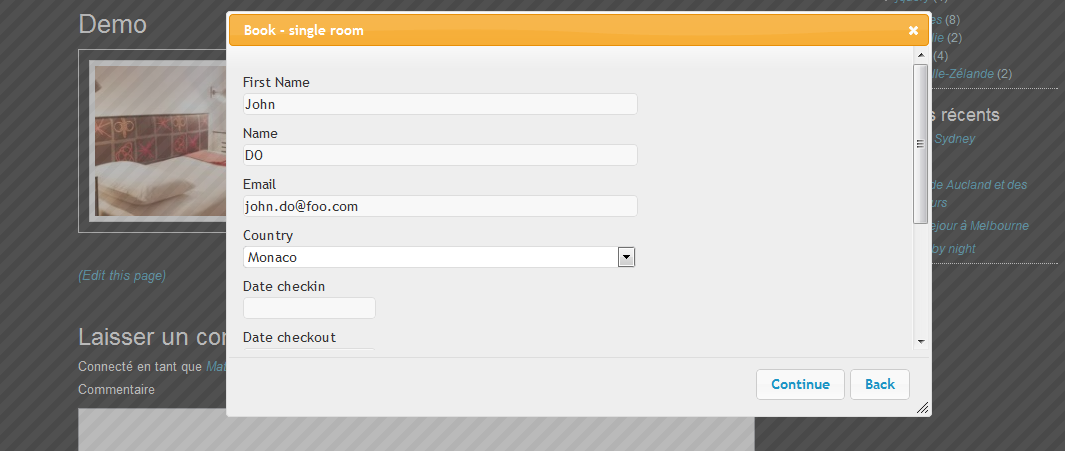 MP Booking: a simple booking plugin for hotel websites. It has CAPTCHA verification and supports multiple room descriptions on one page.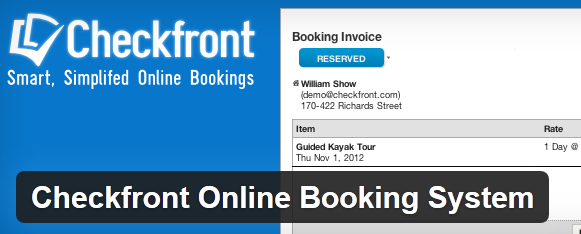 Checkfront Online Booking System: adds Checkfront to your website. You can use this to manage your inventory, handle reservations, and process payments.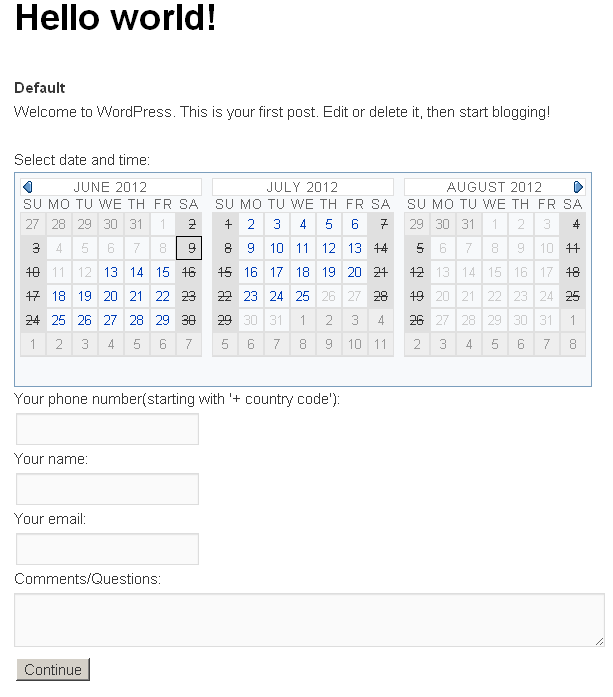 CP Appointment Calendar: you can use this plugin to define your available time slots to save your visitors time scheduling appointments.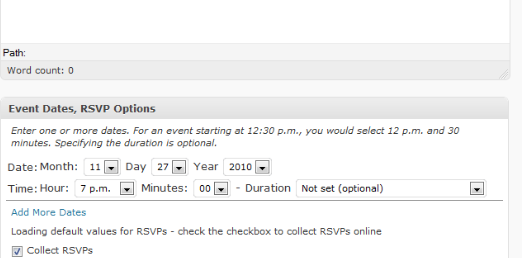 RSVPmaker: adds event scheduling and RSVP tracking to your website. It uses custom post types to handle these tasks.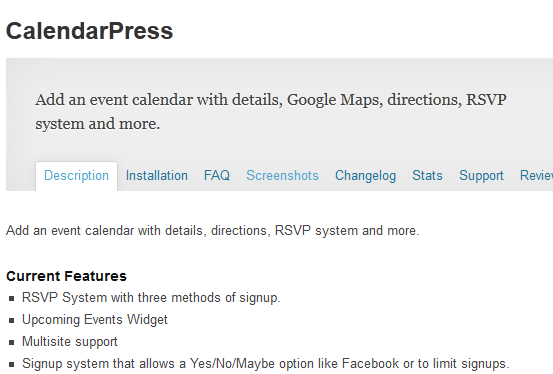 CalendarPress: another plugin that adds a RSVP system to your site. It has three methods of signup. Not your classic booking system but could come handy for event coordinators.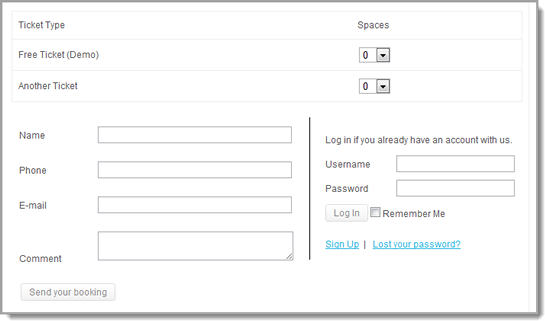 Events Manager: helps you manage event registrations, locations, and schedules on your site. It comes integrated with Google Maps. The pro version offers payment systems, custom booking forms, and more.
The above plugins could be helpful for event sites, doctors, and other businesses with a limited schedule or space.
Which one are you impressed with the most?