PHPBB is one of the best free content management systems for anyone interested in starting a forum. There are plenty of templates and add-ons available for those interested in enhancing their default PHP install. If you are using PHPBB to add a forum next to your WordPress install, you want to pick up a few PHPBB WordPress plugins to get your two sites to better communicate with each other. These 3 add-ons can help: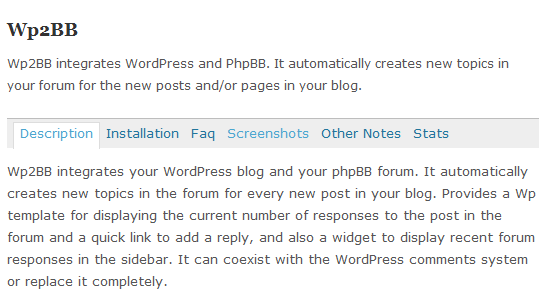 WP2BB: I have seen this plugin in action on many web properties that have both PHPBB and WordPress installed. It automatically sends your WordPress posts to your forum to engage your visitors in deeper discussions.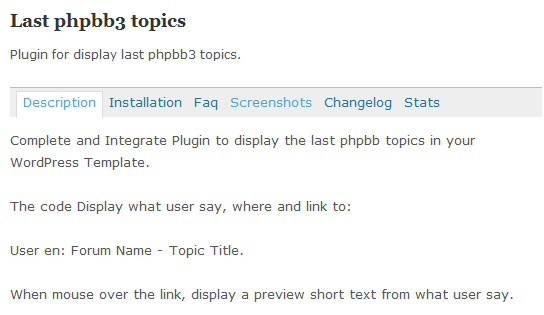 Last phpbb3 topics: integrates PHPBB into your WordPress site and adds your latest PHPBB topics to your blog or portal. It helps solidify your community.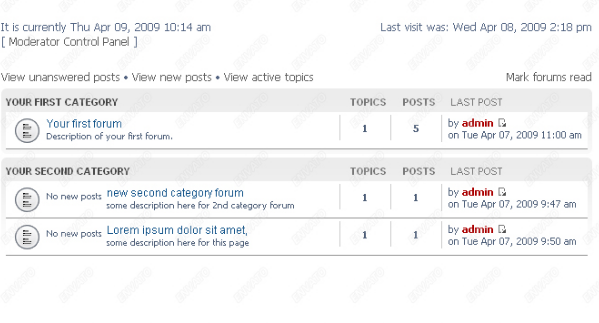 Phpbbauth: makes life easier for your PHPBB members. This plugin allows them to log on to your WordPress site using their PHPBB credentials.
Have you got any suggestions?